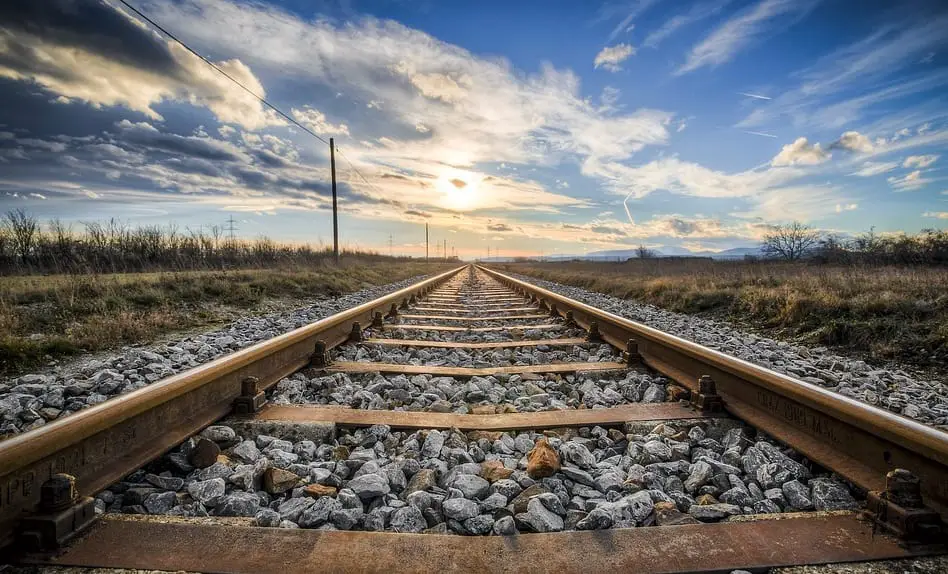 Hydrogen fuel cells to power new trains in Germany
May 5, 2017
New trains equipped with hydrogen fuel cells to begin operation in early 2018
New hydrogen-powered trains are set to begin operation in Germany in early 2018. Alstom is the company responsible for developing the new trains, which use hydrogen fuel cells to generate the electricity they need to operate. These trains are part of an ongoing revolution in Germany's railway system, which is becoming more environmentally friendly. The trains are called Coradia iLint and may be among the first of their kind that will help Germany eventually phase out the use of traditional diesel trains.
Initial tests on the trains completed successfully earlier this year
Equipped with hydrogen fuel cells, the new trains will be able to travel as much as 500 miles a day before needing to be refueled. Because hydrogen fuel cells operate relatively quietly, Alstom notes that the trains produce 60% less noise than their diesel-powered counterparts. Alstom completed successful tests of the trains earlier this year and the company believes that will be ready for operation in the very near future.
Hydrogen fuel cells still face major challenges
Hydrogen fuel cells are becoming quite popular in the transportation field, but some have expressed concern over their overall viability. One of the issues concerning the use of these energy systems has to do with hydrogen production. Conventional hydrogen production is heavily reliant on fossil-fuels, and the process is energy intensive. This means that hydrogen fuel cells are not 100% carbon-neutral due to the fact that the hydrogen they consume is produced using fossil-fuels. Hydrogen production requires approximately 2.5 times more electricity that it would take to power a train through conventional methods.
Fuel cells may continue to gain momentum despite issues
Despite the issues associated with fuel production, hydrogen fuel cells are likely to continue gaining popularity in transportation. Many of the world's major automakers are already planning to launch new fuel cell vehicles in the future and a growing number of countries throughout the world are beginning to use these energy systems to power public transportation vehicles.