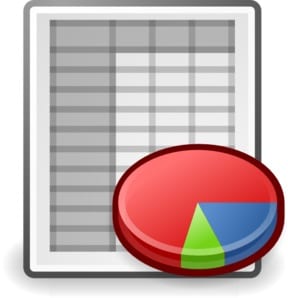 Hydrogen fuel company announces results of latest meeting with shareholders
July 8, 2013
Shareholders expressing both faith in and concern for hydrogen fuel cells
Plug Power, a leading developer of hydrogen fuel cells, has announced the results of its latest Annual Meeting of Stockholders, which concluded on July 1 of this year. These annual meetings are meant to provide an opportunity for stockholders to get in touch with Plug Power and develop a better understanding of how the company operates and its plans for the future. The meetings also provide the company with a chance to show off the advances it has seen in various fields.
Shareholders vote to reverse stock split
During the meeting, stockholders voted to retain Plug Power's incumbent executives and approved various amendments to the company's articles of incorporation. Stockholders also voted to reverse the company's stock split, suggesting that a unified stock would be in the best interest of Plug Power. If the will of shareholders is followed, this will be the second time a stock split for the company has been reversed in the past two years. The first stock split was reversed by shareholders in 2011.
Hydrogen fuel cells continue to generate hype
Hydrogen fuel cells have managed to gain a great deal of popularity around the world, which has been good news for companies that specialize in their development. There are, however, many concerns that linger when it comes to the issue of hydrogen fuel and these concerns can often have a negative impact on the stock market. While Plug Power has managed to find some success in certain markets recently, the reversal of a stock split may be a bad sign regarding the confidence that shareholders have in the company. Typically, a forced reversal of a stock split is considered a problematic sign.
Plug Power finds some success with its hydrogen fuel cells
While shareholders have voted to reverse the company's stock split, this may not actually reflect negatively on Plug Power's performance in various markets. The company has found success by introducing hydrogen fuel cells to the materials handling space and these energy systems have become very popular with large retailers. Hydrogen fuel cells have also established a strong foothold in the auto industry, which could also boost the performance that the fuel cell industry as a whole experiences in the coming years.