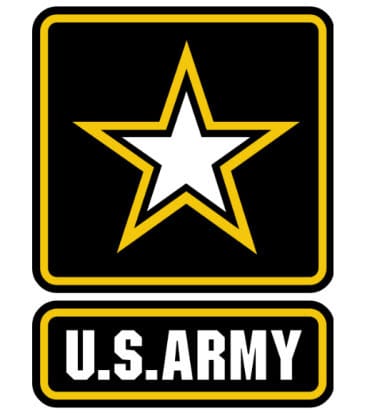 Hydrogen fuel gains strong support from US Army
February 15, 2013

Department of Defense highlights hydrogen fuel as major focus
As owner of the largest fleet of vehicles in the world, the U.S. Department of Defense has a strong inclination to make transportation more environmentally friendly. The government agency has become a strong advocate for renewable energy since highlighting energy as a matter of national security in late 2010. Since then, the Department of Defense has been working to make its vast fleet of vehicles more energy efficient and clean, and hydrogen fuel has attracted much of the agency's attention in this endeavor.
Army working to make vehicles more efficient
The U.S. Army, under the direction of the Department of Defense, has several programs in place concerning the use of hydrogen fuel. The Army accounts for much of the military's land vehicles, thus is the ideal candidate when it comes to the research and development of clean transportation solutions. The Army has been working to make its vehicles more efficient and reduce their reliance on fossil-fuels. Not all of the branch's endeavors involve the use of renewable energy, but hydrogen fuel is beginning to become a major focus for the Army.
New vehicle research center opened by the Army
The Army is currently working to make more than 82,000 non-tactical vehicles, such as passenger and specialty vehicles, into hydrogen-powered vehicles. One of the projects associated with this endeavor is based in Hawaii, where the Army has partnered with General Motors to explore the possibilities of hydrogen fuel cells. The Army has also opened a new vehicle research center in Michigan, where the development of new vehicles is underway. This research center is also involved in the development of new fuel cell technology.
Research may help hydrogen fuel win over consumers
The Army's continued focus on hydrogen fuel could have significant implications for the private sector. The auto industry has also adopted a strong interest in hydrogen fuel, with plans to launch vehicles using this renewable energy within the coming years. The Army's research into hydrogen fuel and fuel cell technology could make these vehicles more efficient in the future and help lower the cost of hydrogen-powered vehicles, making them more attractive to consumers.