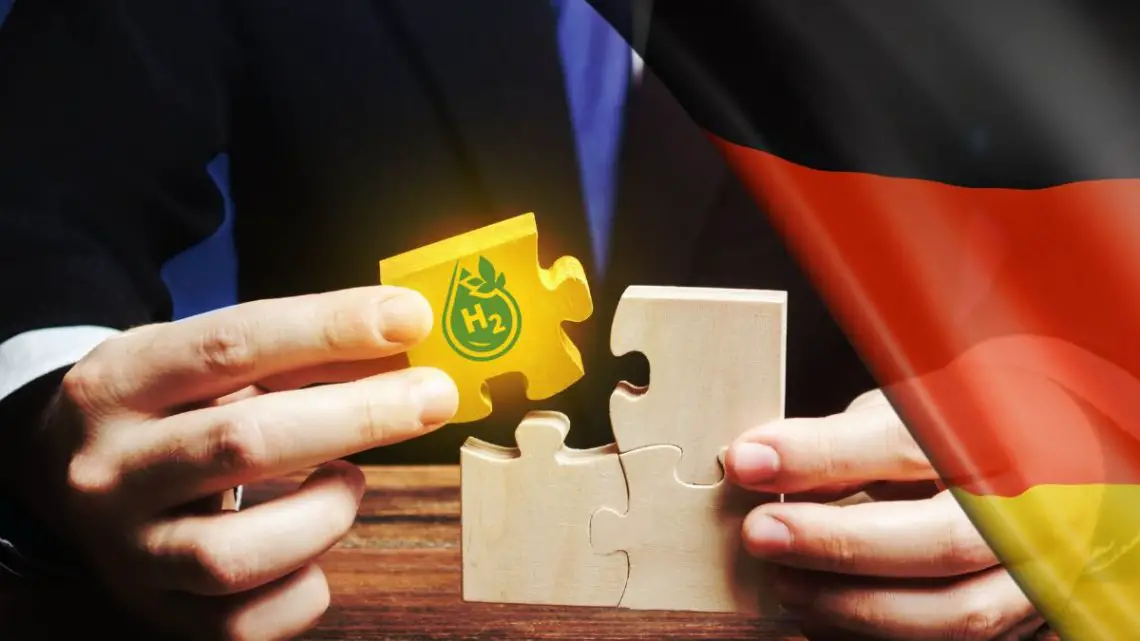 Germany creates plan for using hydrogen fuel in heating and mobility
July 26, 2023
The European country has updated its green energy strategy to support decarbonization.
The German government has been actively seeking new ways to use hydrogen fuel as a way to decarbonize many of its industries, having already made deals with a number of countries – such as several in Africa – to produce green H2. That said, it has now updated its national H2 strategy to place an emphasis on using this form of energy in heating and mobility.
The government's ministries have come to an agreement on a final draft headed to the cabinet.
The cabinet is expected to give its approval to this updated hydrogen fuel strategy for the country.
The original version of the strategy was published in 2020, providing details about the German plans to create a hydrogen economy as a core step toward achieving its national climate targets and to become a global leader in clean energy technologies.
Part of the newly updated strategy includes the government's change to the domestic electrolyzer capacity for producing climate neutral green H2 to "at least" 10 GW. This doubles the old target of 5 GW. The new strategy also includes the development of an initial 1,800-kilometer pipeline grid by 2027-2028.
In the battle against climate change, hydrogen fuel made with renewable energy is rising in importance.
That said, using green H2 in areas such as home and business heating and road transport have been controversial because it requires a higher energy use than switching to electricity.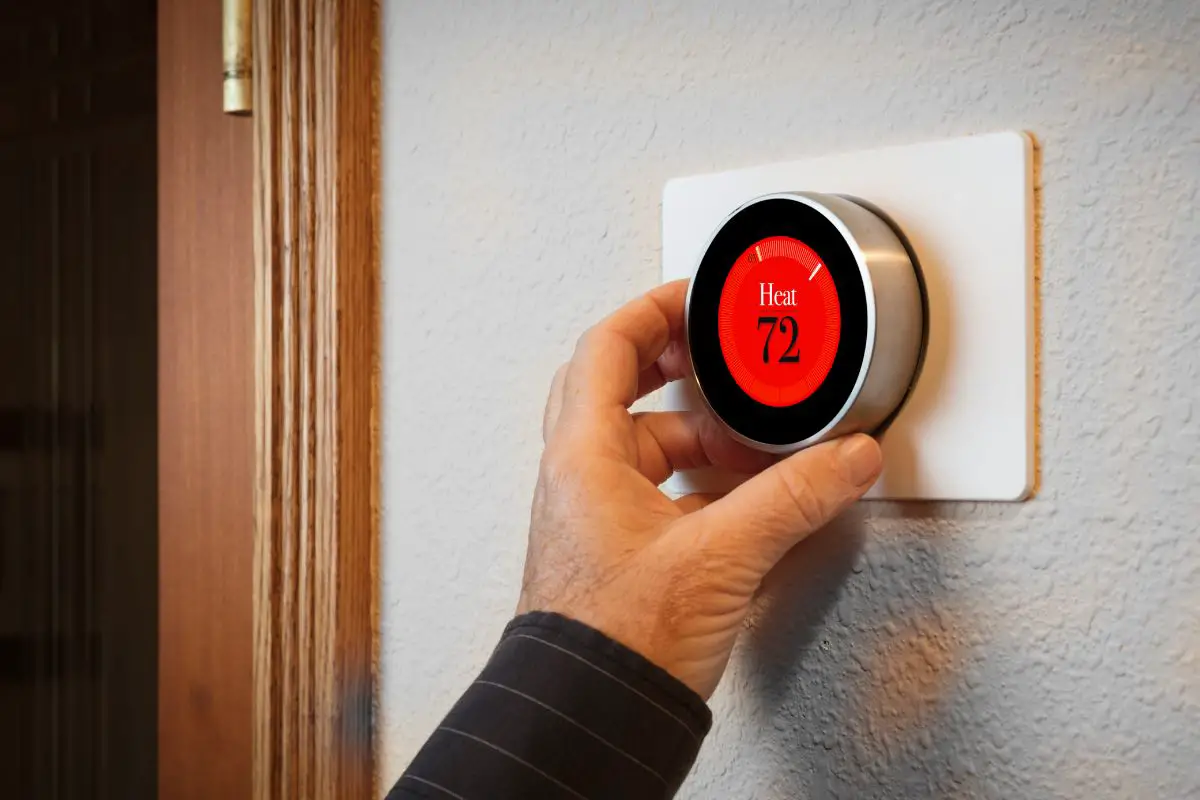 The Greens-led economy and climate ministry in Germany was seeking to restrict the use of green H2 for industry, shipping, aviation and heavy-duty transport, in addition to its use for backup power plants. However, the pro-business Free Democrats (FDP) led transport ministry insisted that H2 be a priority for heating and transport. This is not only the case for use in fuel cells, but also in synthetic fuels using H2 as a base.
A difference of opinion.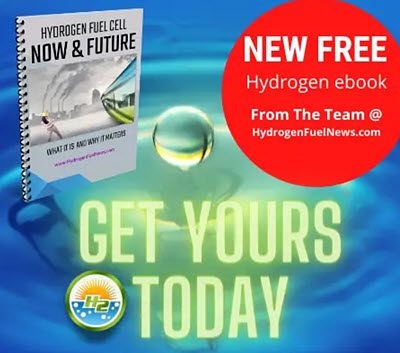 Climate activists and energy experts are split on their opinion about using hydrogen fuel for heating and road transport as the vast majority of H2 is currently produced using fossil fuels.
However, Germany is aiming to use H2 mainly produced using electrolysis powered by renewable energy, and its national strategy now includes using H2 for mobility and heating.