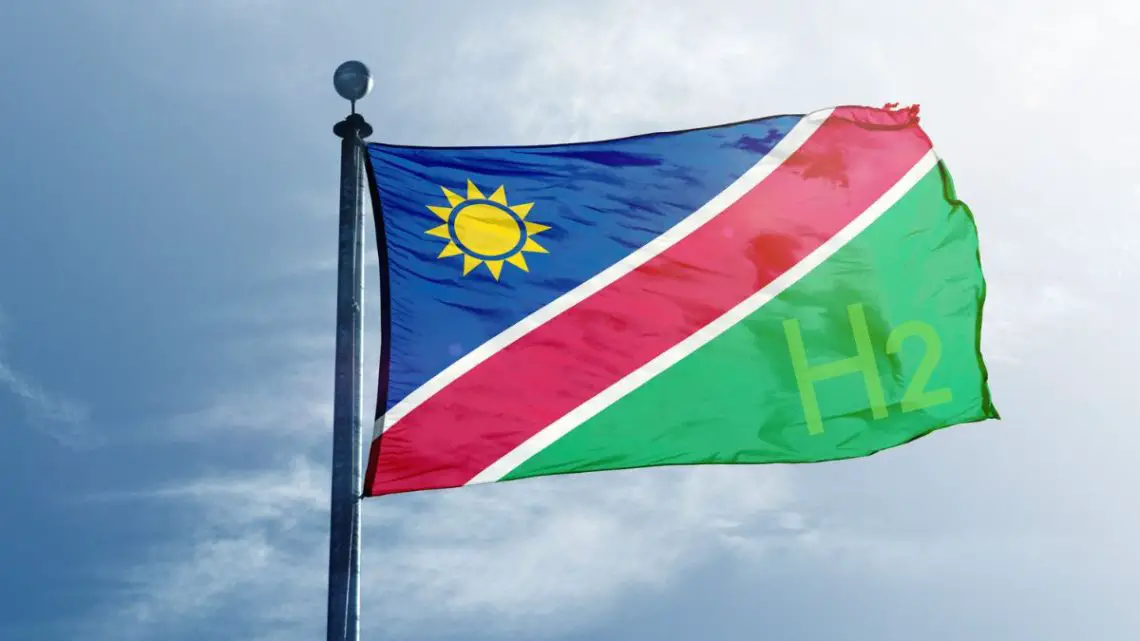 Hyphen Hydrogen Energy to aid in the development of Namibia's landmark green hydrogen project
July 26, 2023
Hyphen has launched socio-economic development framework in partnership with The Government of the Republic of Namibia.
The socio-economic development framework (SED Framework) was launched for Namibia's landmark $10 billion green hydrogen project. It is an integral part of the Feasibility and Implementation Agreement (FIA) which demonstrates The Government of the Republic of Namibia's (GRNs) commitment to include socio-economic development targets for renewable hydrogen developers in the implementation of the country's green H2 strategy.
The SED Framework reflects Hyphen's commitment to maximizing Namibian participation in the project.
The SED Framework expands beyond the country's legal requirements and sets out the process to agree the project's objectives regarding local procurement, employment, skills development and enterprise and supplier development. This is notable as these objectives have not previously been included in infrastructure or natural resources agreements.
According to a recent Hyphen Hydrogen Energy news release, at the official launch ceremony that took place in the ||Kharas regional capital of Keetmanshoop on July 24th, Hyphen and GRN commented that the SED Framework serves to promote Namibia's socio-economic wellbeing by empowering local communities, creating jobs, fostering economic growth and nurturing the country's sustainable future.
"It's our ambition that this project and manner of setting socio-economic commitments for the project will set a new global benchmark for the sustainable and equitable development of large-scale green hydrogen projects that puts inclusive economics and robust environmental sustainability at its heart," said Hyphen's Head of Environment, Social and Governance (ESG), Toni Beukes.
The green hydrogen project is expected to create up to 15,000 new jobs.
During the construction phase of the project, Hyphen estimates that as many as 15,000 new jobs will be created. Once it's operational, there will be 3,000 permanent jobs. The goal is for 90% of these jobs to be filled by Namibians with 20% targeted specially for youth.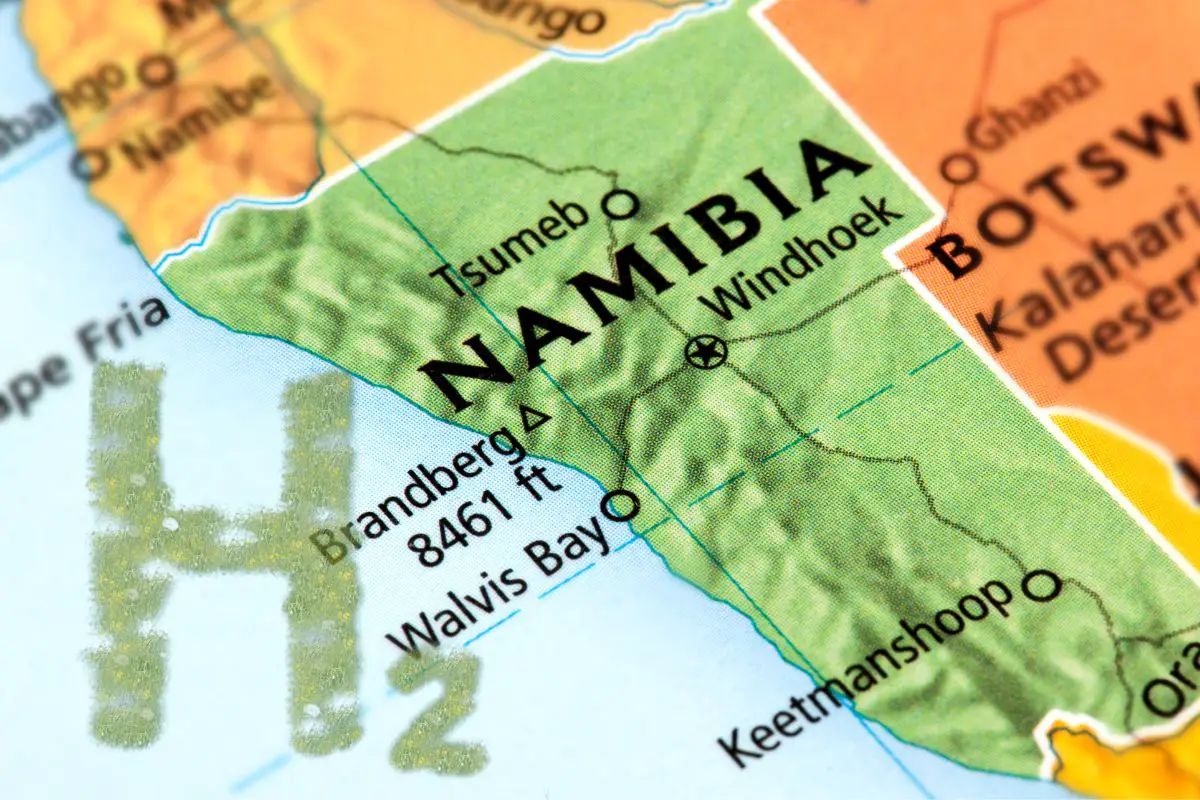 Additionally, further estimates include 30% local procurement of goods, services and/or materials during both construction and operational phases.
The process for the development, implementation and operation of the country's first green hydrogen project will be governed by the pioneering FIA. Once it is completed, it will be the largest and "only fully vertically integrated" green hydrogen project in sub-Saharan Africa.
National community roadshow.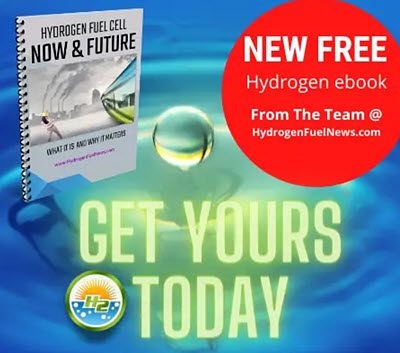 Hyphen and GRN intend to embark on a 3-month national community roadshow starting in August. The goal is to actively engage with local communities, businesses and individuals across Namibia to provide detailed insights into the SED Framework and to explain how the project will work and the potential benefits it offers the nation's people.
A joint venture between Nicholas Holdings Limited and ENERTRAG SE., Hyphen Hydrogen Energy is a Namibian registered green hydrogen development company. It was specifically crated to develop green H2 projects in the country for domestic, regional and international purposes.
Ready to test your knowledge on the most abundant element in the universe? Take our fun and engaging Hydrogen Quiz now!