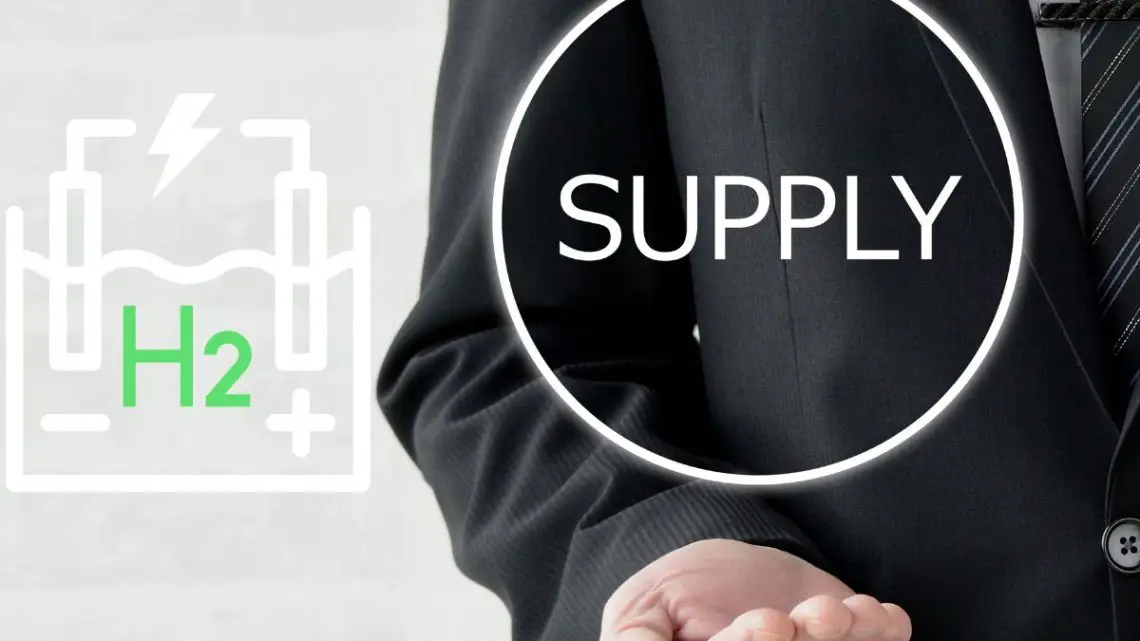 Plug Power to supply hydrogen fuel electrolyzer to HOPE Project
June 30, 2023
The company will design and deliver the 10-megawatt PEM electrolyzer to the European project.
Global leader in green comprehensive hydrogen fuel solutions Plug Power Inc (NASDAQ stock symbol PLUG) is a member of a consortium of businesses that received a $21.8 million European Commission Grant for the construction of an offshore H2 production plant. Stocks rose in initial trading upon the announcement.
The nine-member consortium is called HOPE (Hydrogen Offshore Production Europe).
As a HOPE member, Plug Power will be delivering a 10-megawatt proton exchange membrane (PEM) electrolyzer system to the project that will be installed off the port of Ostend, Belgium, in the North Sea. The HOPE hydrogen fuel project's goal is to prove that renewable H2 production is sustainable offshore. Its end goal is to enable commercial large scale solution deployment.
The HOPE project will produce as much as four tons of green H2 per day. That product will then be sent by pipeline to the shore, where it will be compressed and delivered to consumers across Belgium, the southern Netherlands and northern France. The H2 will be used for mobility and small industry applications. All customers will be within a 200-mile range of the offshore production plant.
The HOPE project is the first offshore renewable hydrogen fuel production strategy of its size.
This is the largest project of this nature to begin implementation, with its production unit and distribution infrastructure slated for operation starting in mid-2026.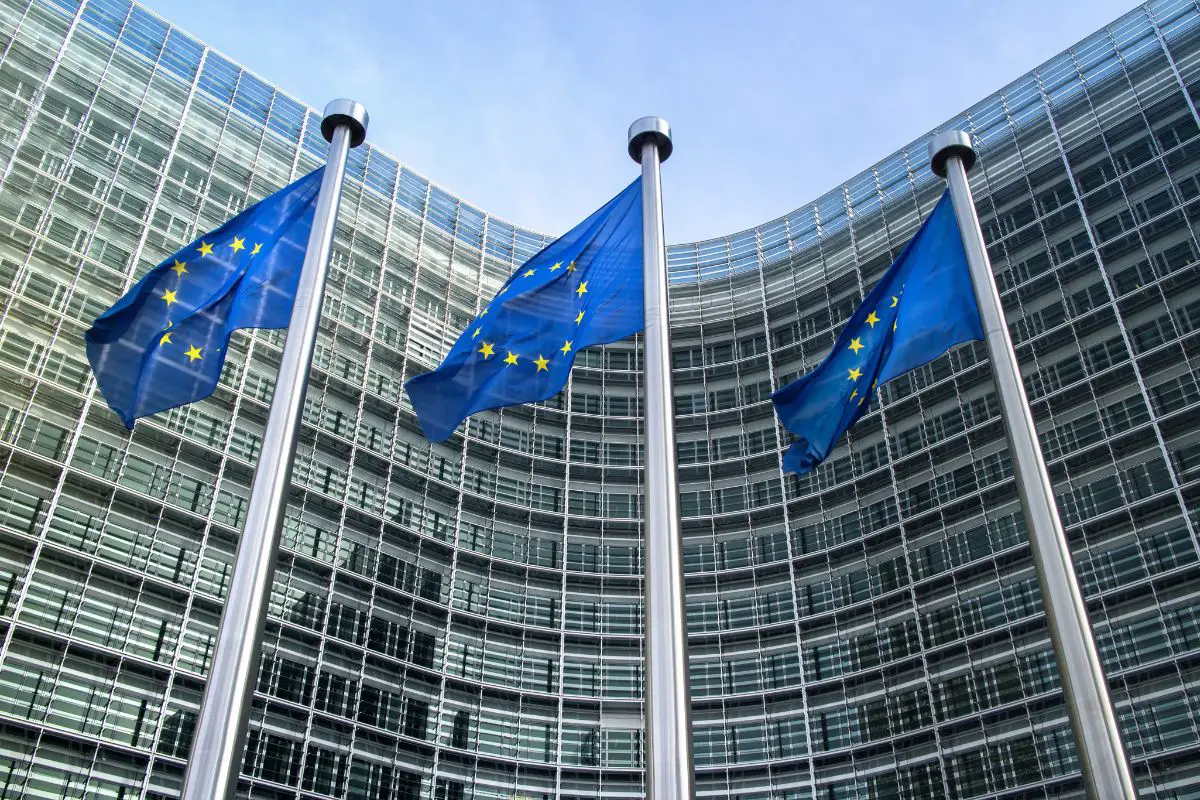 "We are grateful for the European Commission's support to demonstrate the viability of offshore green hydrogen production at scale," said Plug Power CEO Andy Marsh. "Once successfully demonstrated, we anticipate private sector investments in offshore hydrogen production will accelerate."
Easily Accessible Offshore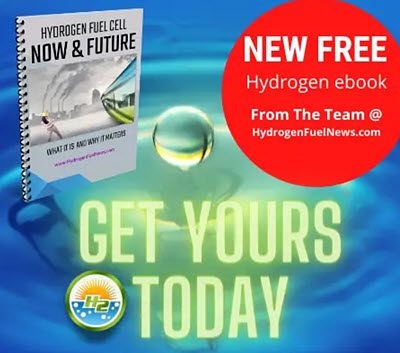 The HOPE project's installation is less than a mile offshore, making this testing area easily reachable from the port of Ostend, Belgium, which intends to be a key hydrogen fuel supply link in the country.
The electricity used by the facility to produce the H2 will be provided under PPA (power purchase agreement) contracts guaranteeing renewable origin. The water that will be electrolyzed at the facility will be pumped directly out of the North Sea. From there, it will be desalinated and purified before it is sent into the electrolyzer.
Ready to test your knowledge on the most abundant element in the universe? Take our fun and engaging Hydrogen Quiz now!