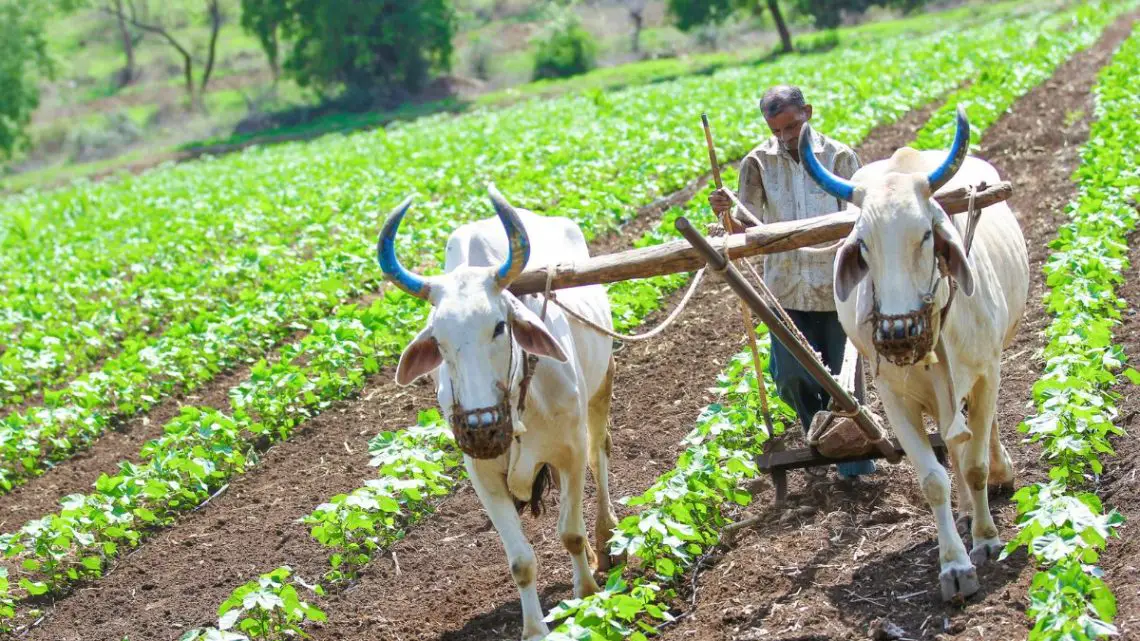 Indian farmers to produce hydrogen fuel, says Minister for Road Transport
March 6, 2023
Nitin Gadkari views India as a future green H2 powerhouse with substantial domestic and export potential.
Indian Union Minister for Road Transport and Highways Nitin Gadkari is pointing directly to green hydrogen fuel as the energy future for the country, to the point that he expects even farmers will be using and producing it.
Gadkari said that vehicles in India's future will be running on H2 and other green fuels.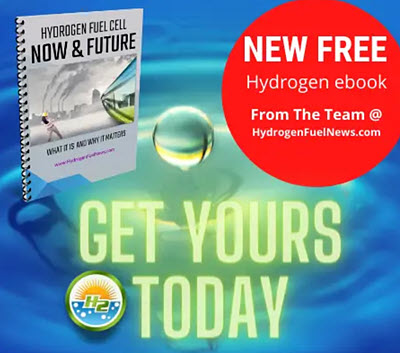 Gadkari spoke at the recent Ideas of India summit, where he said that "Hydrogen is our future fuel and India's future vehicles will run on hydrogen and green fuels." He went on to underscore how lithium-ion batteries will propel the country's transition away from fossil fuels in coming years. "Every year, we import fossil fuels worth Rs 16 lakh crore, but very soon, Indian farmers will create green fuel and green hydrogen," he said.
India's union minister also predicts that the price of lithium-ion batteries will fall in coming years and that it will become an important export for the country, which could begin shipping large lithium quantities to international buyers on a net basis.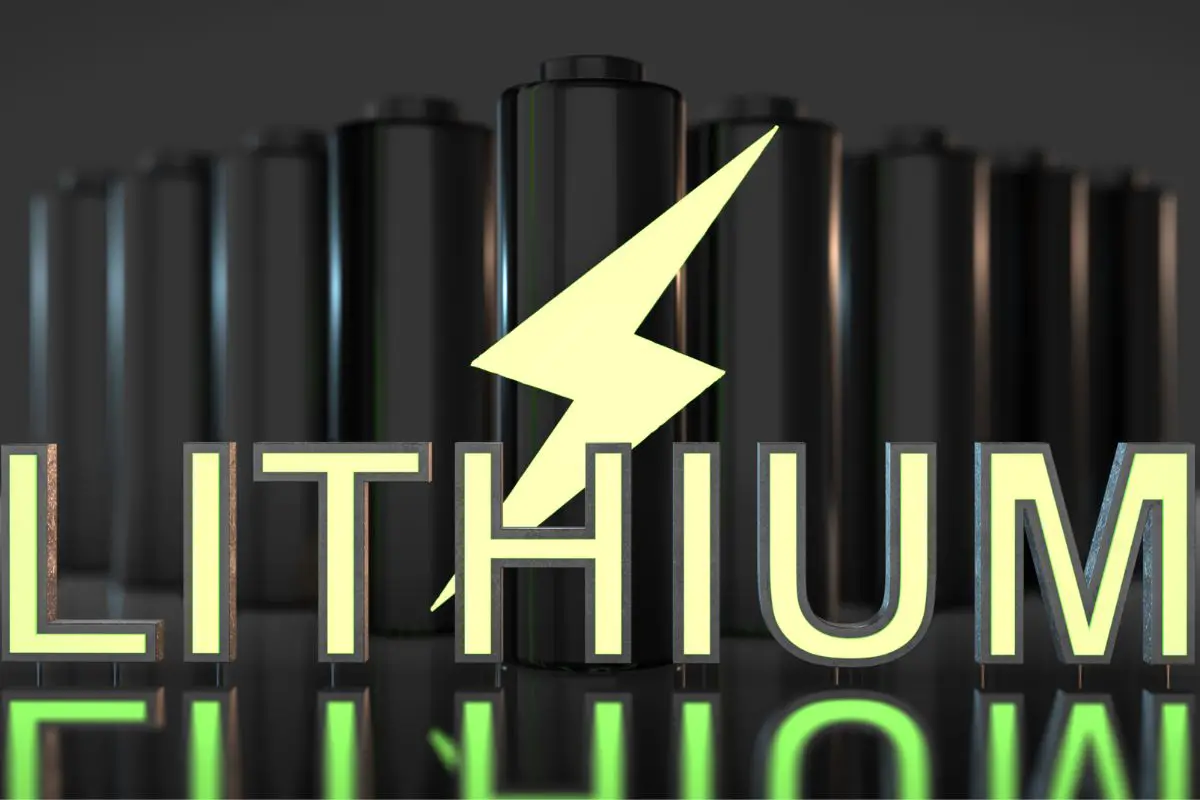 Beyond lithium, India also wants to become a significant green hydrogen fuel exporter.
India has been pushing hard with an ambitious plan to become a top green H2 exporter, with a strategy to begin its exports as soon as 2025. Last year, Greenko, a renewable energy business from India, signed a memorandum of understanding (MoU) with Keppel Infrastructure from Singapore. The businesses intend to examine India's green H2 export potential. They have already been collaborating on a yearly agreement for the supply of 250,000 tons of H2 for the 600-Megawatt Keppel facility in Singapore.
As optimistic as Gadkari was about the future of hydrogen fuel and clean transportation in the country, and as delighted as he was with the progress of the highway development throughout India, he also admitted that he was disappointed in his ministry and the Indian government's lack of ability to shrink the number of road crashes.
The country is pushing hard to make substantial changes in its transportation from roadways to cleaner fuels such as green hydrogen fuel, and laws to keep road users safe, but with these rapid changes, many people aren't keeping up with the regulations. The country is hoping to focus on educating people from a young age – at a primary school level – in order to ensure that new generations are informed and will take actions to stay safe.
Join in the conversation and help shape the future of hydrogen energy by voting in our poll today – See Below: