Hydrogen fuel is gaining more support in Japan
February 19, 2015
Japanese government is investing in projects concerning hydrogen fuel cells
The Japanese government has announced plans to support companies that will aid in the development of power plants that use hydrogen fuel cells, as well as other projects. The government has set aside some $16.8 million in order to support these projects through the next fiscal year. The funds will help these projects accomplish their goals of better understanding fuel cells and using these energy systems practically.
Hydrogen production projects will receive support from the Japanese government
Some of the projects that are expected to receive support from the Japanese government have to do with the production of hydrogen fuel. These projects seek to study how hydrogen can be produced from low-quality lignite coal, which may be an inexpensive production method. Hydrogen production is becoming more important as the adoption of fuel cells is accelerating. Without an effective means of producing hydrogen fuel, the uses of fuel cells are somewhat limited.
---------------------------------------------------------------------
Clean Energy Quotes To Remember - "For example, a breakthrough in better batteries could supplant hydrogen. Better solar cells could replace or win out in this race to the fuel of the future. Those, I see, as the three big competitors: hydrogen, solar cells and then better batteries."
- Bob Inglis, Politician
---------------------------------------------------------------------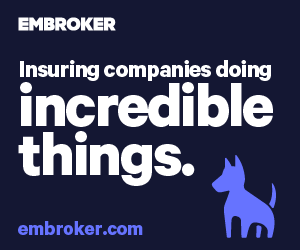 New hydrogen-based power plant may be built by 2020 and begin generating power for consumption by 2030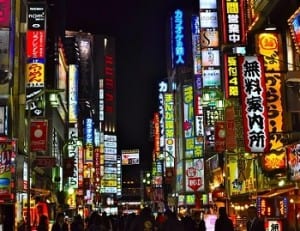 The Japanese government hopes to see a power plant that uses hydrogen fuel cells built by 2020. The facility would serve as a testing ground, allowing researchers to better understand how fuel cells could be used as a primary form of energy production. In 2030, this facility would begin producing electrical power for widespread consumption. The facility could provide researchers with insight as to how to commercialize hydrogen fuel cells.
Japan hopes to become the world's first hydrogen society
Japan aims to establish itself as the world's first hydrogen society. Such a society is one that primarily relies on hydrogen fuel for its electrical power. Such an endeavor is likely to be quite expensive for the country, however, due to the high cost of hydrogen fuel cells. These energy systems are becoming less expensive, but more research must be done before Japan can develop a hydrogen society that is economically sustainable. The Japanese government intends to continue investing in the fuel cell sector for the foreseeable future.