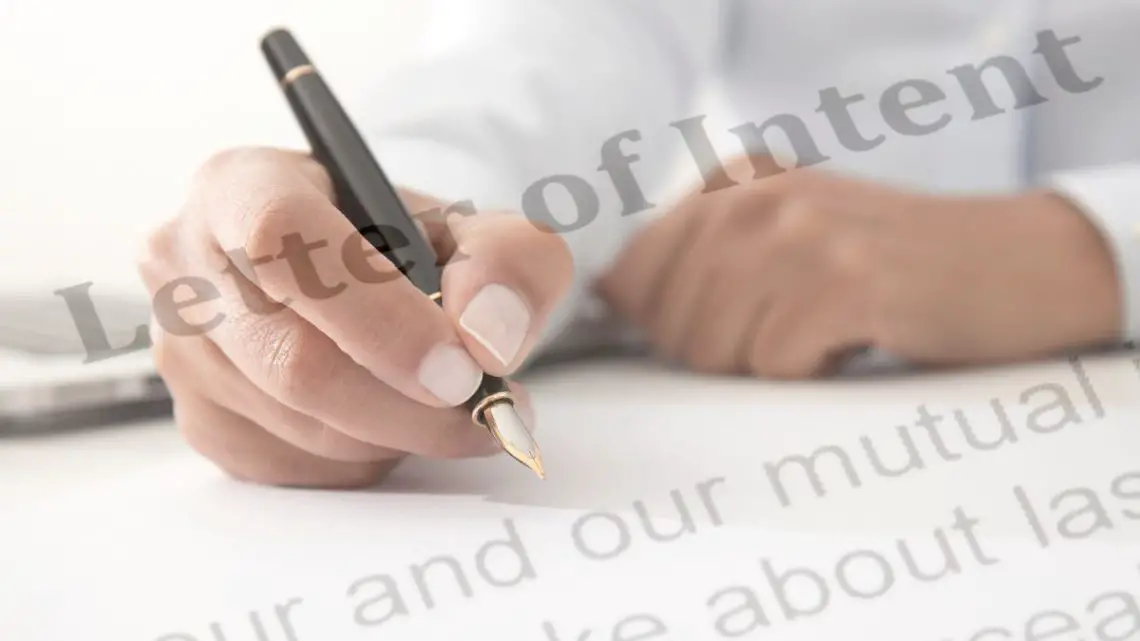 Aramco, Renault, Geely sign hydrogen fuel and low-emission tech letter of intent
March 16, 2023
The collaboration will involve the creation of a new powertrain company focused on low-emission and H2 tech.
Aramco, Renault Group, Geely Holding Group and Geely Automobile Holdings Limited (known collectively as Geely) have signed a letter of intent to form a new powertrain company with a primary focus on lower emission technologies such as hydrogen fuel.
The agreement will make Aramco a potential minority stakeholder in the company to be formed.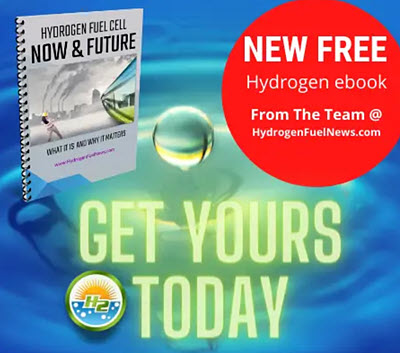 The investment from Aramco would provide necessary support for the company's growth. It will also help to contribute to core research and development throughout next generation hydrogen fuel technologies and synthetic fuels solutions. While Aramco will be a minority stakeholder in this independent company, it's expected that Renault Group and Geely will hold equal equity stakes.
The planned company will be comprised of a global network of 17 powertrain plants in addition to five Research and Development centers spanning three continents. That said, it is meant to be a standalone global supplier from its investor companies. The expected capacity from the new company will be five million internal combustion, hybrid, and plug-in hybrid engines and transmissions per year. This will include hydrogen fuel units. The company will be supplying these products to more than 130 countries and regions worldwide.
The hydrogen fuel and low-emission tech company could greatly benefit from the 3 investment partners.
"This partnership with Aramco will raise our joint Powertrain company together with Geely Group to the next level and give it a head start in the race towards ultra-low-emissions ICE powertrain technology," said Renault Group CEO Luca de Meo. "Aramco's entry brings to the table unique know-how that will help develop breakthrough innovations in the fields of synthetic fuels and hydrogen."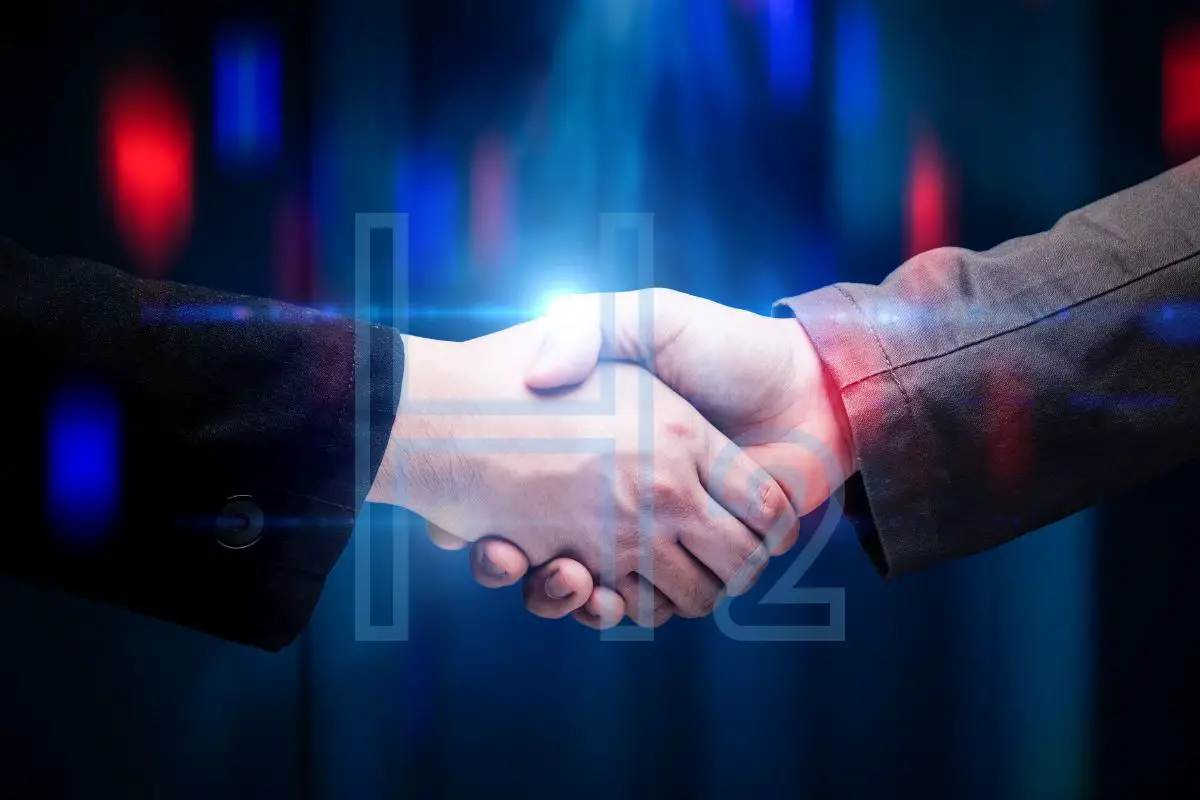 "We welcome Aramco in joining us in the creation of a globally leading sustainable powertrain company," added Geely Holding Group CEO Daniel Li in a press release about the potential company and its focus on low-emission tech and hydrogen fuel. "The proposed investment by Aramco represents recognition from global industry leaders in the Powertrain's future business prospects and vision for pioneering low and carbon-free fuels such as methanol and hydrogen."
"This letter of intent represents a new milestone in our ongoing commitment to transportation technologies, and presents a platform to support Aramco's research and development in engine innovation," explained Aramco executive vice president of downstream, Mohammed Y. Al Qahtani. "Our planned collaboration with Geely and Renault would support the development of powertrains across the automotive industry, and aligns with our broader efforts across our global operations."
Oil giant Aramco has been focusing on pivoting toward hydrogen fuel and greener energy solutions.
Aramco, known officially as Saudi Arabian Oil Group has been investing heavily into low-emission and zero-emission energy solutions such as hydrogen fuel in an acknowledgement of the direction the world has been taking in the face of the climate crisis. By revenue, Aramco is one of the largest companies in the world, and its investment into greener alternatives than fossil fuels provides those projects with important backing in their efforts to move forward.
For instance, as was reported by Hydrogen Fuel News, Aramco partnered up with PTT last year for the production of both blue and green H2. The year before, the oil giant partnered with Gaussin for hydrogen vehicles facility construction in Saudi Arabia. That it is now collaborating with Renault Group and Geely brings even more weight to their new low-emission and H2-focused efforts on a global scale. It also helps to underscore the view energy giants have on the future potential of H2 as an energy source as the world aims to shrink its carbon emissions.
Join in the conversation and help shape the future of hydrogen energy by voting in our poll today – See Below: