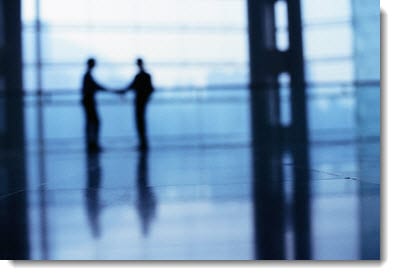 Hydrogen fuel may benefit through new business acquisition
February 15, 2013

Proton acquires SPower, opening new markets to hydrogen fuel
Proton Power Systems, a company that specializes in the development of hydrogen-powered vehicles and fuel cell technology, has announced its acquisition of SPower Holding GmbH, a renewable energy company based in Germany. Proton Power Systems has been making significant progress in the hydrogen fuel business, with many of its vehicles attraction international acclaim for their efficiency and performance. The acquisition of SPower and its subsidiaries may help further the success that the company has been seeing in recent months.
Merger paves the way into Europe and the Middle East
The two companies have merged into a single entity, which will be known as Proton Motor Fuel Cell GmbH. Proton will sell products from SPower under a new product line of the same name. SPower has a several solar energy and energy storage products that Proton Motor is expected to make use of in the future. The company has clients throughout Europe and the Middle East, opening up a wide field of potential business for Proton.
SPower technologies may be a benefit to hydrogen fuel
Hydrogen fuel has become very popular in the world of transportation, but there are several issues concerning its use that have made universal adoption of this renewable energy difficult. One of the problems is storage. SPower has spent years developing efficient storage technologies for solar energy and has found some success in this endeavor. This storage technology could, in the future, be adapted to for the use of hydrogen fuel. Alternatively, the solar energy systems that SPower has developed n the past could be used as a way to produce hydrogen gas, providing Proton with the ability to make on-demand hydrogen fuel for its vehicles.
Hydrogen continues to work to establish foothold in the world of renewable energy
Proton expects that the acquisition of SPower will help synergize its business costs and increase its presence in the European and Middle East markets. Both markets have shown strong interest in renewable energy, especially in terms of solar power. Hydrogen transportation has yet to establish a strong foothold, but Proton believes that it is only a matter of time before hydrogen fuel becomes the new norm in transportation.