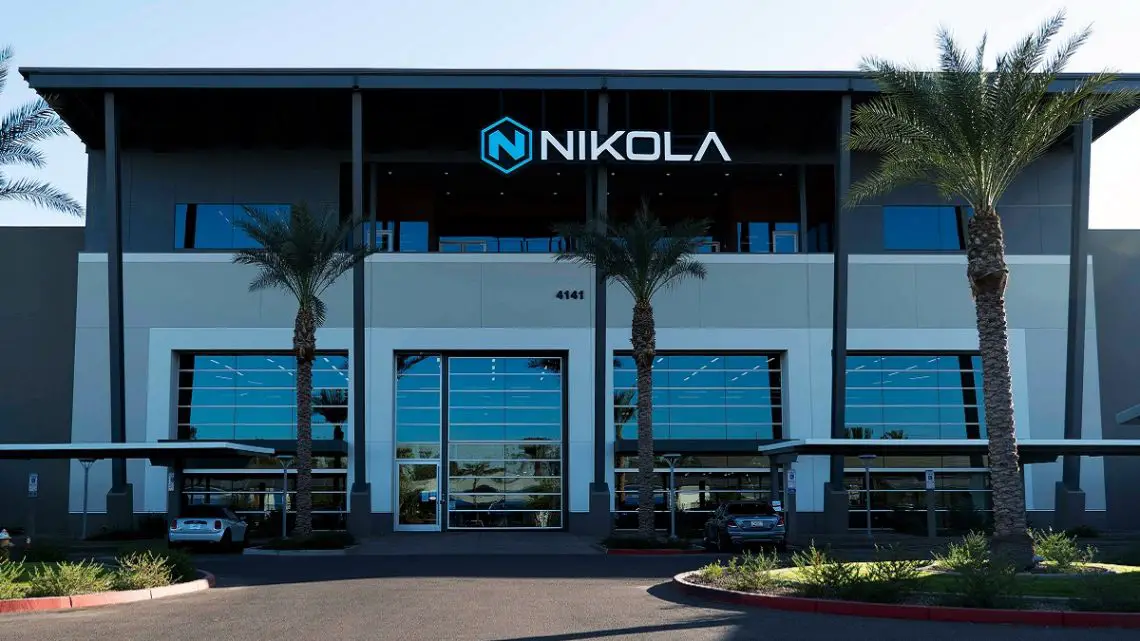 Nikola announces new hydrogen fuel and infrastructure brand HYLA
February 3, 2023
The company has unveiled the new global brand for H2 energy and infrastructure.
Nikola Corporation, a leading zero-emission energy supply, infrastructure and transportation solutions company, has unveiled its newest global brand, HYLA, to take in its energy products for the production, distribution and dispensing of hydrogen fuel for fueling its zero-emission trucks.
The company announced the HYLA brand at its US headquarters in Phoenix, Arizona.
Nikola held a special event at its headquarters where it announced the hydrogen fuel energy brand. In attendance were over 300 fleet, supplier, government, energy and media representatives. The event placed the spotlight on Nikola's truck and energy business progress.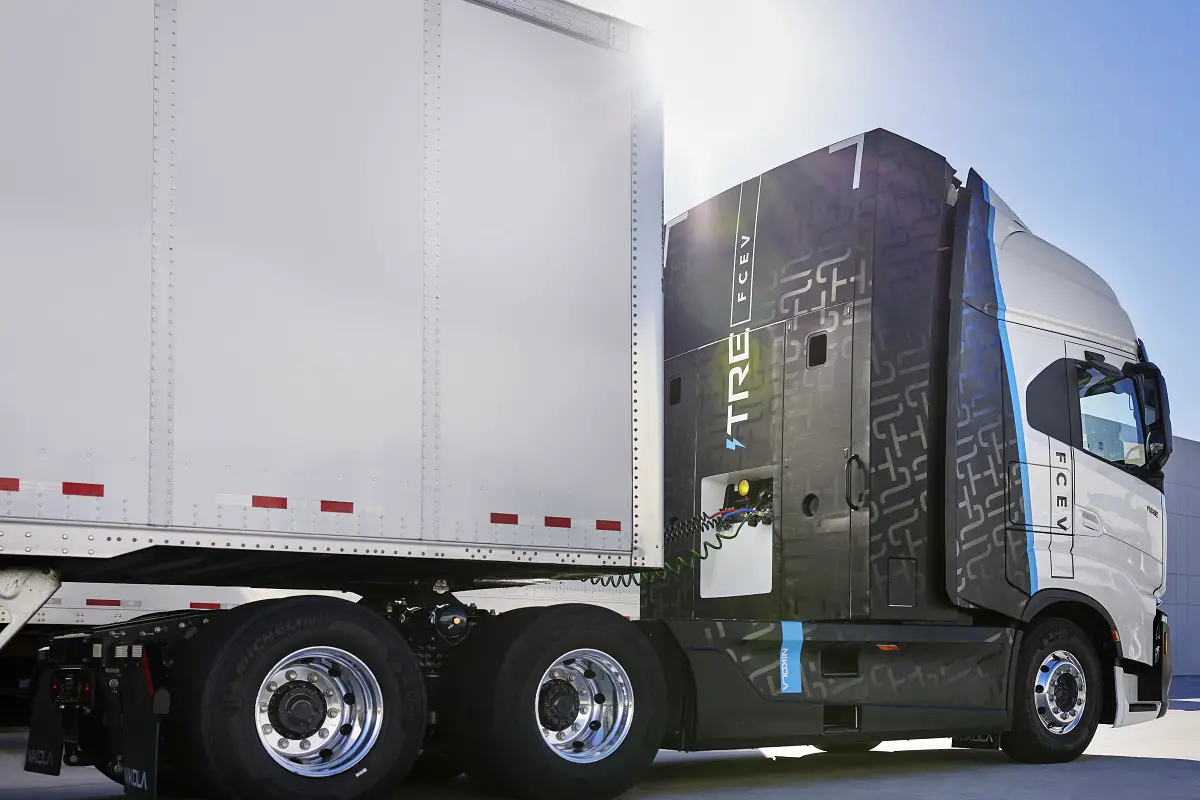 "Nikola is the only company that is successfully integrating a revolutionary new product, the hydrogen fuel cell truck, and the full hydrogen energy infrastructure supply chain under one roof," said Michael Lohscheller, CEO and President of Nikola. "The unveiling of our Nikola Tre fuel cell truck and flexible mobile fueling trailer demonstrates a real and sustainable competitive advantage for our customers and are significant proof points that we are accomplishing what we set out to achieve."
The HYLA brand is specific to Nikola's hydrogen fuel energy business for supporting its H2 vehicles.
"Hydrogen energy is the catalyst for the HYLA brand and serves as a forward-looking solution for our customers to help them achieve their sustainability goals and dramatically reduce the overall carbon emissions in the transportation sector," said Nikola Energy President Carey Mendes.
The new Nikola Tre fuel cell electric vehicle (FCEV) has a considerable range as high as 500 miles. Moreover, the truck is also expected to have one of the largest ranges of all zero-carbon emission Class 8 tractor. The truck is appropriate for a spectrum of applications including drayage and intermodal, metro-regional truckload, and less than truckload, in addition to cases of specialized hauling use.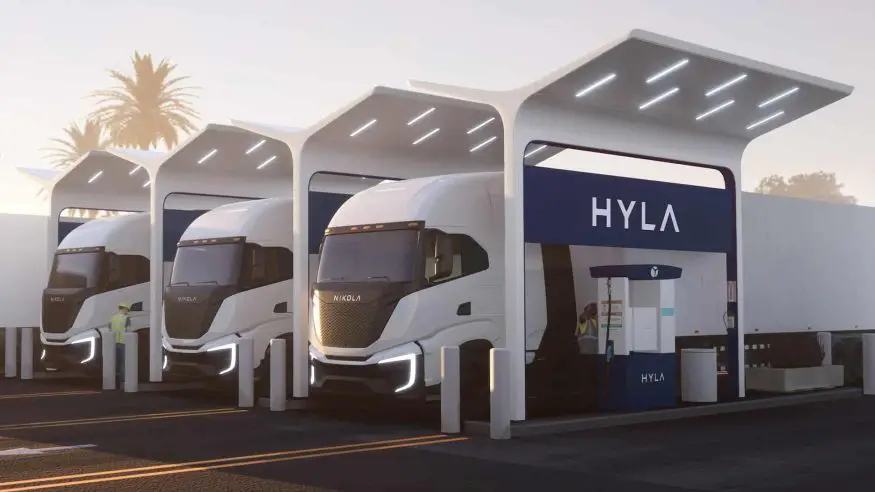 Nikola is developing hydrogen fuel access of up to 300 metric tons per day (TPD) under the HYLA brand. The H2 supply is predicted to have the support of Nikola partner project development, such as those from Plug Power, AZ Production Hub, City of Buckeye, IN Wabash Valley Resources, Terre Haute, Alberta TC Energy, Crosssfield, PA KeyState, and Clinton County.