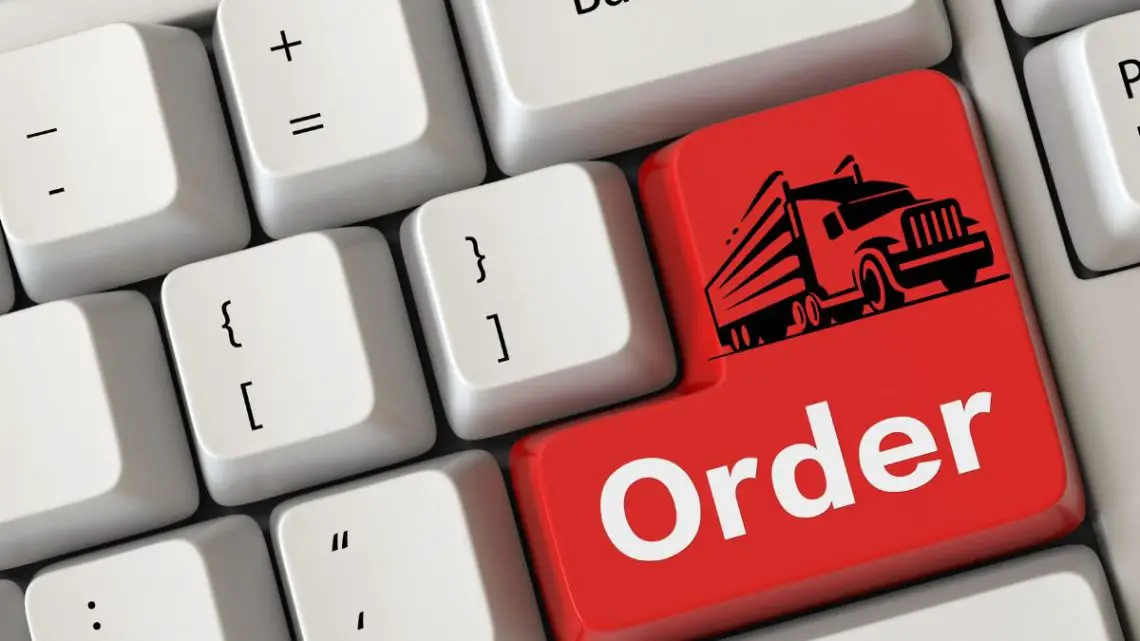 GP JOULE ordering over 100 Nikola hydrogen trucks
January 25, 2023
The company has signed a letter of intent for the purchase of 100 Class 8 heavy-duty fuel cell vehicles.
Nikola Corporation has announced that it has received a Letter of Intent from GP JOULE for an order of 100 Class 8, heavy-duty Nikola Tre hydrogen trucks.
The fuel cell vehicles for this order will be manufactured in Germany by Nikola and Iveco Group.
The hydrogen trucks being ordered is the European 6×2 variant of the vehicle. It will be manufactured by Nikola and Iveco Group in Ulm, Germany. The first thirty vehicles for this order are expected to be delivered to GP JOULE in 2024. The remaining 70 vehicles to complete the order will be delivered in 2025.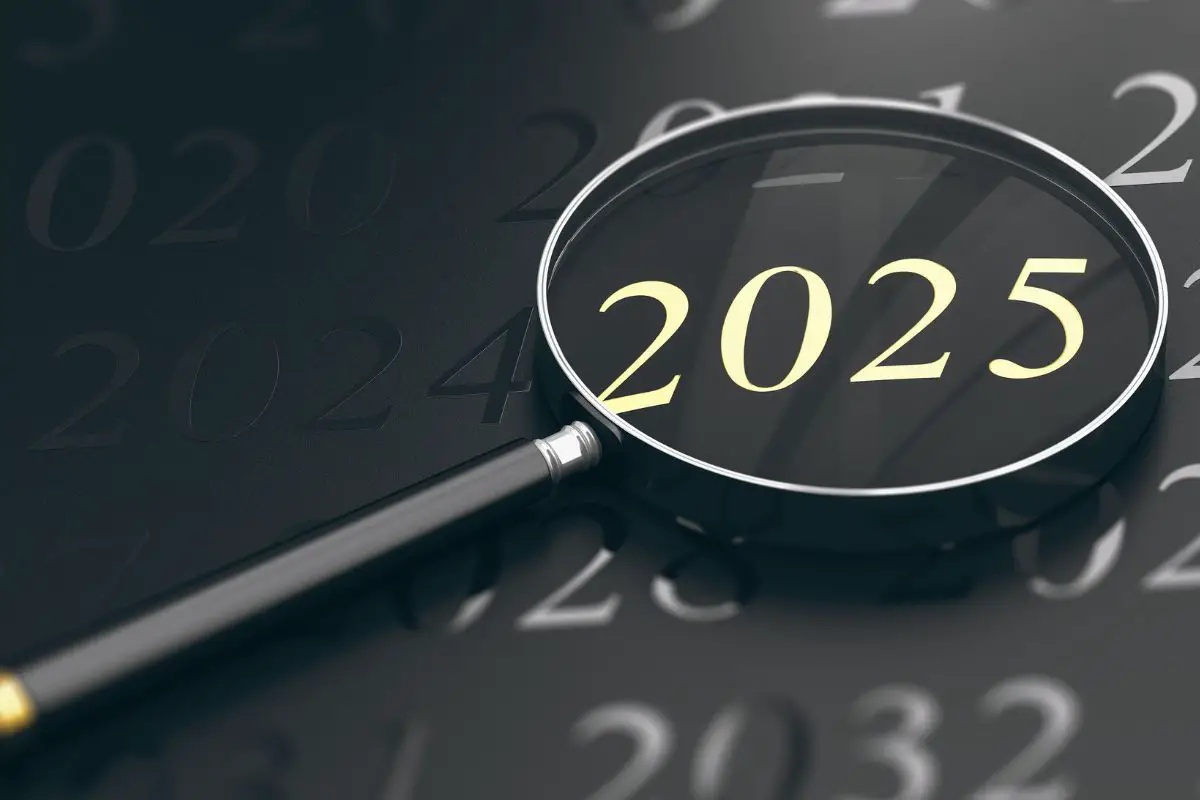 The deal provides GP JOULE with the possibility of acquiring the vehicles through GATE, the Green & Advanced Transport Ecosystem, which is the all-inclusive electric truck rental model at Iveco Group.
The essential maintenance and service functions for the hydrogen trucks will be provided by Iveco.
GP JOULE will be making the 100 fuel cell vehicles available to its transport and logistics customers. The order remains a Letter of Intent. It is still subject to the successful application by GP JOULE for KsNI funding. KsNI is the program in Germany developed to support the acquisition of cleaner vehicles as a part of an overall decarbonization goal.
Moreover, GP JOULE and Iveco Group agreed that starting in 2026, they will market additional fuel cell vehicles to European customers. GP JOULE will be providing its customers will 100 percent green H2 at their network of H2 refueling stations.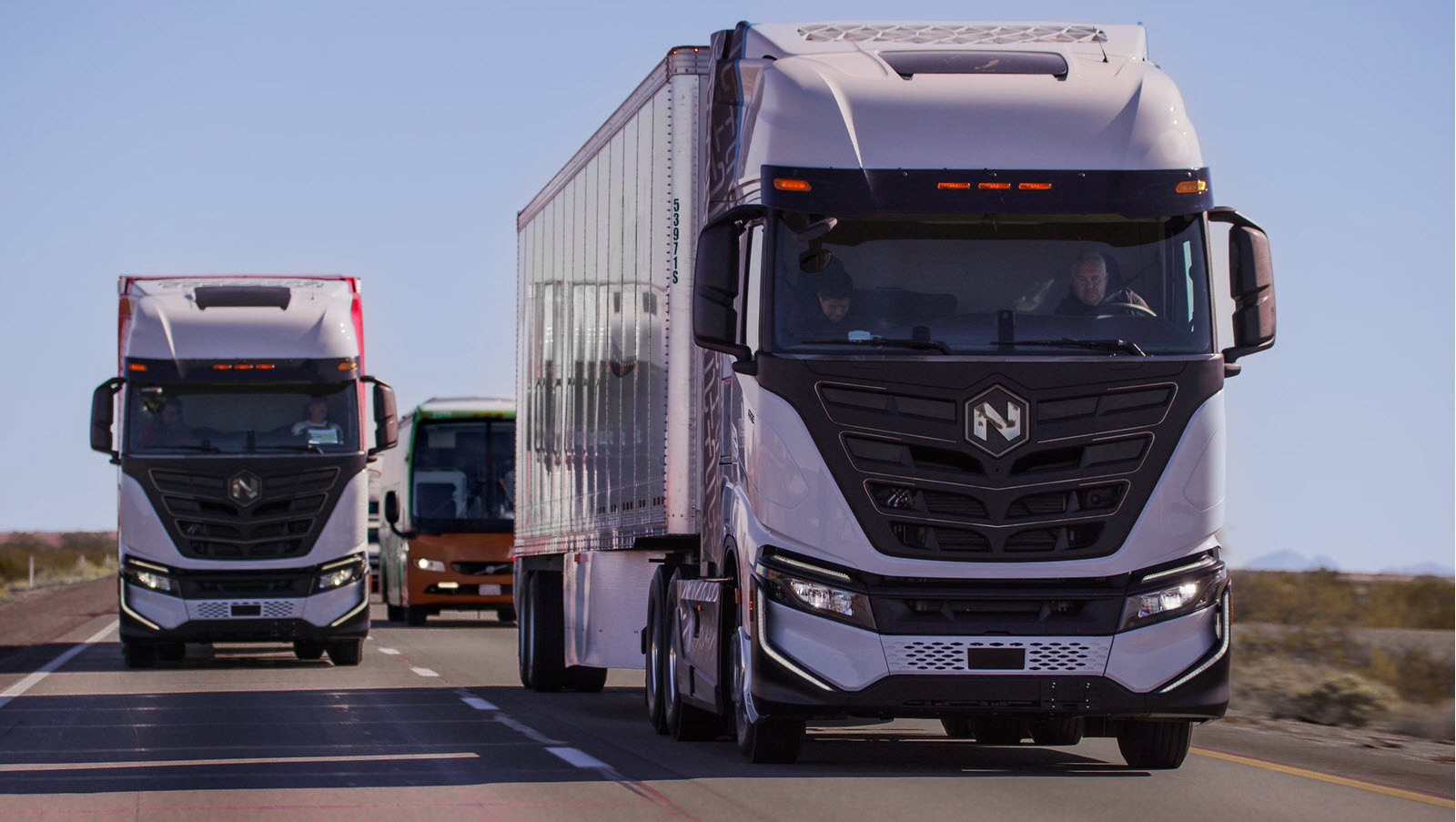 "The order from GP JOULE will be an example of how the Nikola Tre FCEV can further support commercial customers in Germany in their transition towards zero-emissions several years ahead of other OEMs, which helps to achieve the goal of decarbonizing the transportation sector," said Nikola Corporation President and CEO Michael Lohscheller.
"100% renewable energy for all, this is what drives us. Together with Nikola and IVECO, we offer our customers all the components for climate-neutral heavy-duty transport from a single source: from the production and purchase of green hydrogen to the hydrogen filling stations to the fuel cell trucks and service that meet their needs," added GP JOULE HYDROGEN managing director Andre Steinau. "This is the easy entry into emission-free freight transport."