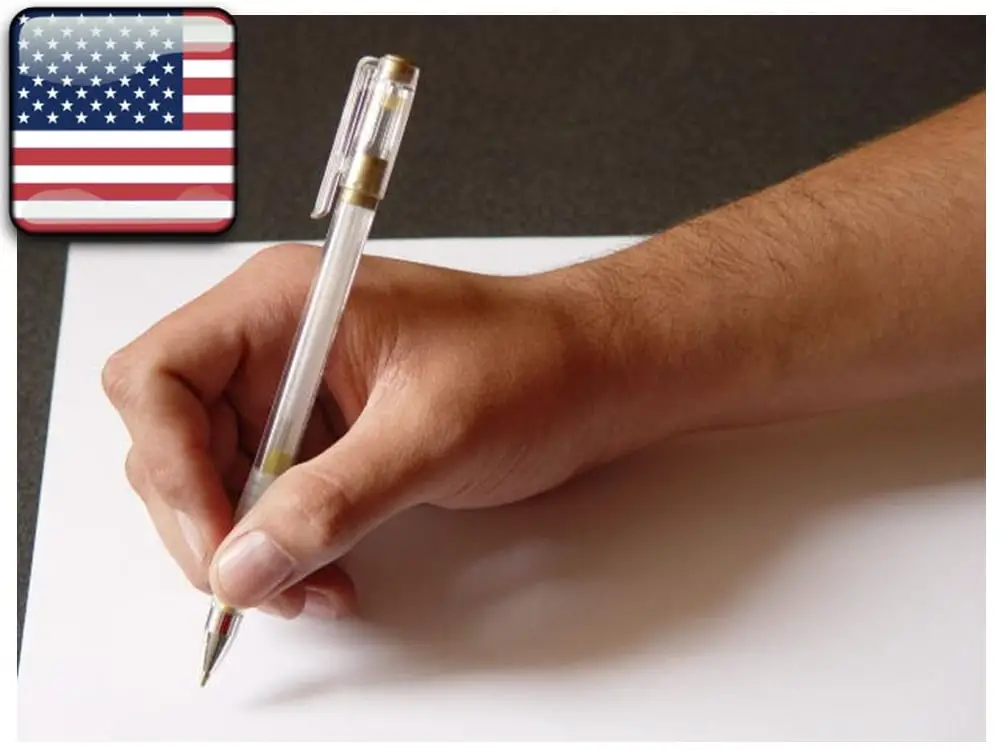 Hydrogen fuel petition emerges in the US
February 19, 2013

Petition to support hydrogen fuel introduced to the US government
Hydrogen fuel has been fighting to gain momentum in the U.S. over the past two years. The renewable energy has become very popular within the auto industry, but the U.S. government has been slow to warm to hydrogen fuel due to concerns regarding efficiency and the costs associated with establishing an expansive infrastructure that can support hydrogen-powered vehicles. While the federal government has shown modest support for hydrogen fuel, renewable energy advocates have shown a great deal of enthusiasm regarding its use and have been calling for more support.
Petition calls for more financial support
A new petition has been introduced to the federal government that calls for the increase of funding into the development and commercialization of hydrogen-powered vehicles. The petition suggests that the general public has shown strong support for reducing the funding of fossil-fuels for the sake of clean transportation. Hydrogen-powered vehicles have been specifically highlighted because they do not produce any harmful emissions, as hydrogen fuel is clean.
Higher demand for fuel cells could create new jobs
The petition notes that hydrogen fuel cell technology has existed for several decades and recent advances in this technology have made it much more viable for transportation than it had been in the past. Funding could help increase the availability of these vehicles and make them more accessible to new consumers. Higher availability is expected to increase the demand for these vehicles, thereby also increasing the manufacturing demands and creating new jobs.
Success of petition has yet to be seen
The federal government has been wary of hydrogen fuel cells because of their high cost. While the government is not manufacturing fuel cells itself, it will have to invest heavily in the establishment of a hydrogen fuel infrastructure, a venture that has no guaranteed return on such an investment. Whether the petition will attract the support it needs to gain the attention of federal lawmakers has yet to be seen.