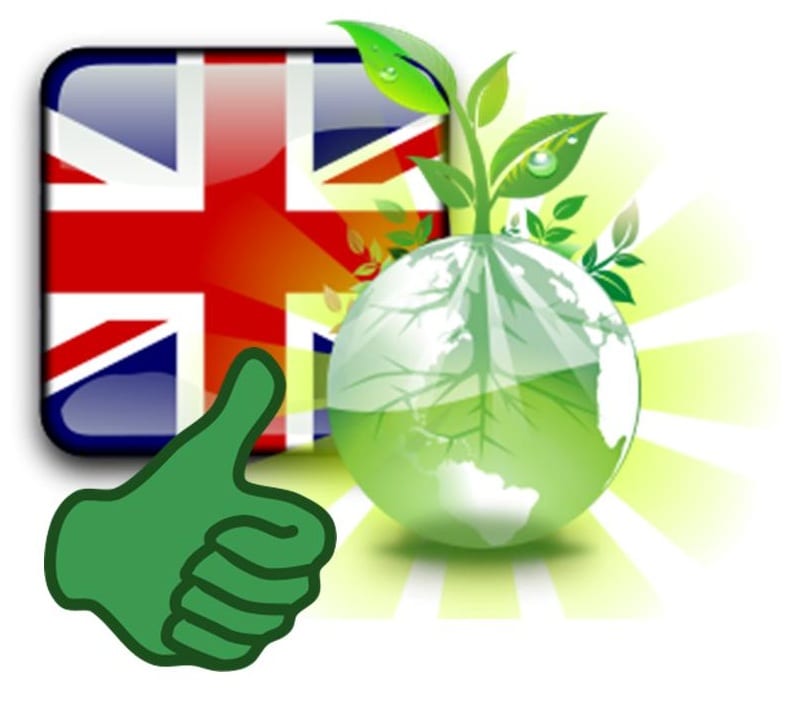 Renewable energy support evolving in the UK
February 19, 2013

Nuclear giving way to other forms of renewable energy
The United Kingdom has made no secret of its plans to develop new nuclear energy systems within its borders in the coming years. The country has a strong need to move away from fossil-fuels and believes that nuclear energy is a viable way to accomplish this goal, despite some of the risks associated with the use of this renewable power and some opposition from the general public. The cost of other forms of renewable energy is dropping rapidly, however, which may have a major impact on the country's plans concerning nuclear power.
Investors pulling out of nuclear projects
Investors have been steadily abandoning their support for the UK's nuclear energy endeavors. Centrica, one of the leading energy utilities in Great Britain, is the latest group to pull out of the government's nuclear energy initiative. As these investors begin to withdraw from nuclear power, they are showing more interest in other forms of renewable energy, such as wind and solar. This evaporating support is not only due to the trend of wind and solar energy technologies becoming more affordable, but also because of regulations coming from the European Union.
EU regulations bar government support of nuclear power
In order for nuclear energy to gain ground, it must receive significant financial support from the United Kingdom government. These subsidies help nuclear energy projects take form throughout the country. Recently, new regulations have been introduced to the European Union that makes these subsidies illegal, thus barring European governments from providing nuclear initiatives with any kind of financial support. Many investors believe that this is the encouragement that the UK needs to show more aggressive support for other forms of renewable energy.
Renewable energy funding begins to shift
Many of the country's nuclear energy plans have been derailed in recent months. It is unlikely for any new projects to take form in the country and those that have not yet begun generating electrical power may also be abandoned in the near future. In order to fill the gap left behind by nuclear energy, the UK government is expected to invest more heavily in wind and solar power, providing third parties with incentives to invest in renewable energy in the near future.