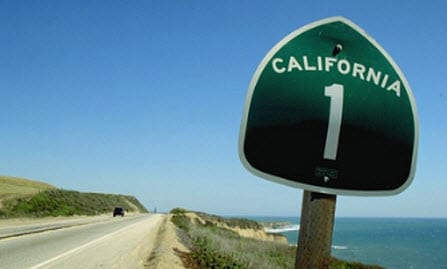 Hydrogen fuel roadmap laid out in California
April 5, 2013

California sets plans for hydrogen fuel cells and public transit
Clean transportation is gaining more traction in California. This week, the California Fuel Cell Partnership published the latest edition of its "A Road Map for Fuel Cell Electric Buses in California: A Zero-Emission Solution for Public Transit" report. The report highlights the use of hydrogen fuel cells in buses that offer transportation services to the public and outlines the state's efforts to introduce hydrogen-powered buses into its public transit structure. California is one among several states in the U.S. that has been making aggressive strides to embrace the concept of clean transportation more completely.
Report details use of hydrogen fuel with public buses
The report offers recommendations concerning state and federal policies that could be made to make the adoption of hydrogen fuel for public transportation easier. The report also provides insight on how a hydrogen-powered bus network should take form. According to the report, two hubs for these buses should exist in California, supporting some 40 hydrogen-powered buses each. The buses themselves would be required to meet with federal and state transportation requirements and would be designed to operate over a 12 year period. During this time, fuel consumption would be closely monitored and compared with existing diesel and natural gas buses. The report notes that each transportation hub would likely cost $50 million.
Fuel cells gaining ground in transportation
Hydrogen fuel cells have become a very prominent subject in the world of transportation. The global auto industry has turned to fuel cells as a way to skirt emissions regulations coming from the governments of prominent markets. Many of the world's largest automakers are making fuel cell vehicles, with plans to launch these vehicles by 2017. Hyundai has managed to beat it competitors by beginning mass production on its own hydrogen-powered vehicle.
Cost of fuel cells may be a problematic issue
Fuel cells have not only managed to entice interest from the auto industry. Public transportation authorities have begun to show strong enthusiasm for renewable energy systems and how they can be used to cut costs of public vehicles, such as buses. Hydrogen fuel has become one of the most favored forms of renewable energy for this endeavor, but there are major concerns regarding the cost of fuel cells when compared to more conventional energy systems.