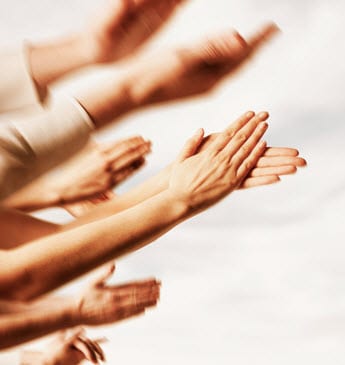 Hydrogen fuel to gain exposure at South Carolina Clean Energy Summit
July 19, 2012

SCHFCA to sponsor 2012 clean energy event in South Carolina
The South Carolina Hydrogen and Fuel Cell Alliance (SCHFCA) has announced that it will be a sponsor for the 2012 South Carolina Clean Energy Summit. The Summit is taking place this week in the state and is expected to bring together some of the leading names in the fuel cell industry as well as representatives from the realm of politics and business. The event will focus on a variety of alternative energies, including hydrogen fuel cells and solar energy systems, as well as highlight energy efficiency practices and recycling.
Hydrogen fuel beginning to gain traction in numerous industries
Hydrogen fuel has begun to play a more prominent role in the alternative energy sector. The fuel has already garnered the staunch support of the global auto industry, which is making use of hydrogen fuel cells to power new vehicles. Many automakers have been showing that hydrogen fuel cells can be a reliable and powerful source of energy, thus the energy systems have begun to gain traction in other industries. The SCHFCA hopes to add to the momentum that hydrogen fuel has been experiencing lately.
Palmetto Energy to provide event with clean energy
The South Carolina Clean Energy Summit is being organized by the South Carolina Clean Energy Business Alliance. The organization has partnered with Palmetto Clean Energy to purchase more than 2,250 kilowatt-hours of electricity, which is being generated from renewable sources. Through this initiative, the organization hopes to raise the awareness concerning the capabilities and affordable nature of alternative energy. The organization will also be working to promote the purchase of clean energy credits from Palmetto Clean Energy.
Event expected to boost the support behind alternative energy systems
The event is expected to provide more momentum to the alternative energy industry as a whole, providing various forms of renewable power to gain exposure with the industries that are showing interest in reducing their impact on the environment. Whether the event will have an impact on the rate of adoption concerning hydrogen fuel has yet to be seen.
Related article(s) and resources:
http://www.altenergymag.com/news/2012/07/17/schfca-to-be-a-sponsor-at-south-carolina-clean-energy-summit/25544