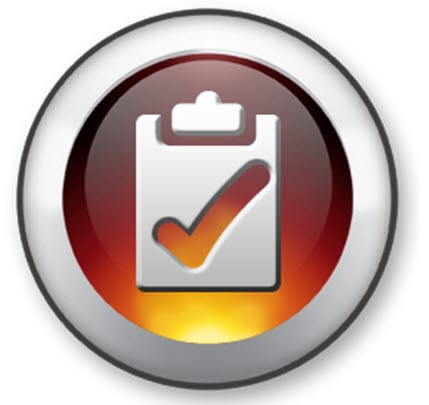 Innovation may spark competition in U.S. solar energy market
July 18, 2012

China slowly beginning to dominate the solar energy market
China is quickly establishing itself as a powerful force in the solar energy market. The country's manufacturing might has enabled it to inundate the market with affordable solar panels and other technologies that are driving down the price of solar energy systems. As China continues to invest in the solar energy market, other countries are finding it difficult to keep up, but this heightened level of competition may spur the innovation needed for other countries to establish a stronger presence in the solar energy market.
Financial problems may create promising opportunities
In the U.S. solar energy has experienced a great deal of turbulence. In 2007 and 2008, the solar energy industry in the country saw rampaging bankruptcy claim many solar energy companies, such as Solyndra and Q-Cells. Chinese companies were able to avoid bankruptcies that were common during the height of the global financial crisis, but they may still be in danger of acute financial losses due to their debts to the government. This may have created an opportunity for U.S. solar energy companies to gain a foothold in terms of competition.
Report shows the growth of the U.S. solar energy market in 2012
According to a recent report from GTM Research, the solar energy market in the U.S. experienced a large amount of growth. The report predicts that this growth will continue, with the market to expand by 71% by the end of 2012, bringing the country's total installed solar energy capacity to 3.3 gigawatts.
Innovation may enable the U.S. to compete with China
This growth is not due solely to the dropping prices of solar panels or the prevalence of government subsidies. Solar energy companies are beginning to develop more innovative solar technologies that generate energy more efficiently. These products have yet to reach the commercial market, but could help the U.S. establish a strong presence in the global solar energy market in the near future.
Related article(s) and resources:
http://blog.cleantechies.com/2012/07/17/us-solar-can-compete-with-china-with-a-little-innovation/