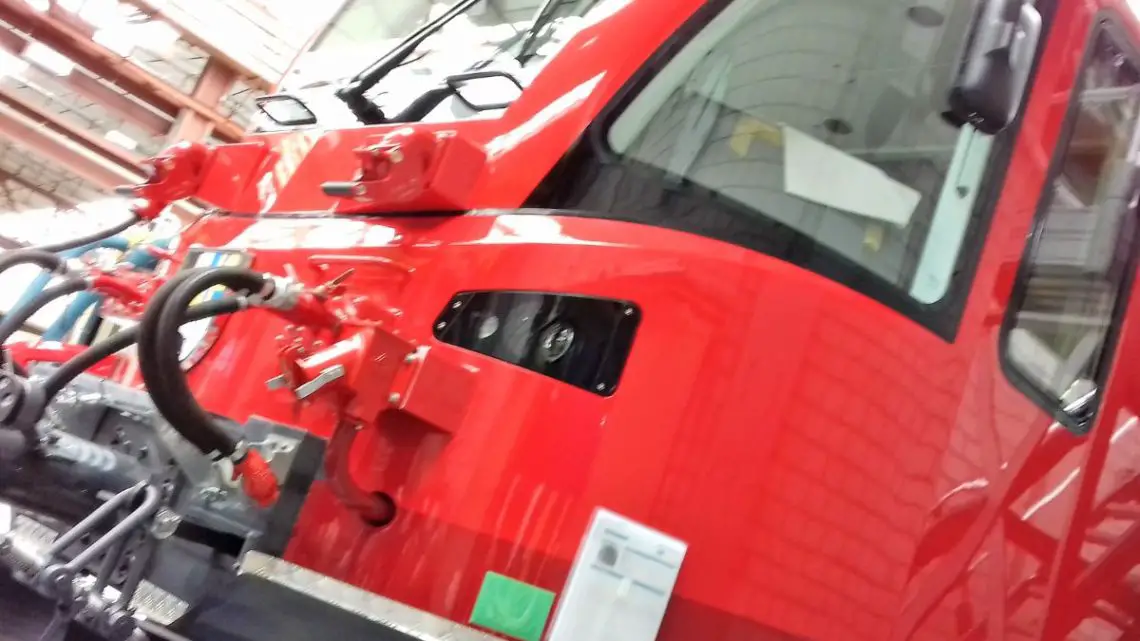 First North American hydrogen fuel passenger trains coming to California
October 20, 2023
1
By
Tami Hood
The $80 million contract was recently signed between Caltrans and Stadler Rail, Inc.
Caltrans recently announced that it has signed an historic $80 million contract with Stadler Rail, Inc. for the delivery of North America's first hydrogen fuel intercity passenger trains, which will operate with zero carbon emissions.
This first for the continent will also propel California in its clean transportation world leadership position.
The hydrogen fuel powered vehicles will be based on the existing Fast Light Intercity and Regional Train (FLIRT) concept at Stadler. It will broaden the work already accomplished with the San Bernardino County Transportation Authority for the creation of self-powered, multi-unit trains that use green H2 fuel cells without having to depend on a separate locomotive.
Funding for this project was provided by Governor Gavin Newsom's $10 billion multi-year zero-emission vehicle package. This included $407 million for the California State Transportation Agency (CalSTA) for the demonstration and either lease or purchase of carbon emission-free rail and bus infrastructure and equipment.
The state has established itself as a leader in clean transportation including the use of hydrogen fuel.
"California is once again leading the country in delivering innovative clean transportation options that benefit people and the planet," said California Transportation Secretary Toks Omishakin. "These state-of-the-art hydrogen train sets will demonstrate the capability of an emerging technology and will complement our future electrified high-speed rail line for an expanded clean rail network."
"California is using our transportation dollars to fund innovation solutions like these zero-emission, hydrogen passenger trains to significantly reduce planet-warming pollution and combat and adapt to climate change ― while providing travelers an alternative to driving," added Caltrans director Tony Tavares.
Clean travel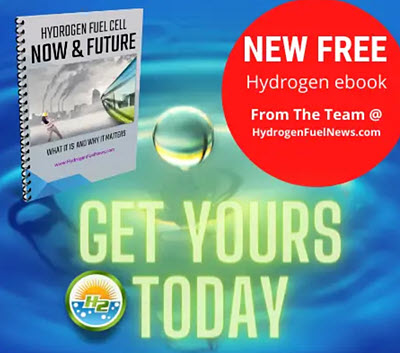 "It is great to be part of California's move toward eco-friendly travel with another zero-emission project in the state, and we look forward to continuing our work with the California State Transportation Agency and Caltrans to make this a reality," explained Stadler US CEO Martin Ritter.
The new hydrogen fuel trains contract starts with an order for the first trainsets, worth $80 million. It also includes the option of another 25 trainsets for use throughout the state.
Ready to test your knowledge on the most abundant element in the universe? Take our fun and engaging Hydrogen Quiz now!