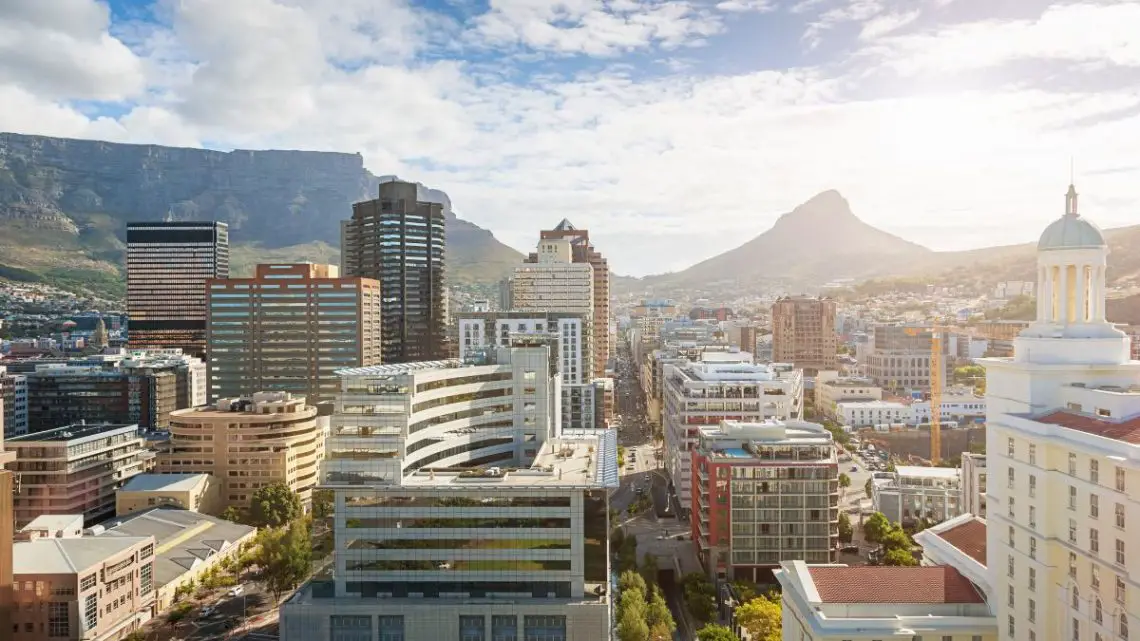 BMW and Sasol team up to encourage use of hydrogen cars in South Africa
October 20, 2023
The two companies plan to develop a fuel cell vehicle ecosystem in the nation.
BMW AG has partnered with Sasol Ltd. and they are working with Anglo American Platinum Ltd. (Amplats) to develop infrastructure in South Africa that will encourage the production and use of hydrogen cars in the country.
BMW will provide the fuel cell vehicle and Saso the green hydrogen.
According to the companies, BMW will provide its fuel cell iX5 sport utility vehicle and Sasol will deliver the green hydrogen. Additionally, Amplats will work with the partners to support the development of a "local green hydrogen mobility ecosystem." Amplats mines platinum group metals that are used in fuel cell electric vehicles.
CEO of BMW Group South Africa, Peter van Binsbergen, told reporters at a Cape Town conference that the automotive company is "still trailing" the technology that utilizes green hydrogen as it assesses the market and will need to see costs come down, Bloomberg reported.
From there, BMW would need to see a fuel infrastructure developed before a bigger rollout of hydrogen cars could be considered, said the CEO.
Hydrogen cars require a hydrogen economy.
Of course, encouraging the development and use of hydrogen cars requires hydrogen fuel production and infrastructure. Transitioning to lower carbon energy sources will be a challenge for South Africa. Presently, the nation mostly relies on coal-fired power plants to generate electricity. Additionally, the country has high unemployment, which could become worse if there is lower demand for its minerals.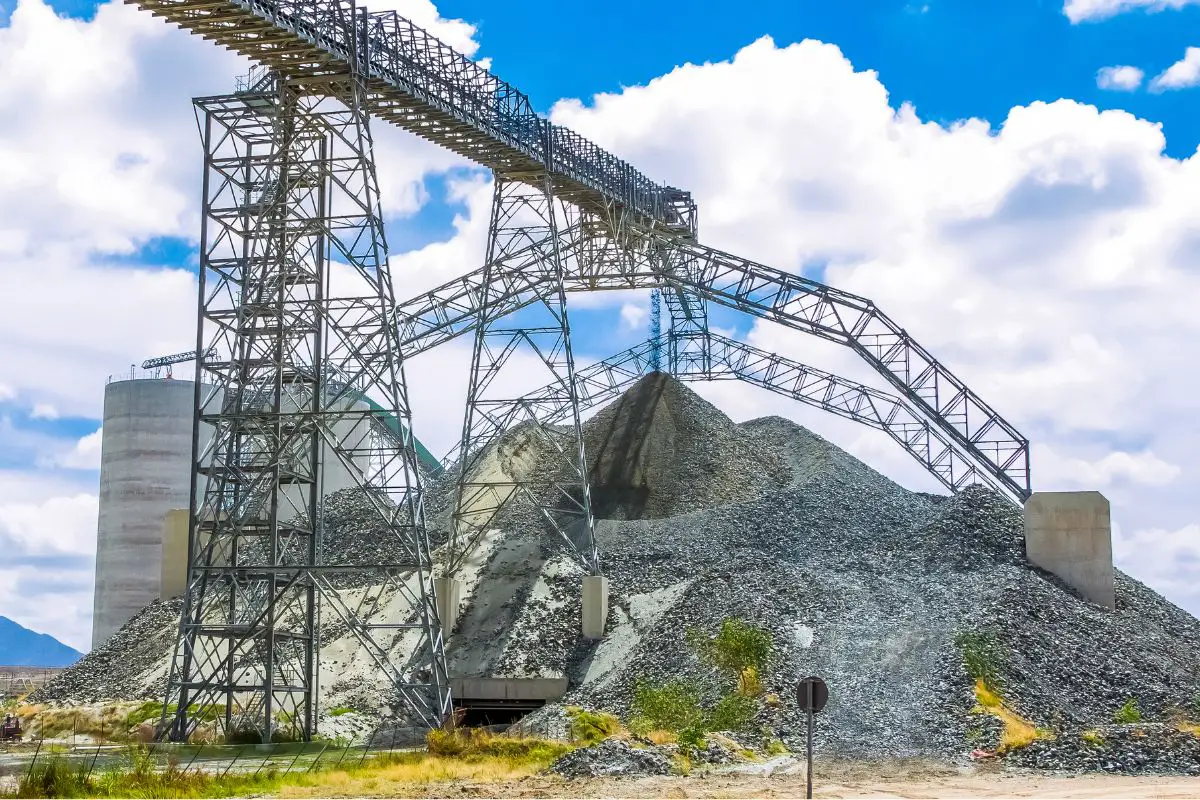 The government estimates that about 172,000 people work in South Africa's platinum sector. The plan is to protect those environments by developing green hydrogen.
A collaboration was signed by South Africa's Northern Cape, Eastern Cape and Western Cape provinces to enhance green hydrogen via shared infrastructure. Additionally, the nation has held talks with Angola and Namibia to coordinate plans in the region to further develop the clean fuel.
Investing in green H2 has seen "tremendous interest".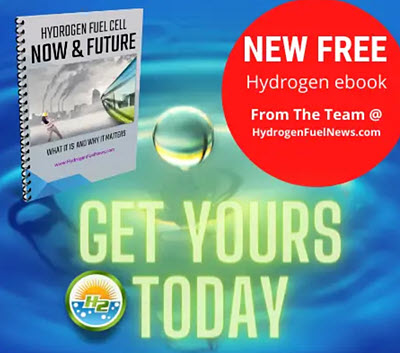 South African President Cyril Ramaphosa said there has been "tremendous interest" around investing in green hydrogen, Bloomberg reported.
The agreement by BMW, Sasol and Amplats shows the momentum green hydrogen technology has gained in the nation and "We're willing, ready, and prepared to listen to what the private sector has to say," Ramaphosa added.
It will be interesting to see what this partnership achieves and if they reach their objective of developing an ecosystem for hydrogen cars in South Africa.