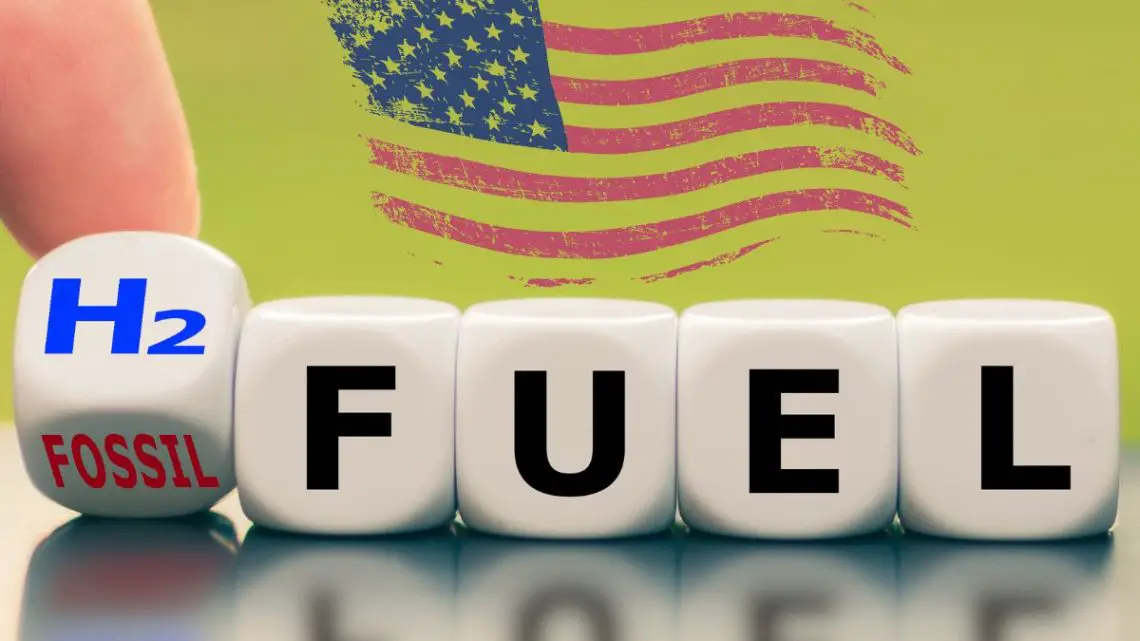 Hydrogen fuel is on the cusp of taking off in the United States
April 27, 2023
As government money begins flowing through several work and climate programs, H2 is gearing up.
Hydrogen fuel is seeing some substantial potential in the United States now that the funds from last year's climate law and the public works legislation from 2021 have started flowing.
States are vying to be the recipients of even more funding focusing on H2 tech demonstration projects.
Congress has already poured $9.5 billion in funding into areas where hydrogen fuel has the opportunity to take off, due to the public works legislation of 2021. When combined with last year's Inflation Reduction Act's climate tax credits. H2 is where states across the country want to be. After all, the funds available to support state economies with a focus on H2 are considerable.
"There's a whole bunch of talk," said nonprofit research organization Sightline Institute fellow Laura Feinstein. "It's kind of in that hype cycle right now."
That said, it remains unclear as to specifically how this H2 expansion will occur in the United States. It is expected to vary greatly from one step to another, including everything from improving access to a form of alternative energy to transitioning planes, ships, and heavy industry to be powered by H2.
The future of hydrogen fuel in the US isn't yet clear, but whatever happens, a lot will be put into it.
"It's either going to be a breakthrough or a massive distraction," said ClimateWorks strategist Seth Monteith.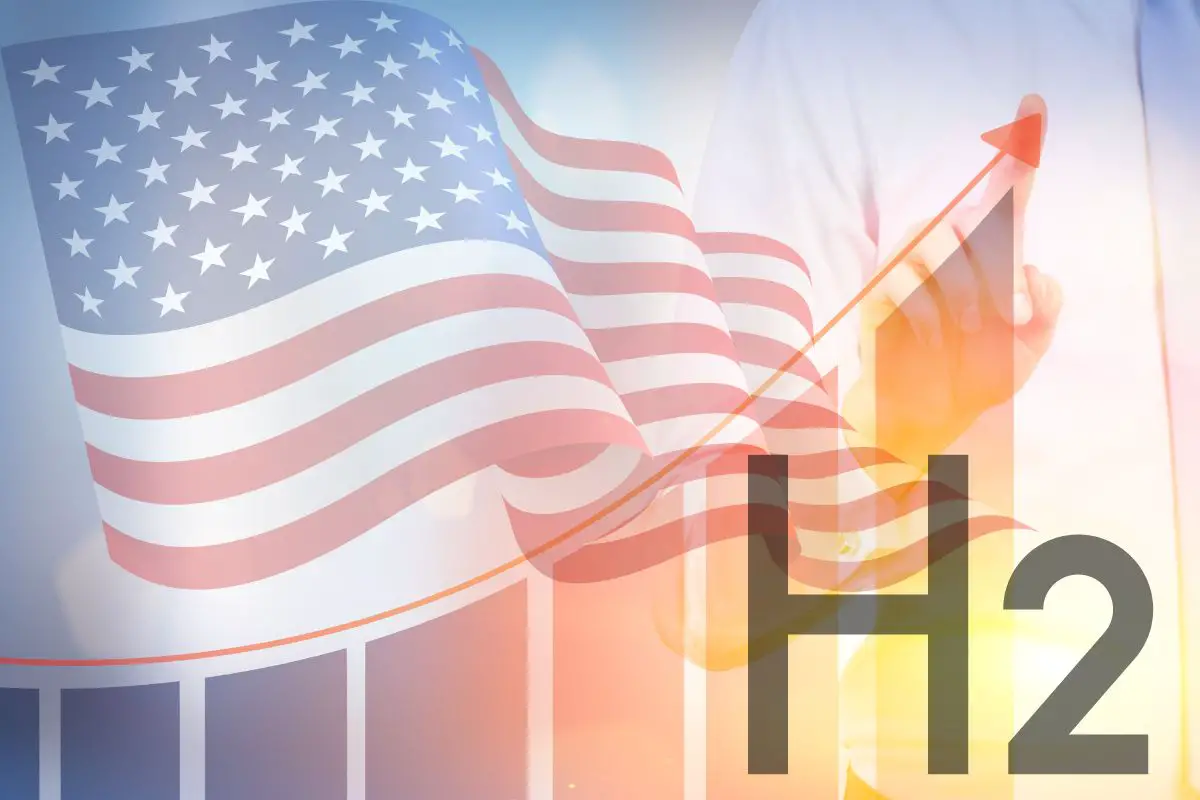 The Department of Energy (DoE) has about $8 billion in funding to distribute from the Inflation Reduction Act's infrastructure components. It is already making its way through bids it has received from state coalitions, universities, businesses, and research institutions seeking to develop hydrogen hubs that will include facilities that will demonstrate the viability and usefulness of H2 tech.
The DoE has already announced that intends to fund between 6 and 10 hydrogen hubs across the country. It expects to announce where they will be before the end of 2023. There have been 79 proposals submitted to the DoE for projects that want to be included for consideration. New submissions stopped being accepted earlier this month.
The IRS is developing new rules for the implementation of hydrogen fuel tax credits until 2032.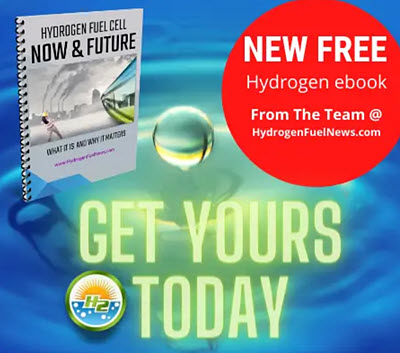 The Internal Revenue Service (IRS) is working on the language of the rules for the implementation of tax credits from the 2022 budget reconciliation law and that will be applied to hydrogen fuel production using renewable electricity (green hydrogen). These provisions will expire in 2032.
Clean Energy Focus
The vast majority of today's hydrogen fuel production still uses fossil fuels. In the US, the top method uses natural gas. The greenhouse gas emissions from the process are mainly unabated. As a result, boosting H2 production using current methods won't provide much of an advantage in the fight against climate change.
However, the main incentives are focused on renewable H2 production using fuel sources such as wind or solar. Some also focus on nuclear, as it does not produce carbon emissions. The idea is to use those sources of electricity to produce the H2 which can then be transported and used in everything from industry to transportation and from shipping to aviation.
Hydrogen fuel has potential for use in sectors that are currently emission-heavy but that could not be feasibly powered by battery electric technology, such as aviation, maritime shipping, steel making, chemical, and metallurgical plating, among others.
One area that remains uncertain regarding the use of H2 is hydrogen cars. Passenger vehicles, while being viewed with great potential in other markets, have not seen nearly as much attention or adoption in North America. Instead, battery electric vehicles have been skyrocketing in popularity, greatly because of the availability of a charging station network. What has yet to be seen is if an H2 refueling network will be installed and if this will sway enough consumers to make H2-powered cars mainstream.
Join in the conversation – See Below: