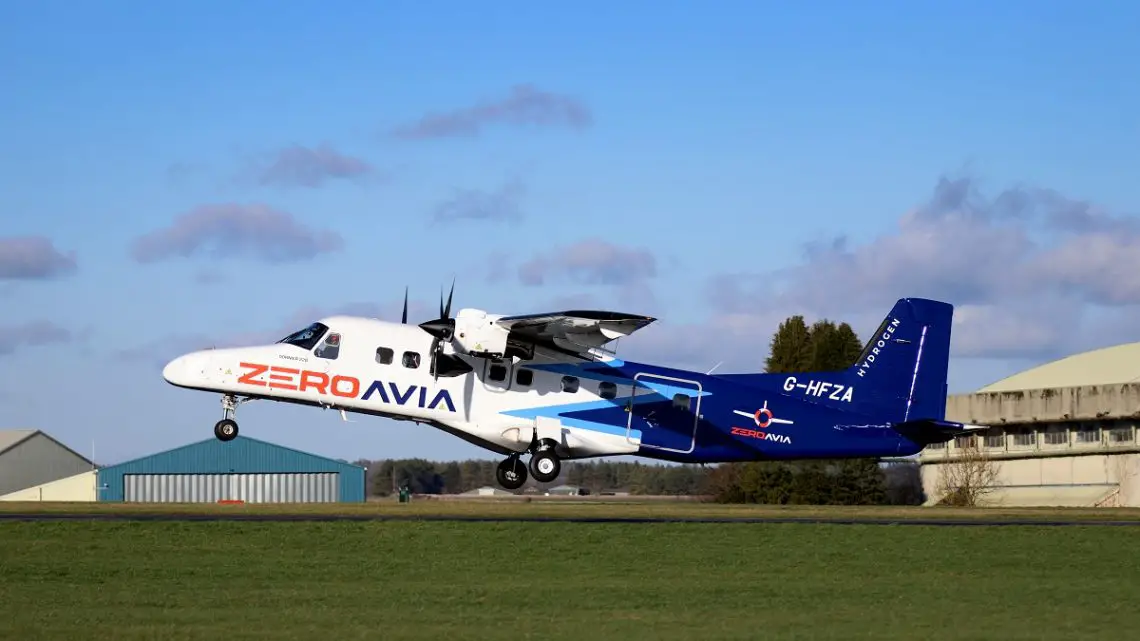 Hydrogen fuel collaboration forms with ZeroAvia, Shell, RHIA and Rotterdam The Hague Airport
February 13, 2023
The partners will be working together to begin green flights using H2 to decarbonize starting in 2025.
Zero-emission commercial aviation solution developer ZeroAvia has announced that it has signed a significant hydrogen fuel collaboration agreement with Shell, Rotterdam the Hague Innovation Airport (RHIA) and Rotterdam The Hague Airport.
The group will be working together to develop H2 airport operations and demonstrate clean flights.
The companies will be working together to create an operation concept for using hydrogen fuel in airports and for demonstration flights to European destinations by the close of next year. They will then begin commercial passenger flights by the end of 2025.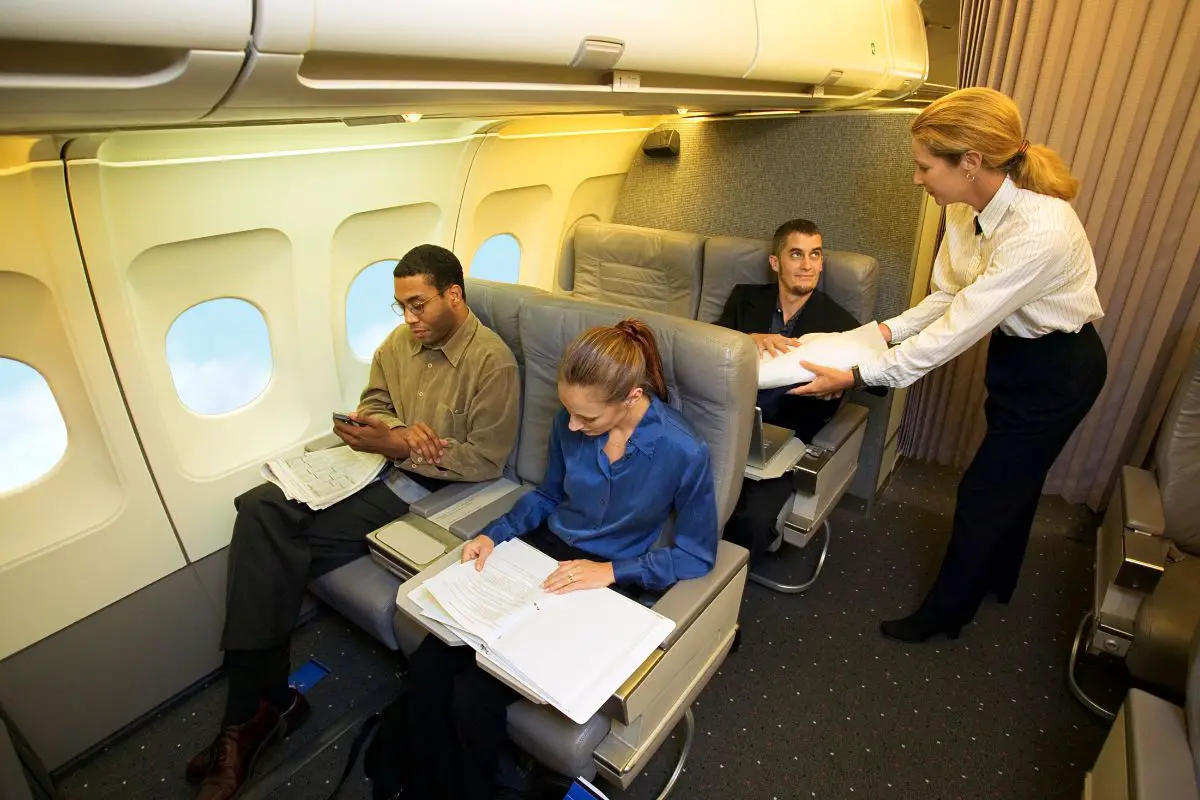 As a next step along the cooperation commitment journey first announced in 2022 for the launch of the first H2-powered commercial flight, this particular collaboration will be directing its attention to providing the first H2 flight from Rotterdam. This will include everything from airport operation to on-the-ground infrastructure and operations development for achieving pilot distribution, storage, and dispensing of H2 as an aviation fuel, with a long-term aim to decarbonize the entire airport ecosystem.
The project aims to support hydrogen fuel aircraft operations using ZeroAvia's H2-powered engines.
Through this project, further support will be provided to developing the operations required for flying planes using H2 gas as a fuel, using ZeroAvia's zero-emission ZA600 engines. In this particular case, the demonstration flights will be used as a method of establishing airport routes in Europe within a 250 nautical mile radius of Rotterdam.
In January, ZeroAvia conducted its first flight demonstration of its ZA600 engine prototype in a 19-seat aircraft. This new project will go beyond that technology and will aim to further develop the standards and protocols specific to aviation with respect to refueling, H2 management, and safety. In this way, when the engine's rollout and the use of hydrogen fuel is ready, it will occur seamlessly.
In this collaboration, each of the participants will be working together in discussions with various potential airline operators for a first demonstration of the technology, operations and procedures, for the purpose of establishing commercial flights within the next few years.