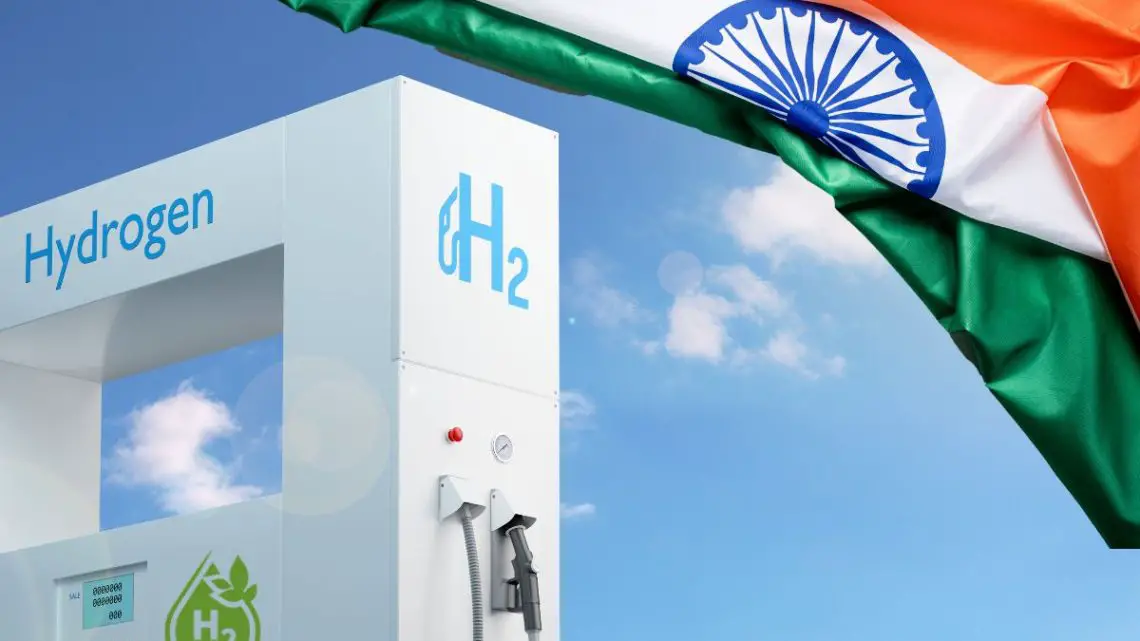 India's first green hydrogen fueling station is in the works
September 13, 2023
The station will be located in Ladakh.
NTPC Ltd. (formerly National Thermal Power Corporation), an Indian central Public Sector Undertaking and state-owned power producer, is planning to commission a green hydrogen fueling station. This station will be the first of its kind in the nation and will be located in Ladakh, with the commission beginning next month.
Five H2 buses in the region will be supplied by the station.
According to NTPC's Chairman and Managing Director Gurdeep Singh, as reported by ETEnergyWorld, the green hydrogen fueling project will generate 80 kg of 99.97% pure hydrogen per day. This hydrogen will be compressed, stored and dispensed. The goal is to supply five hydrogen fuel cell buses in the region.
"Our Hydrogen bus is already there and that bus is gong to be running on hydrogen fuel, making it a Fuel Cell Electric Vehicle (FCEV)," Singh said. "This Green Hydrogen will be produced from the solar power set up in Leh itself."
Singh explained that the hydrogen fueling project will "prove to be very useful as a pilot" and that the plan is to make the pilot functional in a month. Initially the project was to begin sooner, but time was lost due to the region experiencing heavy rains and damage to its road infrastructure.
The commissioning of the green hydrogen fueling station is one of many of the nation's H2 goals.
The Indian government has brought in the National Hydrogen policy for the future development of hydrogen fuel. Singh said that Hydrogen is the fuel of the future and green H2 in particular has the potential to become the primary fuel in the next decade, with the ministry taking "pioneering steps in that direction."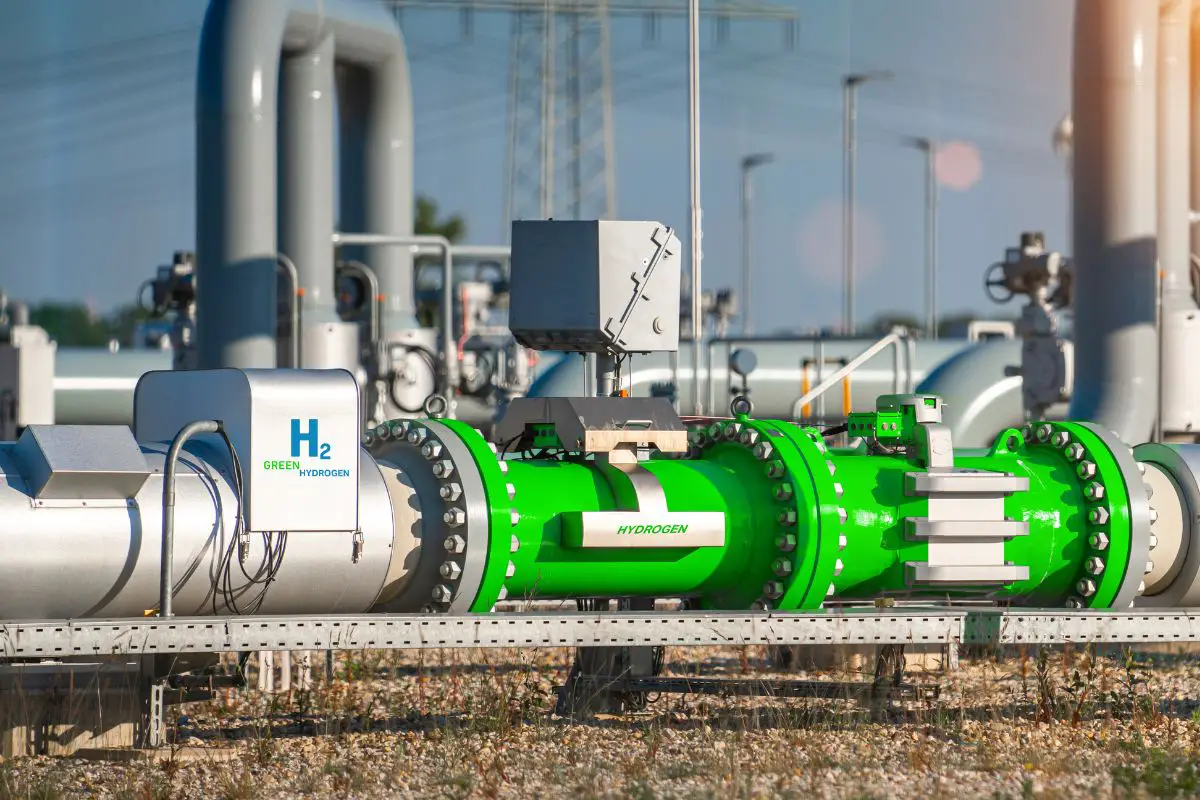 According to Sign, NTPC realized three years ago that hydrogen "is going to be very important for the transition and for NTPC as a business opportunity."
NTPC has commissioned the first green hydrogen fueling station pilot in its own township where green H2 is regularly generated using renewable energy from floating solar and this hydrogen is being injected into the Piped Natural Gas network that is being used in the township.
Another ambitious H2 project is in the works in Vindhyachal.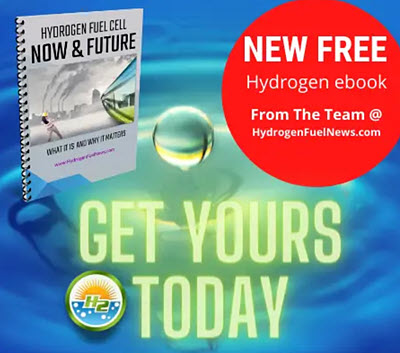 Beyond the green hydrogen fueling station project in Ladakh, NTPC is working on another "very ambitious" hydrogen pilot project. This project is located in Vindhyachal where 10 tons of green methanol is being produced daily.
According to Singh, this project is already in an advanced stage of commissioning and there is a good chance it will be commissioned by the end of the year.
Ready to test your knowledge on the most abundant element in the universe? Take our fun and engaging Hydrogen Quiz now!