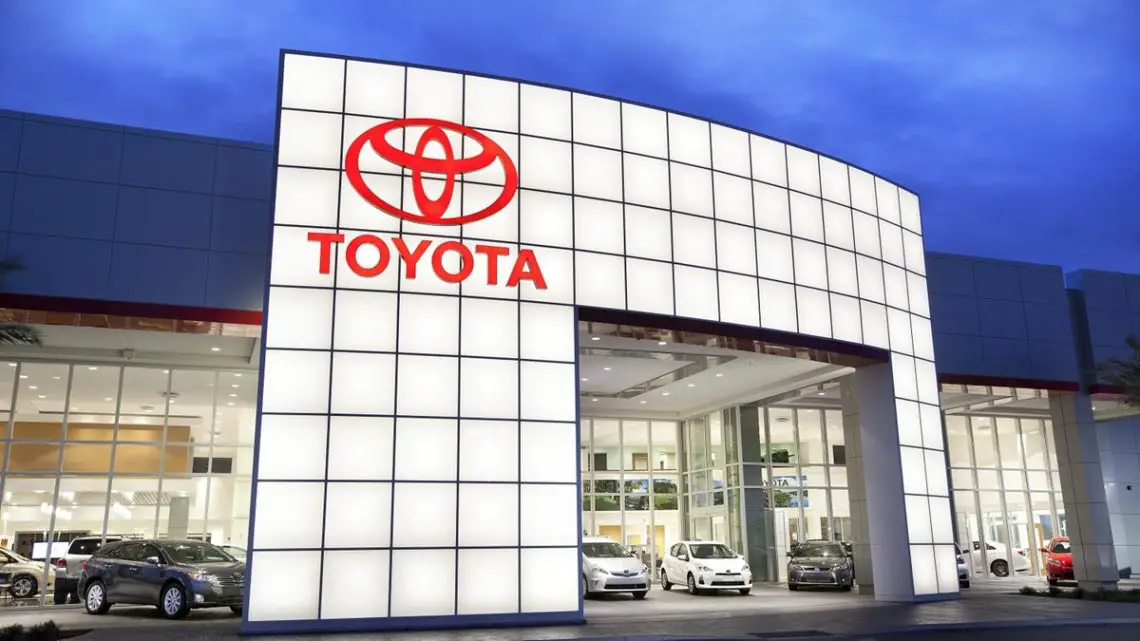 Forget fuel cells, Toyota says hydrogen ICE is the best option for its off-road SUV
November 15, 2023
The automaker believes zero emissions can be achieved with internal combustion engines.
Clean transportation goes beyond electric batteries, fuel cells, and synthetic fuels, and Toyota is demonstrating this by testing hydrogen ICE (internal combustion engine) in its vehicles, including its HiAce and, it hopes, eventually an H2 Land Cruiser.
The Japanese auto giant is working on adapting ICEs to work with hydrogen.
Toyota recently revealed it's scaling back its hydrogen fuel cell passenger vehicle goals in favor of pursuing H2 commercial vehicles. That said, this hasn't stopped the automaker from exploring the possibility of adapting the traditional internal combustion engine and converting it to run on hydrogen.
So far, the company has tested hydrogen ICE in motorsport events, including in the GR Carolla and the turbocharged 1.6-liter engine of the GR Yaris. Moreover, Toyota has modified its HiAce ICE to run on a hydrogen-burning internal combustion engine instead of one powered by gasoline or diesel.
The light and highly practical commercial van, which has been in existence since 1967 and has evolved over many generations, is part of a hydrogen ICE pilot program that's kicked off in Australia. The vehicle uses Land Cruiser 300 series' modified V6 turbo gasoline engine, with output routed to the rear axel via a ten-speed automatic transmission.
Hydrogen ICE, a sensible solution for the Toyota Land Cruiser.
The Hydrogen HiAce pilot project in Australia aside, Toyota believes that hydrogen ICE tech makes sense in its Land Cruiser, the off-road SUV, and in big vehicles designed to tow and haul large cargo.
In fact, part of the company's plan for the HiAce pilot project is to reportedly evaluate the hydrogen ICE powertrain for wider applications in its future fleets.
"There is a possibility to adapt into those large vehicles including Land Cruiser," Mitsumasa Yamagata, Toyota's hydrogen factory president said in a recent interview regarding the Australian HiAce pilot project.
Starting small.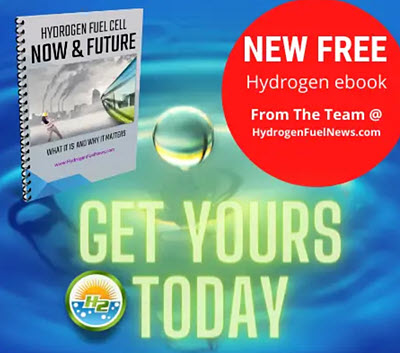 Of course, simply because Toyota is testing hydrogen ICE and believes in its ability to serve as a realistic alternative to gas and diesel-powered internal combustion engines, this doesn't mean the company will instantly find success with its technology.
For starters, the Hydrogen HiAce test model only has a maximum range of 200 kilometers (124 miles), which pales in comparison to the 800-kilometer (497 miles) max range its diesel alternative has. While this will likely be improved in time, one of the major advantages of a hydrogen ICE vehicle is, like gas and diesel, it can refuel within minutes, far faster than current EVs.
Ready to test your knowledge on the most abundant element in the universe? Take our fun and engaging Hydrogen Quiz now!