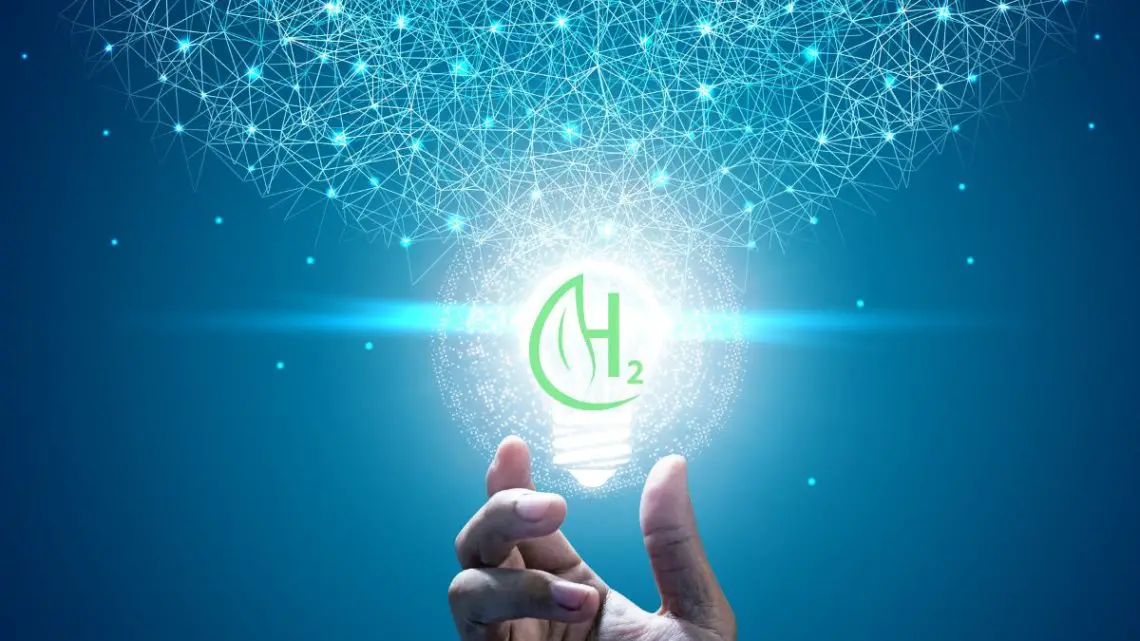 NewHydrogen green hydrogen generator prototype unveiled
January 30, 2023
The company plans to use this prototype for the incorporation of next generation innovations.
NewHydrogen recently unveiled a new green hydrogen generator prototype that it says features a "novel low-cost and high-performance catalyst technology."
The company develops next generation technology for the production of low-cost renewable H2.
The green hydrogen generator protype will act as a platform the company will use for the incorporation of further cutting edge electrolyzer component innovations as NewHydrogen develops them.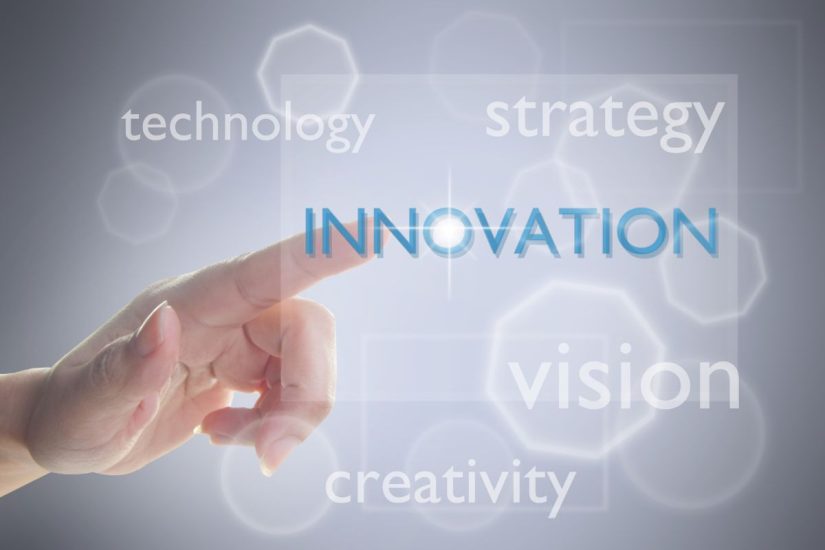 NewHydrogen is currently using a systematic acidic water splitting test involving commercial platinum and iridium-based catalysts in order to establish performance benchmarks for current commercial catalysts and to form a standard testing protocol. This is to prepare for the fuel cell performance evaluation its technology will be required to undergo.
Larger catalyst quantities that have consistency across the characteristics of their materials will be needed for the electrolyzer platform prototype's full operation. Because of this, NewHydrogen has boosted the synthesis of its own noble catalysts ahead of the performance evaluations. The consistencies include electrolytic cell activity transition, hydrogen production rate, long-term stability, specific energy consumption and the new catalyst overall cost estimations.
One of the goals of the green hydrogen generator is to more affordably produce renewable H2.
As the use of renewable H2 is expected to take off in coming years, with various industries rolling out their low-carbon and zero-carbon strategies in the face of the climate crisis, one of the largest challenges to the widespread adoption of this clean fuel is cost.
That said, as the price tag associated with fossil fuels such as oil and natural gas continue to climb, and as the price of renewable H2 continues falling, automakers, industries and governments are seeing hydrogen as a fuel with rising potential. With technologies such as the prototype from NewHydrogen helping to accelerate the rate at which renewable H2 becomes affordable, the viability and affordability of using this fuel continues to improve.
"We are very pleased with the progress being made in our green hydrogen program at UCLA," said NewHydrogen CEO Dr. David Lee in a news release about the green hydrogen generator prototype. "We look forward to seeing more exciting achievements as we methodically expand our technology focus beyond catalysts in 2023."