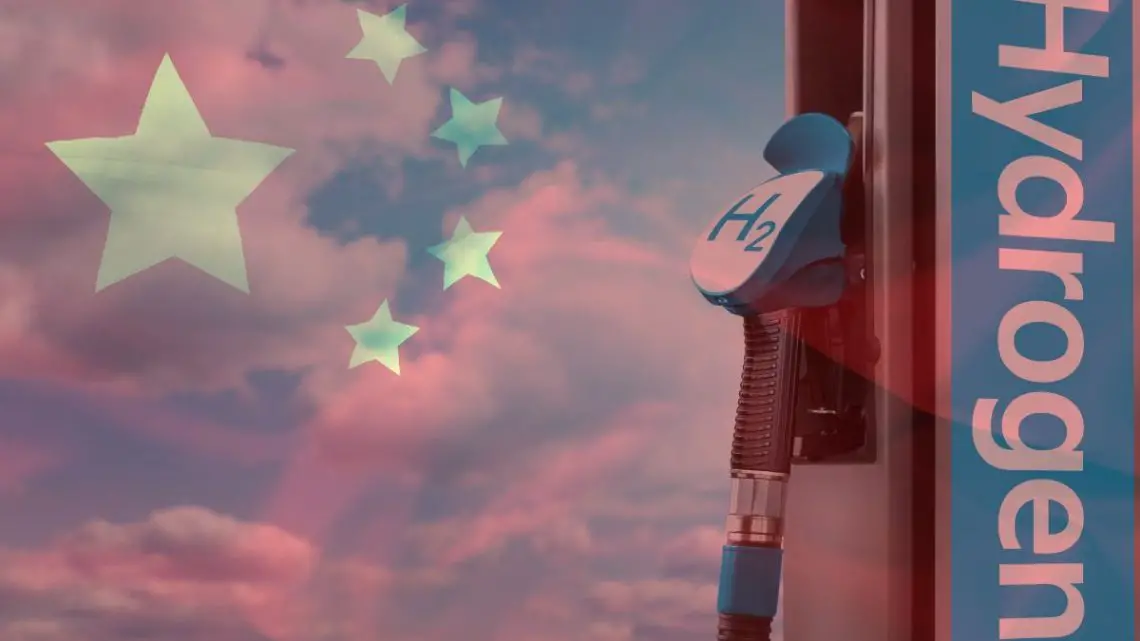 China has the most hydrogen stations of any country in the world
January 20, 2023
The number of refueling locations that have been deployed globally has now exceeded 1,000.
The number of hydrogen stations that have opened for business worldwide has now broken the 1,000 mark, according to the outcome of a recent Information Trends study.
The research determined that China is home to the largest percentage of the total H2 refueling locations.
According to that same Information Trends study, China is home to the largest number of hydrogen stations over any other country. In fact, its total comprises approximately one third of the global locations. On the other hand, the United States is well behind that figure, having only about 100 refueling locations for H2 vehicles in the country.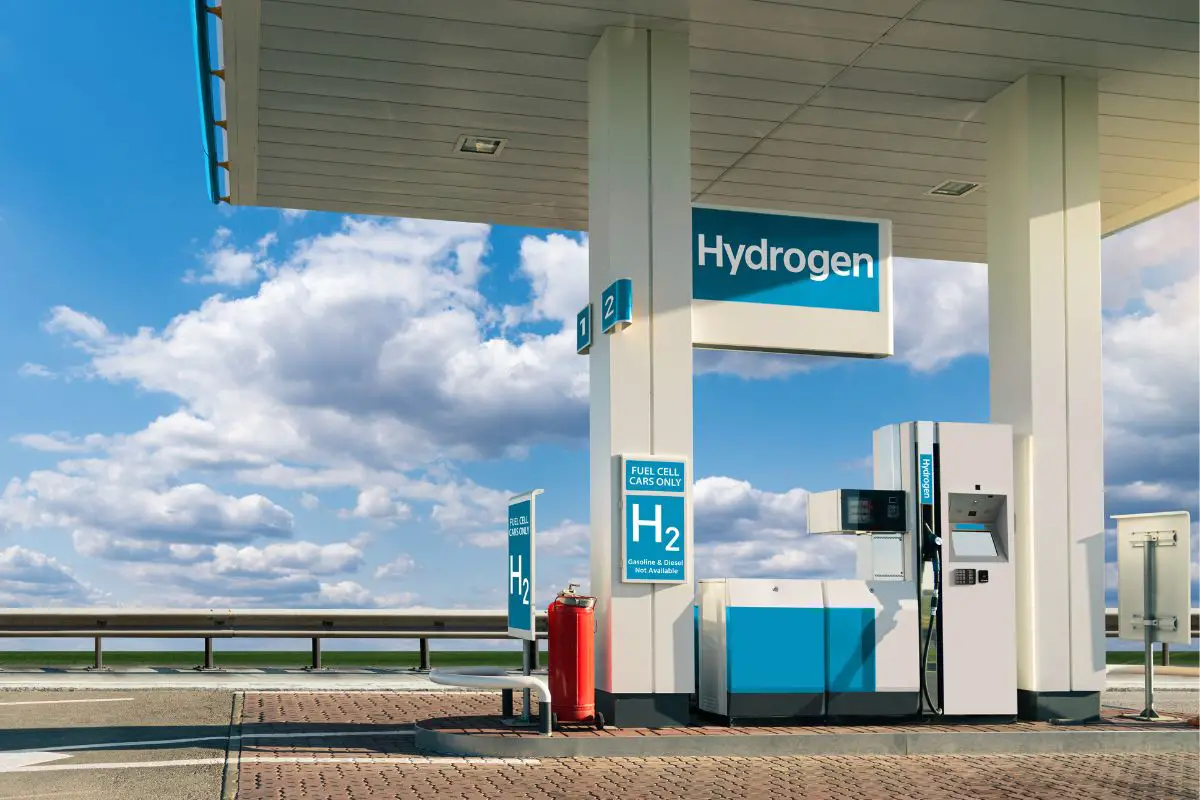 After China, Japan has the second highest number of H2 refueling locations in the world. South Korea has third place, said Information Trends Senior Analyst Shakeel Ahmed. Many other leaders in refueling station locations are located in the Asia-Pacific region, which is explained by aggressive H2 strategies among those countries. They include Australia, New Zealand and India, among others. Four other countries in that region have also been deploying H2 refueling locations.
In Europe, the only country to have over 100 deployed hydrogen stations is Germany.
The study found that only Germany has more than 100 places to refuel a hydrogen vehicle in Europe. That said, just because Germany is the only one with those numbers now, it doesn't mean that it will remain that way forever. Many countries throughout Europe are also aggressively deploying strategies to encourage the use of H2, which will also require a refueling network. Among those countries include France, the United Kingdom Slovenia, the Netherlands, Switzerland and Spain.
The Information Trends study showed that Europe is among the regions of the world where fuel cell vehicles growth is taking off the most. That said, it's far from alone in the world in looking to H2 as an option to decarbonize several parts of the economy, from transportation to industry. Among them includes the Middle East and Africa. In those regions, a total of thirty countries have deployed at least one H2 refueling location.
The majority of the hydrogen stations that have opened around the world are focused on refueling fuel cell passenger vehicles, according to Ahmed. That said, there is a growing deployment of locations for commercial vehicles, maritime vessels and train locomotives.