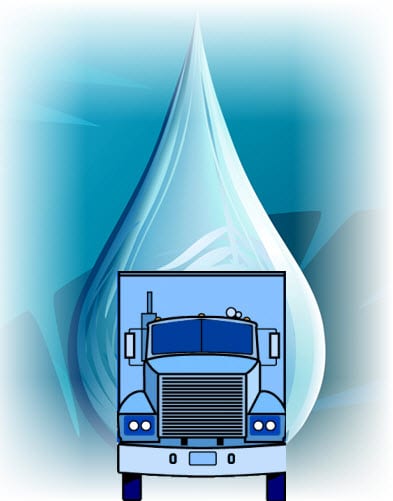 Hydrogen-powered big rig, Tyrano, to be commercialized by Vision Industries
July 26, 2011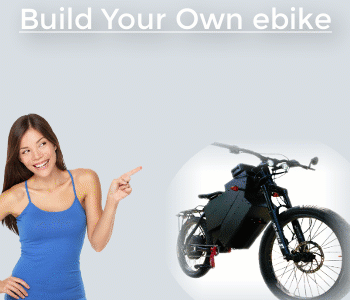 By now, hydrogen-powered forklifts are nothing new to the world of distribution.
Several companies, such as Coca-Cola and Walmart, have invested in these sustainable heavy lifters and have put them to use in many of their distribution centers. Fuel cells have become quite popular for this purpose, but now Vision Industries, makers of zero emission hydrogen powered vehicles, will take heavy duty fuel cells to the open road.
_____________________________________________________
Ad -

#1 Ways to Double Your Productivity For Life
By Jason Fladlien, referred to by many as "One of the top 5 living marketers on the planet". How did he get there? By working smart. Get twice as much out of your day with Jason's easy system -
Learn More Here
_____________________________________________________
The company has received a letter of intent from Transportation Services, Inc., a freighting company whose services span from Canada to Mexico. The letter outlines the purchase of 100 of Vision's Tyrano class 8 big rig trucks. The Tyrano is the first of its kind to use a fuel cell and is one of the only freighters able to traverse long distances without having to stop for refueling – a boon considering the scarcity of fueling stations. The purchase will total $27 million and will commence upon a test of the truck's performance.
If the trucks meet Transportation Services standards, the company is likely to purchase an additional 300.
Hydrogen is gaining momentum around the world for its wide variety of uses. The transportation industry is the chief investor in the fuel, however, as fuel cells have shown a great deal of promise in the industry. Vision's Tyrano truck is a prime example of how hydrogen can be used for more than just running errands around town.