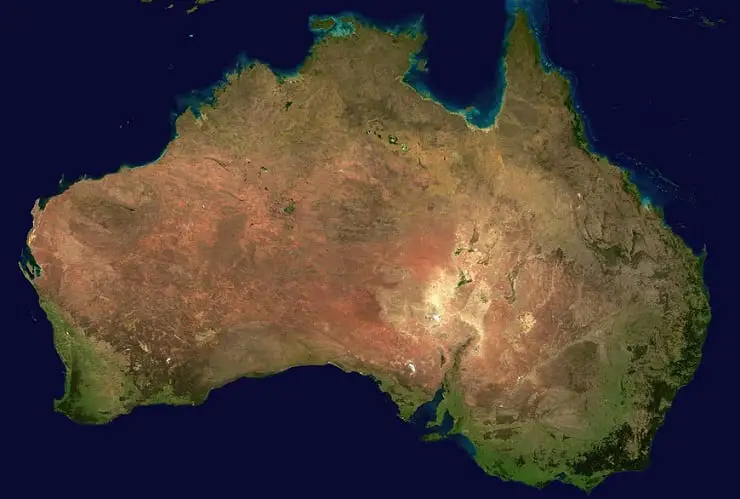 Hydrogen-powered gas turbines to power green hydrogen power plant
February 22, 2019
NovaLT gas turbine generators capable of operating on 100% hydrogen to be applied to hydrogen plant facility.
A green hydrogen power plant facility, known as the Port Lincoln project, will be provided with gas turbine generators that are capable of operating on 100% hydrogen. The NovaLT gas turbine generators come from Bake Hughes, a GE company (BHGE), which has collaborated with H2U, Australia's top hydrogen infrastructure developer, for the project.
The turbine unit will be based on BHGE's extremely successful NovaLT range of gas turbines.
H2U will integrate the NovaLT16 unit at its Green H2/NH3 Supply-chain demonstrator in Port Lincoln, South Australia. The unit is configured for 100% hydrogen-fired operation.
H2U reportedly selected BHGE as the preferred supplier for hydrogen-based power generation for its green hydrogen power plant because of the company's proven capabilities in gas turbines and understanding of the hydrogen fuel issues. Additionally, BHGE's NovaLT product platform is very robust with operational flexibility, according to H2U CEO, Dr. Attilio Pigneri.
The CEO also noted that the annual combustor design and dual-shaft configuration will allow the unit to deliver a best-in-class black-start capability while managing to operate fully on hydrogen.
"The NovaLT platform's best-in-class efficiency and operating performance make it ideally suited to the intended operating profile for our Port Lincoln project," Pigneri said, reports CCN.
"We are impressed by the operating flexibility of the platform and its ability to operate at a low to no-load capacity, then ramp-up very quickly to full load. This means we can use the units to support critical loads within the Port Lincoln facility, while also contributing generation to the grid during periods of low wind or solar output," Pigneri explained.
Hydrogen is produced for the turbines on site at the green hydrogen power plant.
Pignier added that the hydrogen is also produced by the electrolysis plant on site. As such, what has been created is a fully self-contained solution to firming renewable power supply with the South Australian grid.
According to the CEO, the cost of hydrogen generated from electrolysis via cost-effective renewable power from wind and solar is now on par with the cost of natural gas in South Australia.
The Port Lincoln green hydrogen power plant project is one of 21 projects to receive funding from the South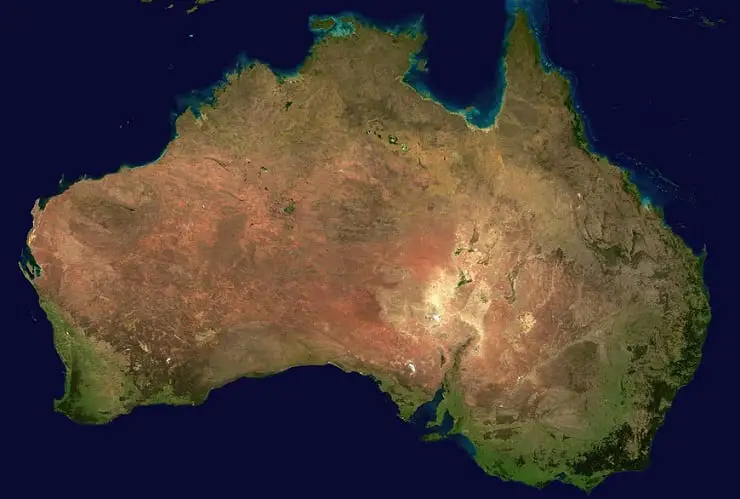 Australian Government's Renewable Technology Fund. The fund was crated to speed up the investment in the next generation of renewable technologies.