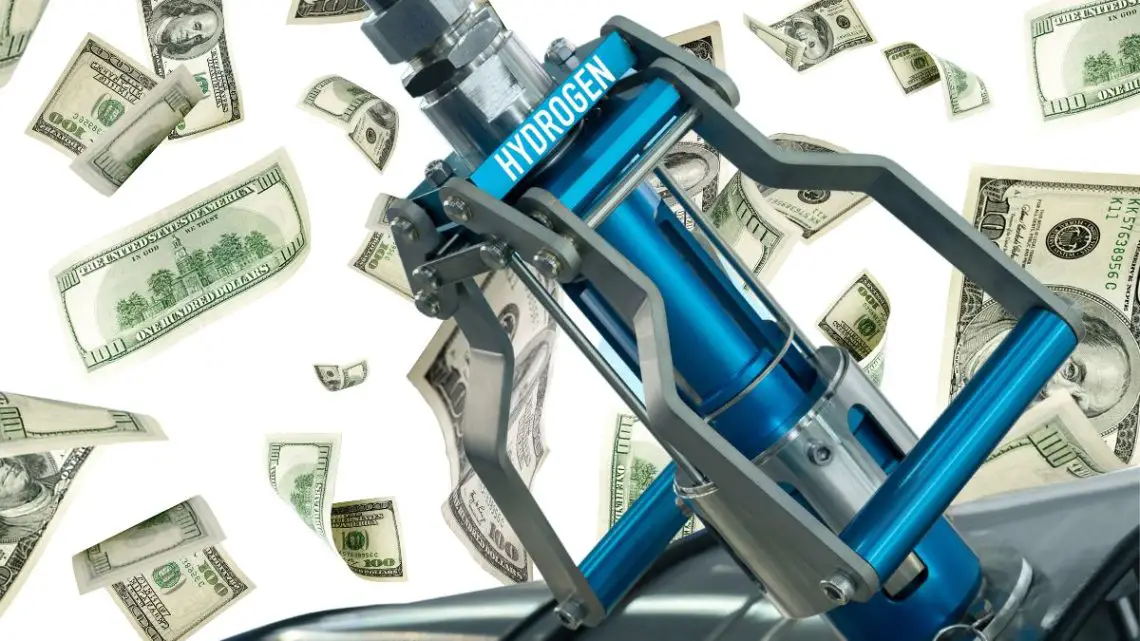 Trailblazing Hydrogen Refueling Leader Secures Funding for Expansion
August 23, 2023
FirstElement Fuel is awarded $7.7 million grant from the CEC.
The grant awarded to FirstElement Fuel Inc. (FEF) from the California Energy Commission (CEC) will help the world-leading hydrogen refueling solutions specialist expand its Santa Ana, California Manufacturing Facility output by more than 10 times.
FirstElement Fuel currently operates the world's largest H2 refueling network.
The California-based company's hydrogen refueling stations network is made up of 85 dispensers across 40 station locations and serves hydrogen vehicles throughout California.
The new $7.7 million CEC grant will help to scale up FirstElement Fuel's manufacturing capacity at its Santa Ana, CA FirstElement Fuel Innovation Center. At this manufacturing facility, critical high-tech components and systems for hydrogen refueling stations are produced. This includes liquid hydrogen cryopump systems.
The funding will increase local jobs and lower greenhouse gas emissions by making more zero-emissions transportation possible. In addition to the CEC funding, FEF will contribute a minimum of $14 million to the project.
"The CEC is playing a huge role to transition the state of California, and the world, away from fossil fuels," said Joel Ewanick, Founder and Chief Executive officer of FirstElement Fuel, in a recent news release. "It's truly an honor to continue our partnership with the CEC to make zero emissions transportation a reality."
FEF has become a world leading hydrogen refueling station company thanks, in part, to California.
California policies have laid the foundation for FirstElement Fuel's success in becoming a global leader in hydrogen refueling solutions. The state has supported a transition to hydrogen in the transportation sector for decades as part of its zero-emission vehicle strategy.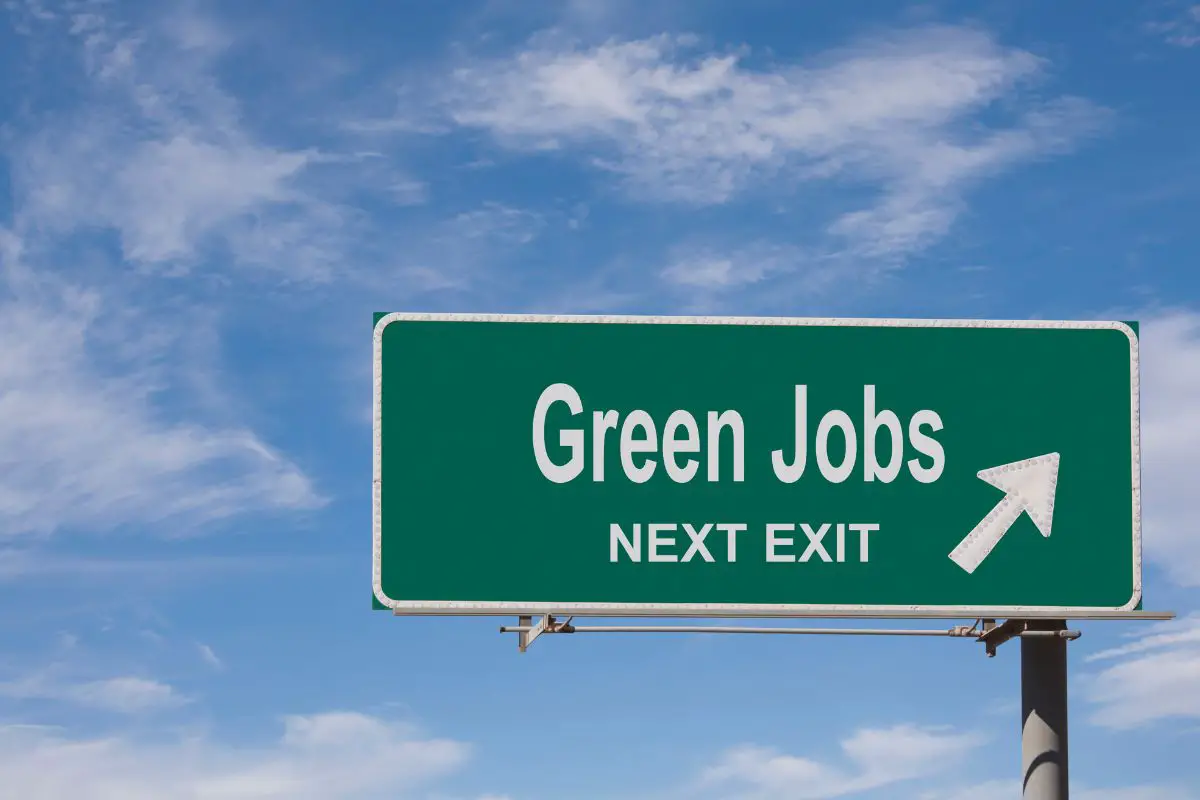 This has resulted in the establishment of adequate supply chains and the manufacturing of hydrogen refueling station equipment to supply the development of an H2 refueling network. Both have been vital to the successful scale-up of hydrogen vehicles in California and have placed the state in a leadership position for hydrogen-related development.
FirstElement Fuel is a "true California story".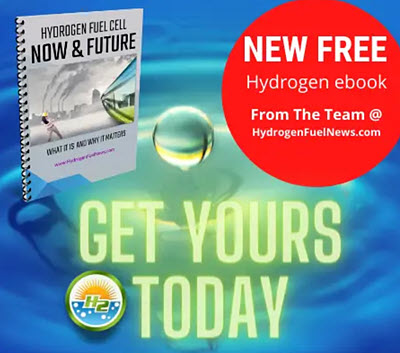 "FirstElement is a true California story," said Senior Advisor to Governor Newsom and Director of the Governor's Office of Business and Economic Development, Dee Dee Myers, who added that "the company could not have been born anywhere else."
"They are emblematic of California's role in creating new markets and expanding clean energy manufacturing, building on the foundation of our world-class workforce and ongoing commitment to a carbon-free economy," Myers said.
The scale-up of FirstElement Fuel's manufacturing project will continue through March 2026. It will enable the company to increase by a factor of 10 the number of liquid hydrogen pumps built annually. Additionally, as part of this hydrogen refueling project, FEF will increase its pump testing capability of its hydrogen logistics hub and field-testing facility located in Livermore, California.
Ready to test your knowledge on the most abundant element in the universe? Take our fun and engaging Hydrogen Quiz now!