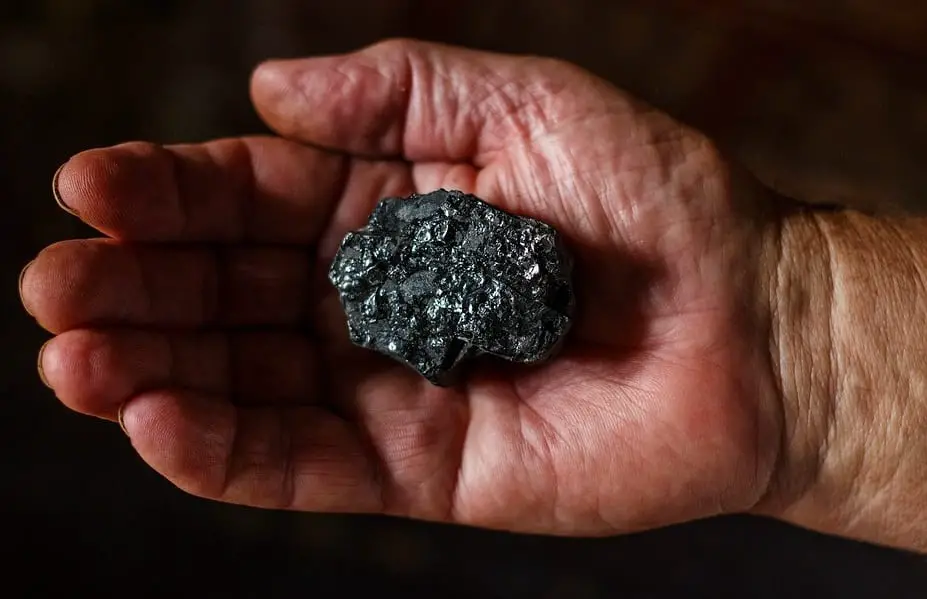 Hydrogen technology to be used to produce monoethylene glycol from coal
August 8, 2018
Honeywell UOP PSA technology to be applied in a Chinese MEG chemical plant.
Hubei Sanning Chemical Industry Co., Ltd, a China-based manufacturer of agricultural chemical products, will be using Honeywell UOP's hydrogen technology to produce monoethylene glycol (MEG) from coal.
This is the first time this tech will be used in a MEG chemical plant in China.
The Hubei Sanning chemical plant at Zhijiang in China's Hubei province, will be the first MEG plant in China to use the innovative hydrogen technology.
More specifically, Honeywell UOP's Polybed Pressure Swing Adsorption (PSA) technology will supply high-quality hydrogen to produce monoethylene glycol, which is commonly used to create polyester resins, fibers and films, manufactured from coal.
The new PSA unit has been designed to produce 165,000 m3/h of hydrogen, reported Chemical Engineering Magazine.
The hydrogen technology was selected for its ability to produce high-quality MEG.
Honeywell UOP's tech was reportedly chosen by Hubei Sanning due to the technology's superior economics, proven reliability, fast delivery and start up schedule. What's more, the PSA tech is equipped with new UOP absorbents that can recover hydrogen at extremely high levels. Since this is the case, the PSA unit is capable of producing hydrogen with purities that are nearly 100%. This makes the technology an outstanding source for the production of high-quality MEG.
"This is the first application in China of the Honeywell UOP PSA technology in an MEG chemical plant," said regional general manager for Honeywell UOP China, Henry Liu.
"It demonstrates the flexibility of Honeywell UOP's hydrogen technologies in a wide range of uses, including chemical manufacturing."
China has an abundance of coal with reserves of almost 300 billion tons. It also imports over 8 million barrels of oil daily and approximately a tenth of this is converted into petrochemicals. Coal continues to be an attractive alternative to oil as a petrochemical feedstock in the country. Synthesis gas is produced when coal is gasified with water and is a product of a combination of carbon monoxide and hydrogen. Both carbon monoxide and hydrogen are purified and utilized in different stages to generate MEG.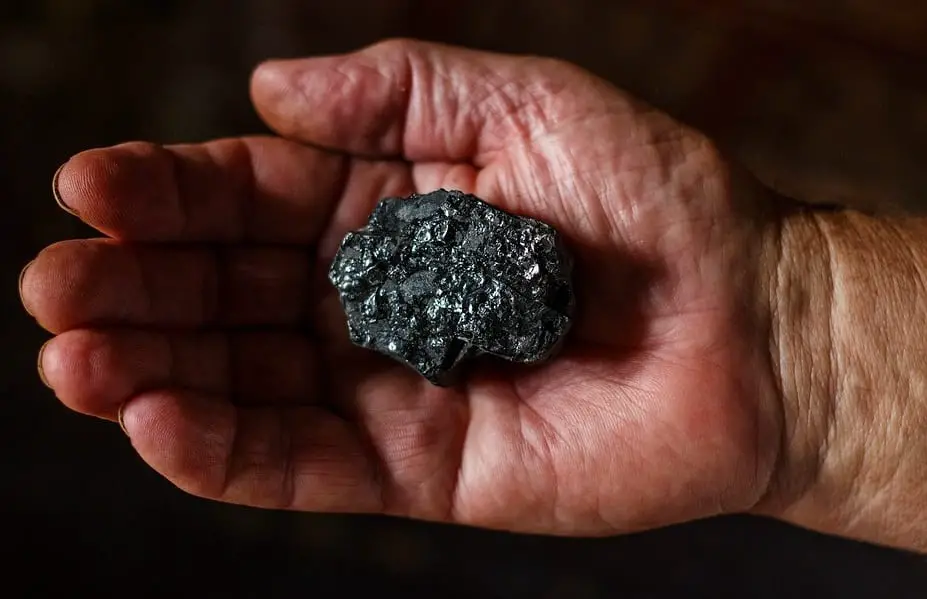 The new hydrogen technology will help Hubei Sanning meet China's new environmental regulations. It is also a part of the company's strategy to modernize its production technology to high-pressure gasification and accommodate a new 600,000-ton/yr monoethylene glycol plant that is slated to become operational in 2019.