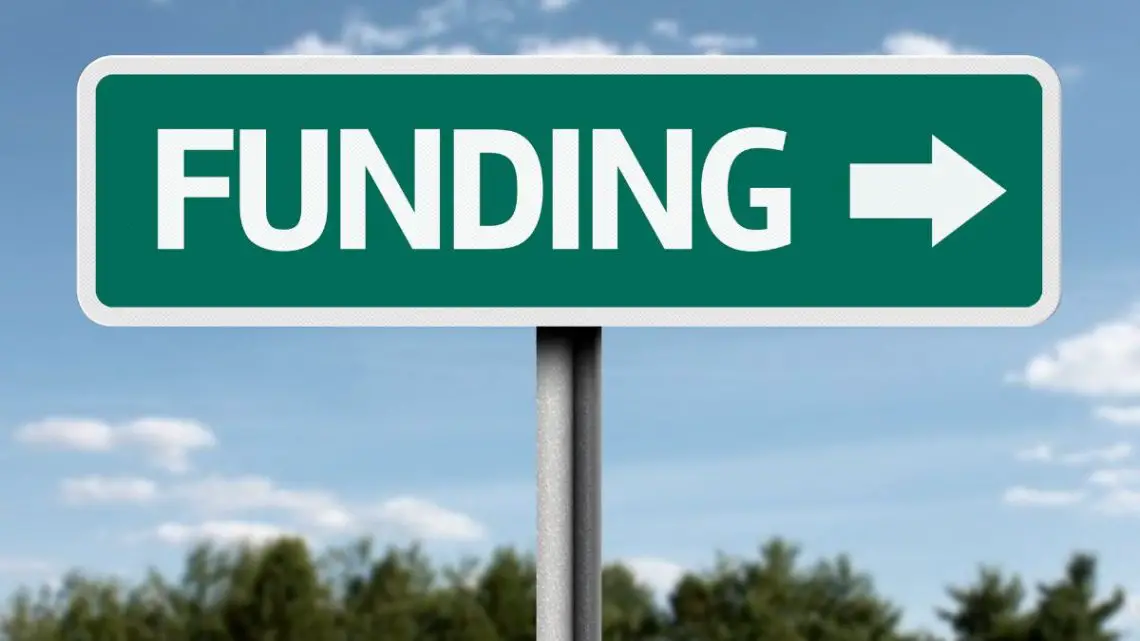 Clean hydrogen tech development to get $47 million government funding boost
February 3, 2023
The Biden-Harris Administration wants to make green H2 technologies more affordable.
The Biden-Harris Administration, through the U.S. Department of Energy (DOE), recently announced up to $47 million in funding to speed up the research, development, and demonstration (RD&D) of affordable clean hydrogen tech.
Projects funded under this opportunity will advance the DOE's Hydrogen Shot goal.
The Hydrogen Shot goal is to lower the cost of clean hydrogen to $1 per kilogram within ten years. The projects that receive funds under this latest Biden-Harris Administration clean hydrogen tech funding opportunity will decrease costs, enhance hydrogen infrastructure, and improve hydrogen fuel cell performance.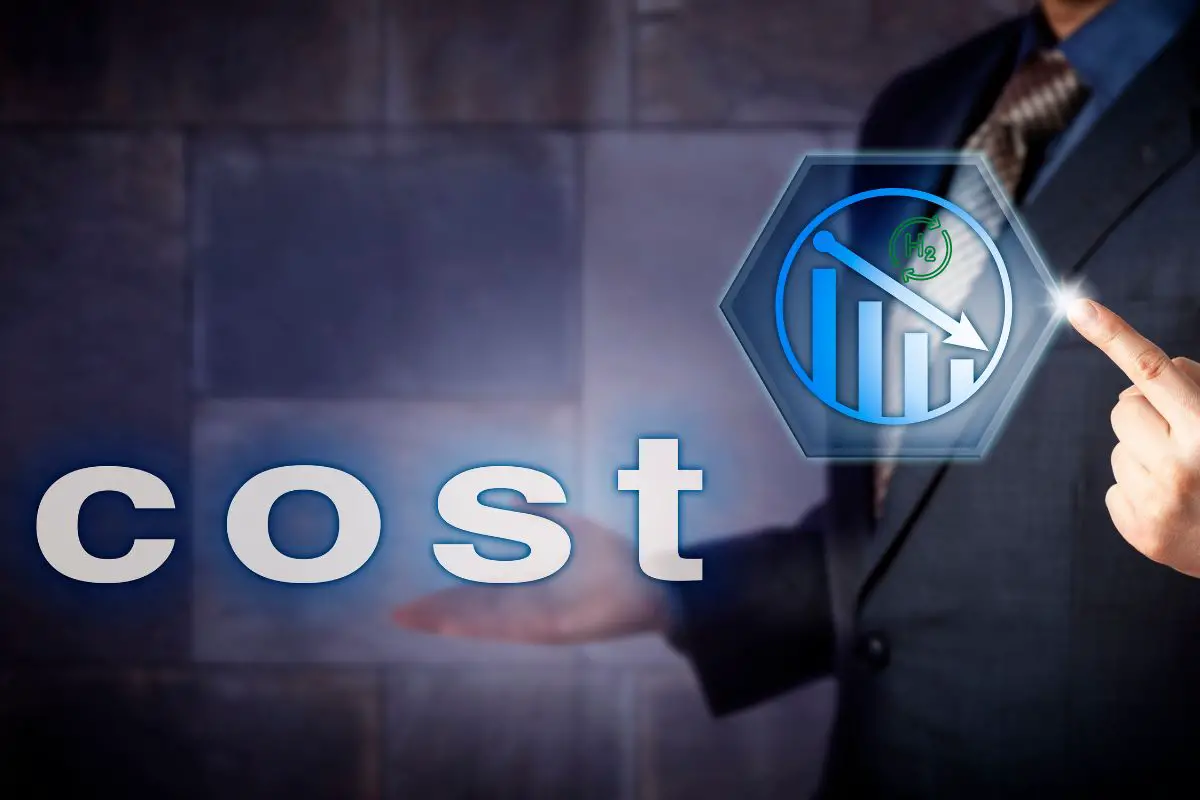 Achieving cost reductions will accelerate the use of green hydrogen across various sectors, helping to bolster the United States' energy security while supporting President Biden's ambitious clean energy goals. By 2035, Biden seeks to achieve a 100% clean electric grid, and by 2050, a net-zero emissions economy.
"Clean hydrogen is a versatile fuel essential to achieving President Biden's vision of an equitable clean energy economy rooted in reliability and affordability," said U.S. Secretary of Energy Jennifer M. Granholm.
This clean hydrogen tech funding opportunity focuses on specific projects and applications.
Clean hydrogen tech is expected to play a critical role in lowering emissions from hard to decarbonize sectors in the U.S. Among these sectors include heavy-duty transportation, and industrial and chemical processes.
The up to $47 million in H2 funding will focus on affordable and durable fuel cell technologies as well as RD&D of key hydrogen delivery and hydrogen storage technologies. Fuel cell RD&D projects will concentrate on applications for heavy-duty trucks to lower CO2 emissions and eliminate tailpipe emissions that contribute to air pollution.
"This funding will advance cutting-edge research and drive down technology costs to help unlock the full potential of clean hydrogen energy—providing another valuable resource to combat the climate crisis while creating economic opportunities in communities across the country," said Granholm.
This is the second time in recent months that the Biden-Harris Administration has announced funding through the DOE for clean hydrogen tech development. Back in December 2022, the Biden-Harris Administration announced $750 million in funding to accelerate clean hydrogen technologies to advance electrolysis technology, reduce the cost of clean H2 and fuel cells, and deliver long-term support for hydrogen hubs. This most recent funding opportunity is administered by DOE's Hydrogen and Fuel cell Technologies Office (HFTO).