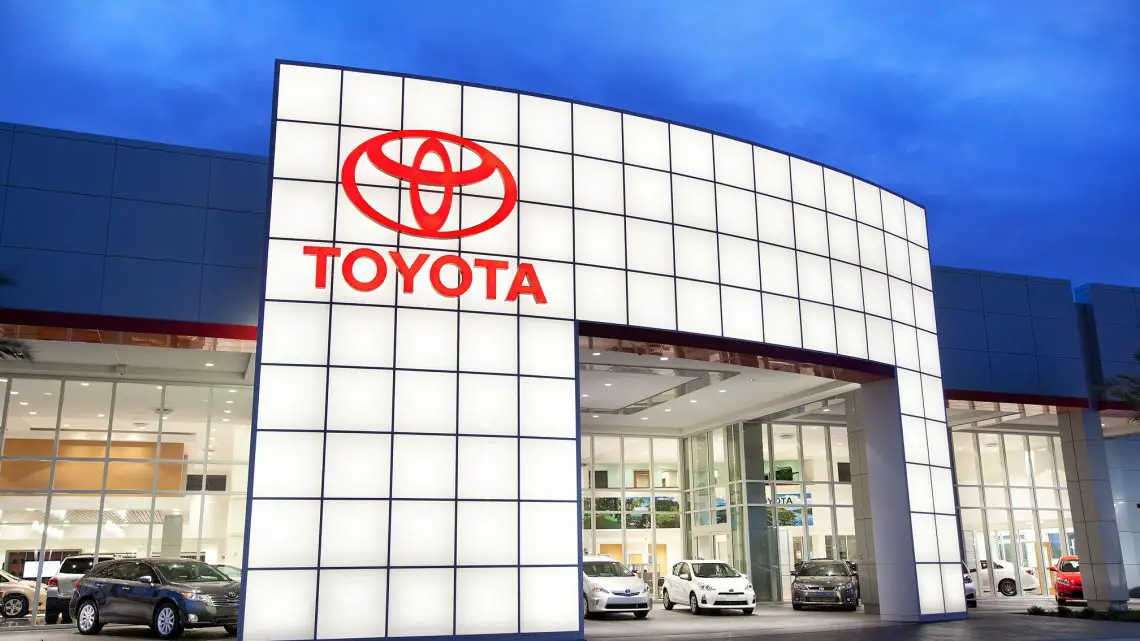 Top Hydrogen Car Automaker Knows What Consumers Want
February 4, 2023
1
By
Hydrogen Fuel News
Toyota is the top-selling global automaker for the third year in a row.
Even in the face of supply chain challenges and weaker global demand, Toyota – the automaker in the lead in the hydrogen car market – has been named the world's top-selling car company in 2022.
Toyota managed to increase its lead over the second highest-selling automaker, Volkswagen AG.
Clearly, Toyota knows a thing or two about what drivers are looking for in their passenger vehicles. At the same time, this company is also the leading automaker behind hydrogen car development and rollouts worldwide. This suggests that even though H2 has yet to become a category of any real size in passenger vehicles, there remains significant potential for its adoption and growth.
According to Toyota, its group sales – including those of its Hino Motors Ltd and Daihatsu Motor Co subsidiaries – were essentially flat at about 10.5 million units in 2022. That said, Volkswagen saw its sales fall by 7 percent in 2022, reaching 8.3 million units. That represents the lowest delivery level VW has seen in 11 years.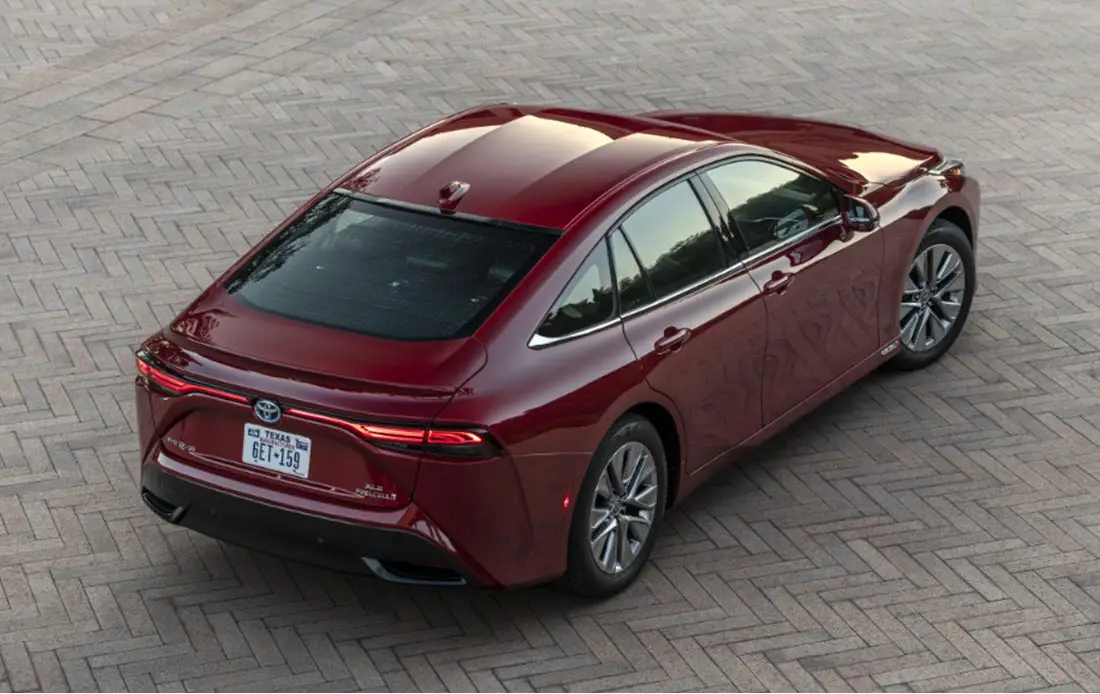 The maker of the most popular hydrogen car has held its auto sales crown for three consecutive years.
Toyota has not only been the top auto sales company in three years, but it has also continued to grow its lead over Volkswagen throughout that time. Still, even in its leadership position, this doesn't make it immune to the concerns threatening all automakers worldwide: weakening global demand.
The demand for new vehicles has been fizzling and the impact combined with rising inflation and a weakening overall economic environment is easy to see in places like Tesla's falling share prices and the layoffs Goodyear Tire & Rubber Co recently announced.
Still, Toyota has stated that despite all those factors, it is still not able to produce vehicles quickly enough to cut down on the delivery times. Customers worldwide are reporting wait times as long as months or even years for certain vehicle models. Moreover, these long wait times aren't exclusive to models considered more of a niche at the moment such as the Mirai hydrogen car.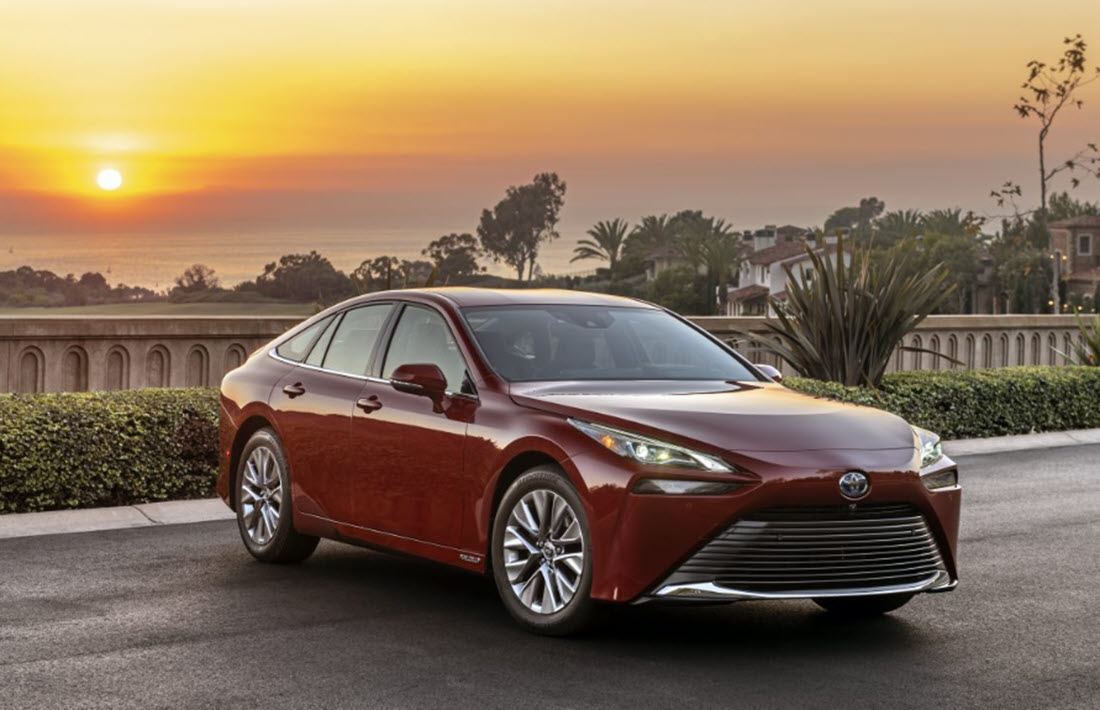 About The Author
For over 17 years, Hydrogen Fuel News has been a leading authority in the hydrogen energy sector. Our expert authors cover a wide spectrum of topics