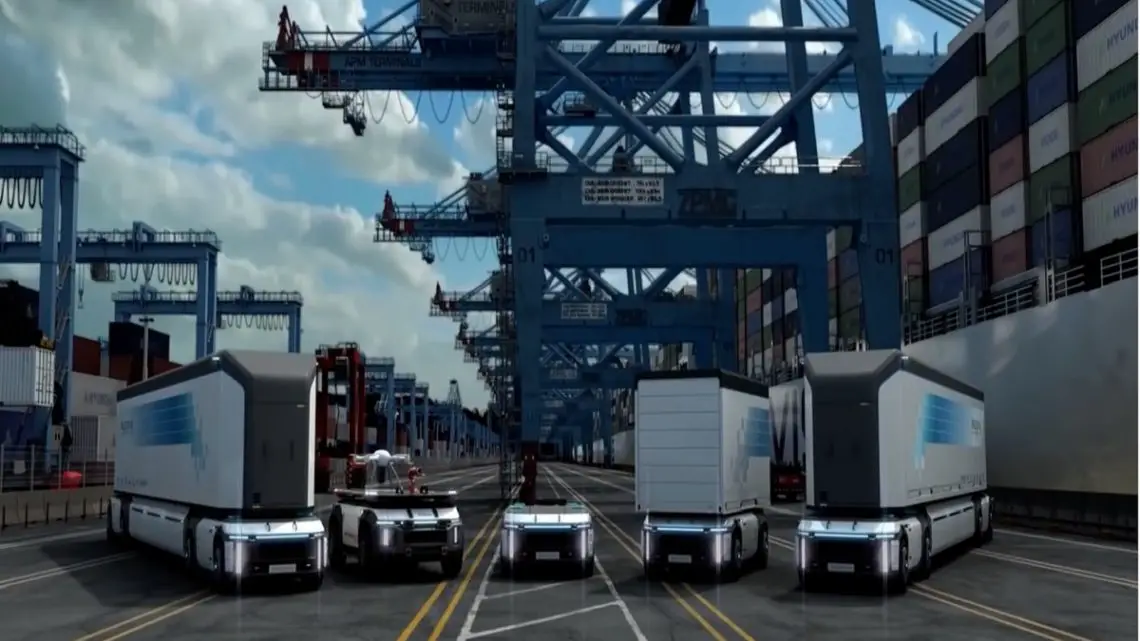 Hyundai announces its H2 strategy at Hydrogen Wave forum
September 13, 2021
The automaker used the event to release its plan to popularize the use of H2 by 2040.
Hyundai Motor Group recently used the Hydrogen Wave global online forum to announce its strategy for popularizing H2 energy by 2040.
The center of the strategy was to bring H2 to everyone everywhere, from transportation to industry.
The strategy unveiled at Hydrogen Wave involved a plan to introduce new mobility solutions and technologies that would suit various sectors and applications. The ambitious plans involved the electrification of all new commercial vehicle models, which would all feature fuel cell electric or battery electric powertrains. Moreover, they would also include the application of fuel cell systems. That particular step would be reached in the very near future by 2028.
This strategy is far more aggressive than what other major automakers have announced for H2 and would place Hyundai at the forefront of the commercial vehicle sector's progress in this zero-emission fuel use. The company instantly placed itself in the spotlight for recreating the future of transportation and industry in a cleaner sustainable future.
The Hydrogen Wave forum had an exciting start as this announcement arrived early in the event.
The company's chair, Euisun Chung, and other senior executives held an online presentation that described the way Hyundai plans to journey forward with fuel cell technology. The team described how they will be using a hydrogen plan for fuel cell systems and fuel cell-based solutions in a spectrum of areas.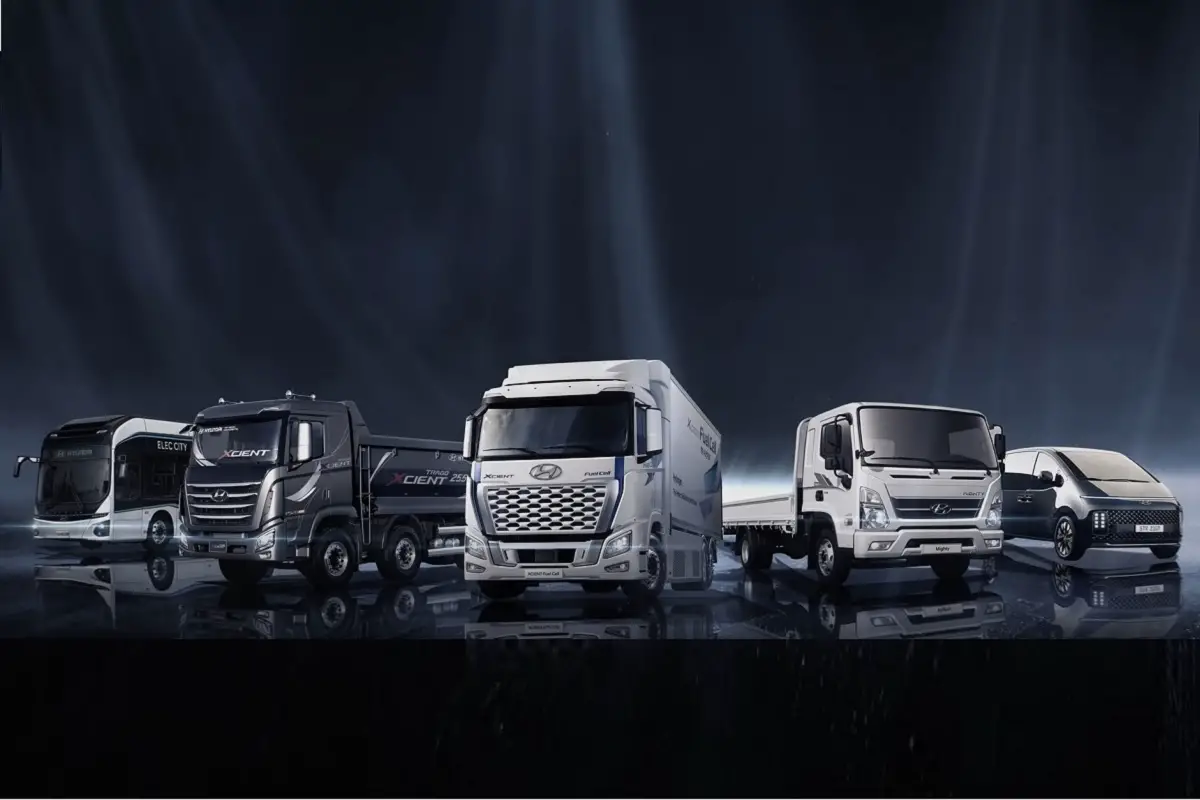 That said, the main focus was placed on the automaker's plan to equip its entire commercial vehicle lineup with fuel cells by 2028. This officially made the company the first in the sector to commit to H2 ambitions of this nature. As the company continues to move forward in rolling out its plans, it will help to lay the groundwork for easing the transition to sustainable mobility.
"Hyundai Motor Group's vision is to apply hydrogen energy in all areas of life and industry such as our homes, work-places and factories. The goal is to make hydrogen readily used for everyone, everything, and everywhere," said Chung at the Hydrogen Wave forum. "We want to offer practical solutions for the sustainable development of humanity and with these breakthroughs, we aim to help foster a worldwide Hydrogen Society by 2040."