Hydrogenics to help bolster UK hydrogen fuel infrastructure
February 3, 2014
New contracts have been awarded to Hydrogenics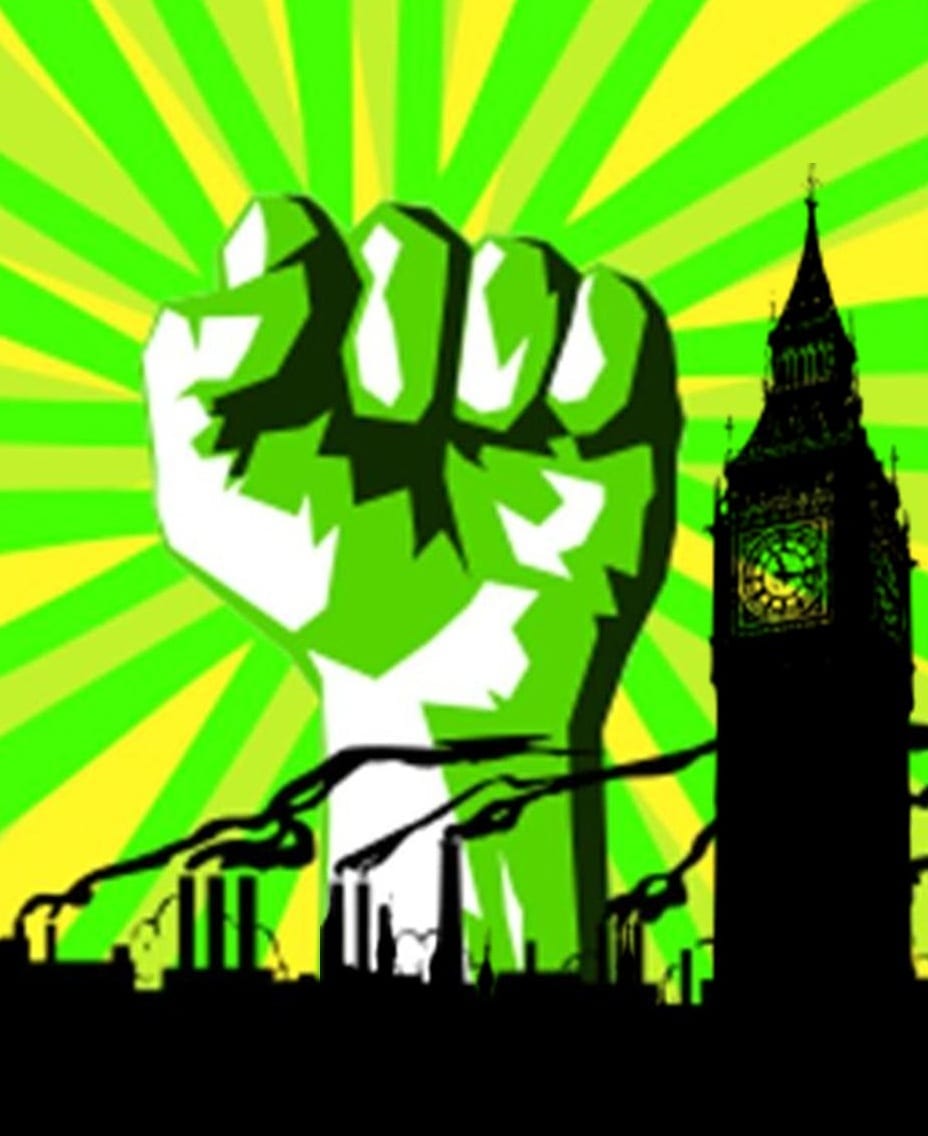 Hydrogenics, a leading developer of hydrogen fuel cells, has announced that it has been awarded two contracts from the United Kingdom government. These contracts task Hydrogenics with providing its technology to new hydrogen fuel stations being developed throughout the country. The United Kingdom has been working to bolster its hydrogen infrastructure in preparation for hydrogen-powered vehicles being released in the coming years. New stations are being built throughout the country with the aid of the government and several organizations, including those within the auto industry.
BOC to make use of electrolyzers developed by Hydrogenics
The first contract awarded to Hydrogenics involves the use of the company's HySTAT 60 electrolyzers. These electrolyzers will be used by BOC, which is a member of the Linde Group, and will be installed at large-scale hydrogen fuel stations that are expected to be operational later in the year. These fuel stations are taking root in Aberdeen, Scotland. The technology from Hydrogenics will help with the production of hydrogen, making it significantly more available for use by various projects that are already taking place in Scotland.
New fuel station is set to take root in Swindon, to be operational later this year
The second contract is focused on the use of Hydrogenics' HySTAT 30 electrolyzers. This contract is also from BOC and the electrolyzers will be used for a hydrogen station located in Swindon. These electrolyzers are able to produce approximately 65 kilograms of hydrogen per day and will be used to expand the fueling infrastructure in England. The fuel station that the electrolyzers will be used for in England is expected to become operational within the next few months.
Infrastructure needed for hydrogen-powered vehicles to find success
Scotland currently boasts of one of the largest hydrogen-powered bus fleets in the world and the United Kingdom is a prominent market for the auto industry. Many automakers are focusing on developing vehicles that make use of fuel cells. In order for these vehicles to be successful, and the UK to continue being considered a favorable market, a comprehensive fuel infrastructure must be in place.