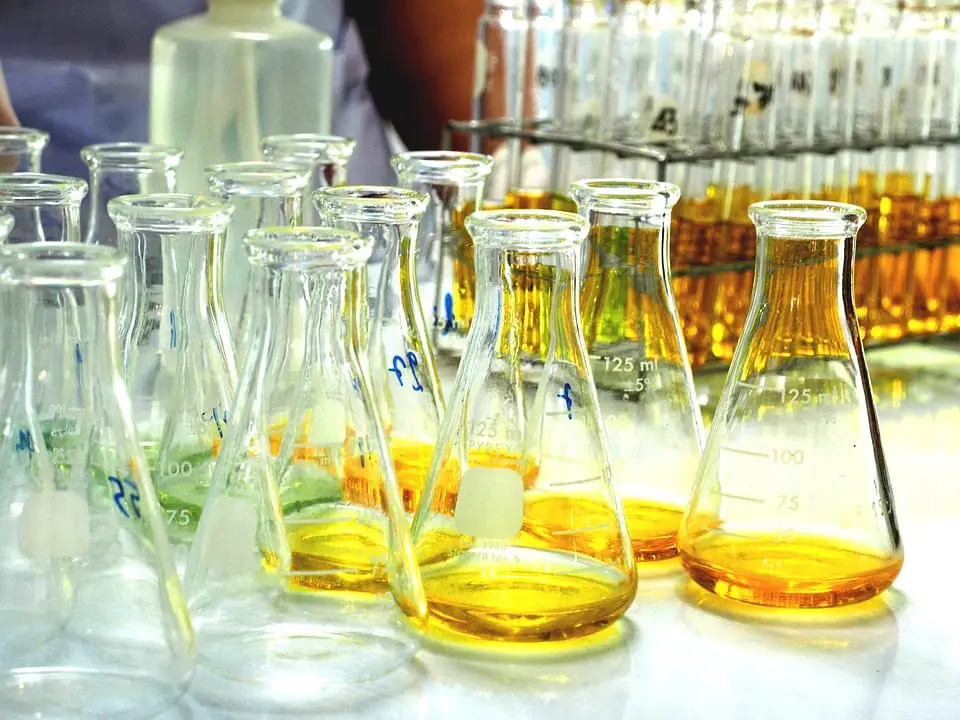 HyperSolar extends partnership to continue researching renewable hydrogen fuel production
June 16, 2017
Company has extended its partnership with the University of California
HyperSolar, a company specializing in renewable hydrogen fuel production, has announced that it will be expanding its research agreement with the University of California. This was the first university that the company teamed with in order to advance renewable hydrogen fuel production technology. This technology leverages the power of clean energy, such as solar power, in order to make hydrogen production carbon-neutral and cost effective. Such technology is expected to make fuel cells more attractive as it will reduce their reliance on fossil-fuels.
Partnership will seek to make a prototype renewable hydrogen fuel production system
Per the extended partnership, the University of California Santa Barbara will be working with HyperSolar through June 30, 2018. The two will work together to scale up HyperSolar's hydrogen technologies, eventually leading to the development of a commercial prototype. The prototype is meant to make use of amorphous silicon solar cells, which are already readily available. This is expected to cut down on the cost of the prototype somewhat. The partnership will also seek to develop patented nanoparticle solutions that will allow for the cost-effective production of renewable hydrogen fuel.
Renewable energy is becoming more important to the world of hydrogen
HyperSolar has made a name for itself in the hydrogen production space for its use of renewable energy. The company has played an instrumental role in helping make hydrogen production more efficient and less expensive. Using clean power, particularly solar energy, to produce hydrogen has become a significant priority for those in the hydrogen sector. Conventional hydrogen generation is heavily reliant on fossil-fuels, which makes the fuel, as well as fuel cells, less environmentally friendly than they are intended to be. As such, renewable hydrogen fuel production has attracted more attention as the demand for fuel cells grows.
Companies have major progress in developing new renewable hydrogen fuel production technologies
Renewable hydrogen fuel production is still in a relatively early stage, but the technology supporting this has advanced quickly over the past few years. Notably, solar power has become the most favored tool for renewable hydrogen fuel production, with companies like HyperSolar leading the way in using this form of clean power to generate clean fuel.