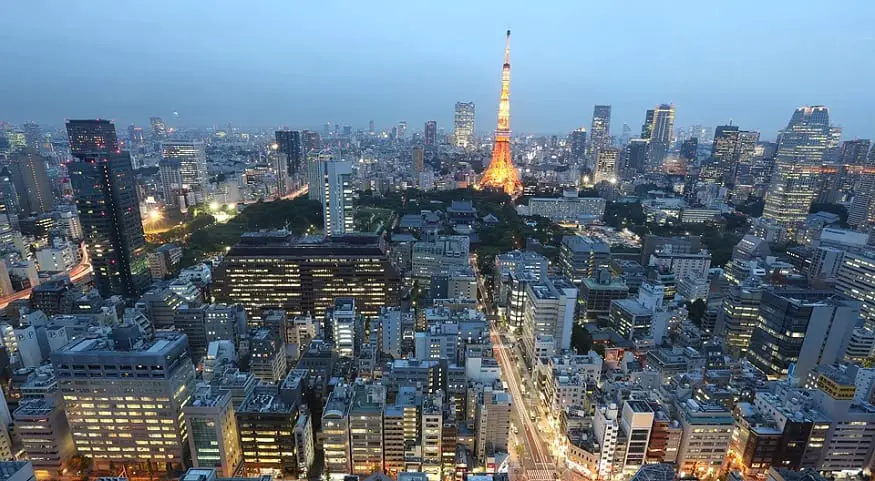 HysetCo becomes first company devoted to hydrogen mobility development in Paris
February 28, 2019
Air Liquid, Idex, Société du Taxi Électrique Parisien (STEP), and Toyota have teamed up for the joint-venture.
The companies collaborated to create HysetCo to promote the development of hydrogen mobility in the Paris region. The partnership represents a milestone in the emergence of a hydrogen-based society in France and in the development of the world's first fleet of zero-emission hydrogen-powered taxis, called Hype.
The purpose of HysetCo is to make rolling out more hydrogen vehicles and the necessary infrastructure easier.
Hype hydrogen taxis have been operating in Paris and throughout the Île-de-France region since 2015. Currently there are 100 Hype vehicles, all of which are Toyota Mirais. The Japanese automaker intends to deliver an additional 500 Mirais to the fleet of H2 Taxis by the end of next year (2020). This will bring the fleet up to 600 taxis.
The companies believe that HysetCo will make it easier for hydrogen fuel cell vehicles and their refueling infrastructure to be rolled out within the Île-de-France region, which would made it possible for the region to support the additional 500 hydrogen taxis to be added.
Part of the hydrogen mobility development mission is to transition toward zero emissions.
HysetCo has two main objectives. These include the distribution of hydrogen and the development of applications that are hydrogen mobility-related, with each stakeholder in the company bringing their own skills and expertise to the table.
The mission of HysetCo is to promote the sector's shift toward zero emissions, with a specific goal of "zero emissions for taxis/VTCs by the 2024 Paris Olympic Games," reports Green Car Congress.
Moreover, Hype's taxi fleet will be able to rely on a wider network of hydrogen stations as a new station in Roissy, near Paris-Charles-de-Gaulle airport, has opened. This station joins three other existing stations, including Paris-Orly, Pot de l'Alma, and Les-Loges-en-Josas. Air Liquid designed and built the newest station in Roissy, with support from Fuel Cells and Hydrogen Joint Undertaking (FCH JU).
The FCH JU is a public-private partnership created to support Europe's research, technological development and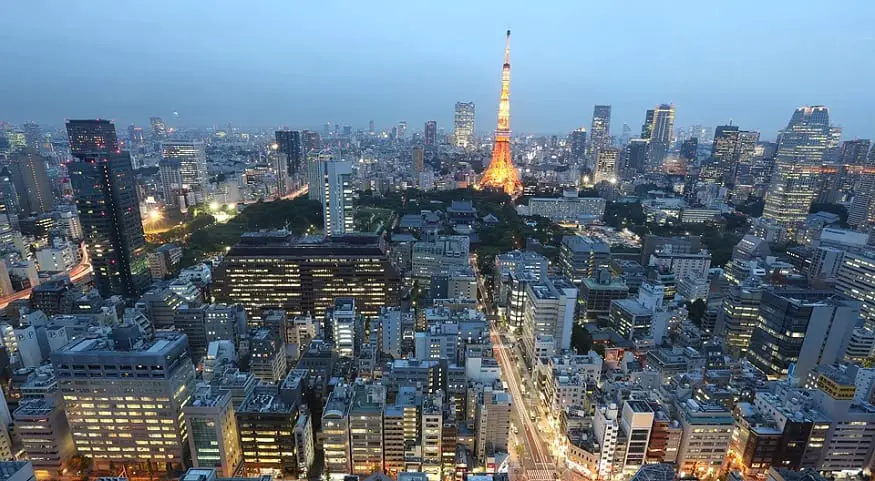 demonstration activities in the energy technologies, fuel cells, and hydrogen fields.
France joins other European nations who are also committed to advancing the development of hydrogen mobility, including Germany, Italy and the UK.