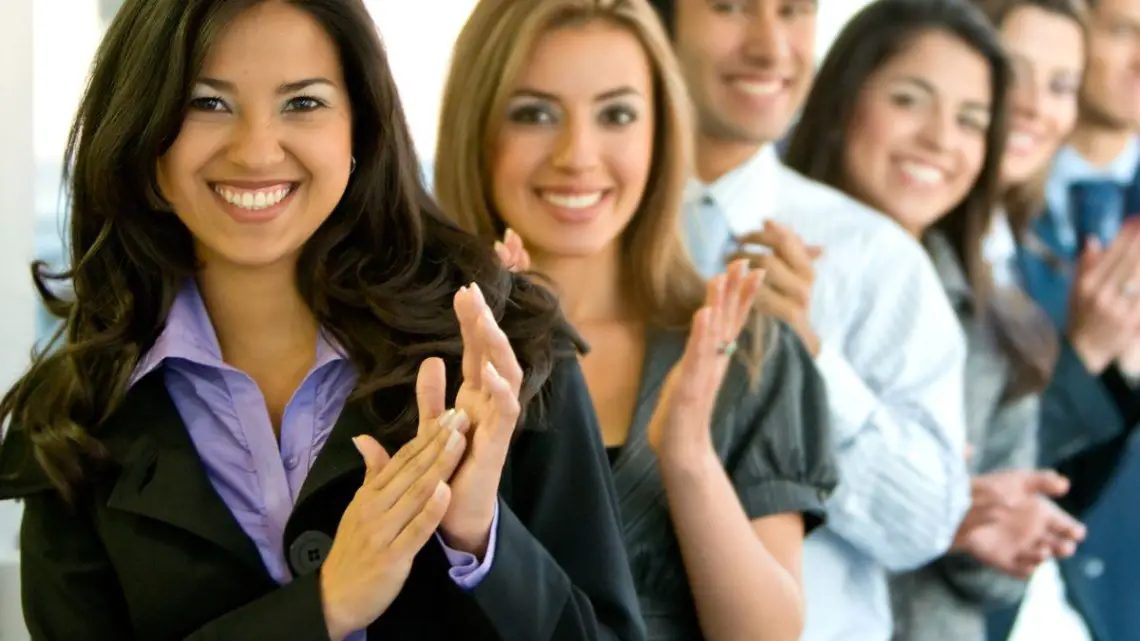 HYSKY Society Welcomes LuftCar as Gold Level Sponsor for FLYING HY
May 31, 2023
HYSKY Society, a non-profit dedicated to promoting hydrogen fuel for aviation, is thrilled to announce its partnership with LuftCar, a leader in the autonomous air and road mobility industry.
LuftCar has pledged its support by becoming a Gold Level sponsor for FLYING HY, HYSKY's flagship event dedicated to the development and promotion of hydrogen fuel in the aviation industry.
This collaboration comes at a pivotal time in our collective fight against climate change. With 10% of transportation emissions coming from aviation and expected to triple by 2050, hydrogen is the only viable solution for decarbonization. HYSKY Society is at the forefront of the Hydrogen Age, working to make hydrogen fuel widely available for aircraft and lower the cost of developing hydrogen fuel technology for aviation​.
LuftCar, a company recognized for its innovative approach to mobility, brings their multi-purpose modular Autonomous Air and Road Mobility (AARM) electric vertical takeoff and landing (eVTOL) vehicle to this partnership. This hydrogen-powered technology, which creates zero emissions, aligns perfectly with HYSKY's mission of sustainable aviation​​. LuftCar's five-point docking system was voted the Best Concept at the Aviation Week Miami Conference 2021. The company was also recognized as the Innovator of the Year in Hydrogen Aviation by Live Green CT​.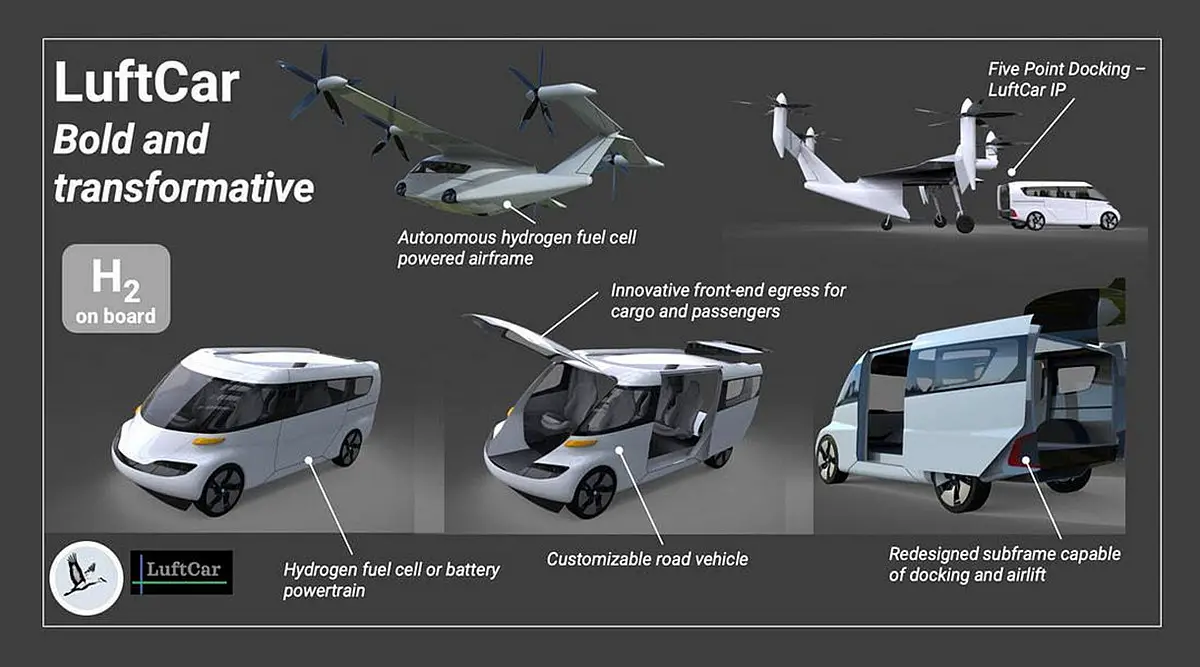 The collaboration between HYSKY Society and LuftCar is an example of how organizations with shared values and goals can drive progress in their industries. As a Gold Level sponsor, LuftCar's support will enhance HYSKY's efforts in promoting safe and regulated use of hydrogen fuel cells in aviation, providing a clear roadmap and education on hydrogen infrastructure, and addressing R&D advancements and safety concerns related to hydrogen in the aviation industry​​.
We invite other forward-thinking organizations to follow LuftCar's example and consider sponsorship opportunities with HYSKY Society.
As a sponsor, you will experience a uniquely cultivated professional environment, provide a presentation speaker, network in a dedicated exhibit space, and engage with experts in eVTOL, hydrogen, and UAS industries. By aligning your organization with hydrogen aviation, you gain a competitive edge as an industry pioneer. The event also provides you with valuable resources and specialized knowledge, to participate in the ecosystem that is ushering in aviation's transition to hydrogen fuel.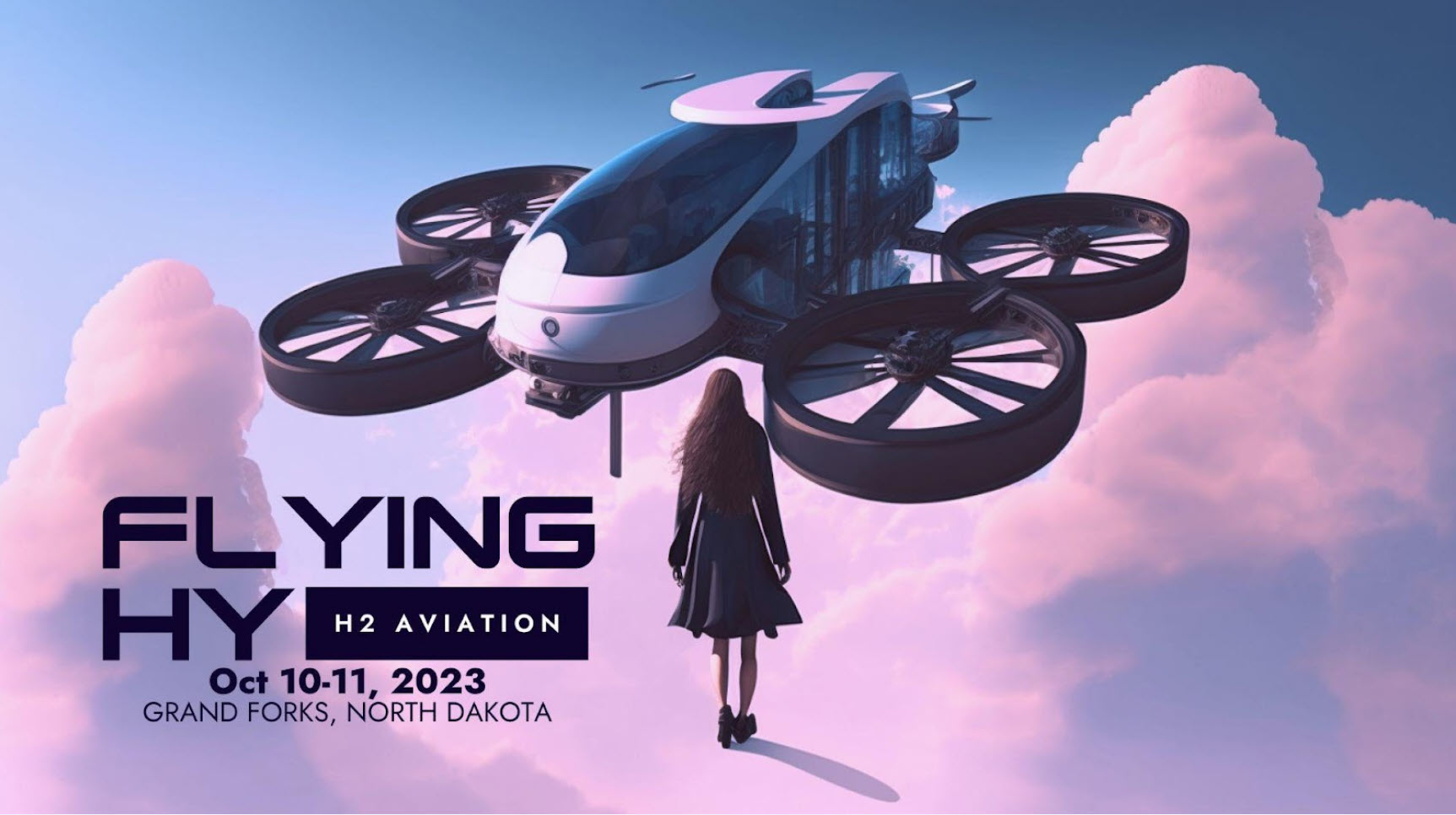 Together with LuftCar and our other sponsors, we look forward to shaping the future of sustainable aviation and achieving our shared vision of a greener and cleaner world.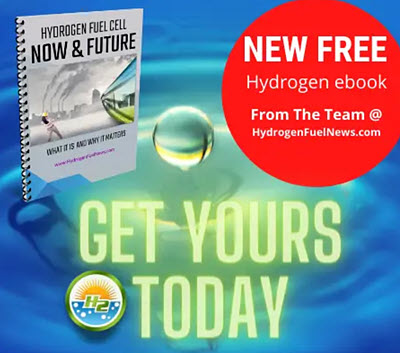 About HYSKY Society:
HYSKY Society™ is a 501(c)3 nonprofit organization launched in January 2023. The women-led society is advancing hydrogen aviation by providing a platform for new technologies in an education curriculum that will cultivate the aviation workforce of the Hydrogen Age – www.hysky.org.

About LuftCar:
LuftCar is a world-class company pioneering the field of Autonomous Air and Road Mobility (AARM). Their multi-purpose eVTOL vehicle, hydrogen-powered with clean air and zero emissions, is designed for a variety of applications including personal mobility, shared car/flight, last-mile delivery, and air ambulance/disaster relief.

Drea Hickman