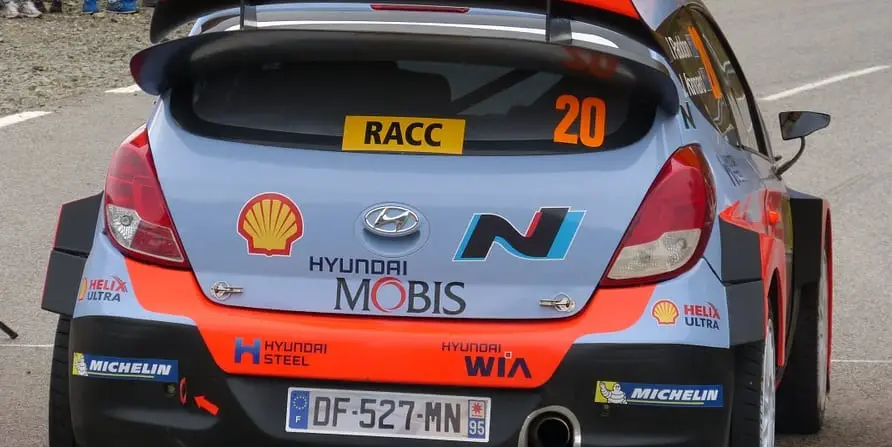 Hyundai N has unique surprise planned for the upcoming Detroit Motor Show
January 17, 2019
A new hydrogen-electric N brand vehicle may soon be revealed.
Hyundai N, Hyundai's high-performance N division, may have a hydrogen vehicle surprise lined up for those who attend the upcoming 2019 North American International Auto Show in Detroit. The unique surprise planned for the show comes from Albert Biermann, head of the N division and the South Korean automaker's first-ever foreign head of global development.
Biermann claims Hyundai is the company with the most advanced technology on hydrogen electric vehicles.
According to AutoGuide.com, Biermann spoke to Korean website Motograph at this year's Consumer Electronic Show (CES 2019), and seemed to hint at the idea that a new hydrogen-electric Hyundai N vehicle will be revealed at the Detroit Motor Show.
A translated quote from Biermann states: "The basic purpose of the N brand is to raise the brand image of the Hyundai Motor Company and to raise its technical capabilities. We will have surprise news of the N brand at the Detroit Motor Show. If we are not Hyundai, who will make a high-performance hydrogen electric car? We are the company with the most advanced technology on hydrogen electric cars."
Hyundai N has been interested in hydrogen fuel cell drivetrains since before 2015.
AutoGuide.com notes that Hyundai N first made its interest in hydrogen fuel cell powertrains for performance applications known back in 2015 when it debuted the N 2025 Vision Gran Turismo. The concept, which features a hydrogen electric powertrain, offered a glimpse at the automaker's next-generation high-performance vehicles.
After the N 2025 Vision Gran Turismo concept was revealed, the company said in an official release for the vehicle that it features a new type of powertrain, "one that will no doubt be the next 'big thing' in the automobile industry: a hydrogen fuel cell system."
Hyundai went on to say about the then N Vision GT that the revolutionary new system it featured enables the sports car to be both a "monster" on winding roads and environmentally friendly.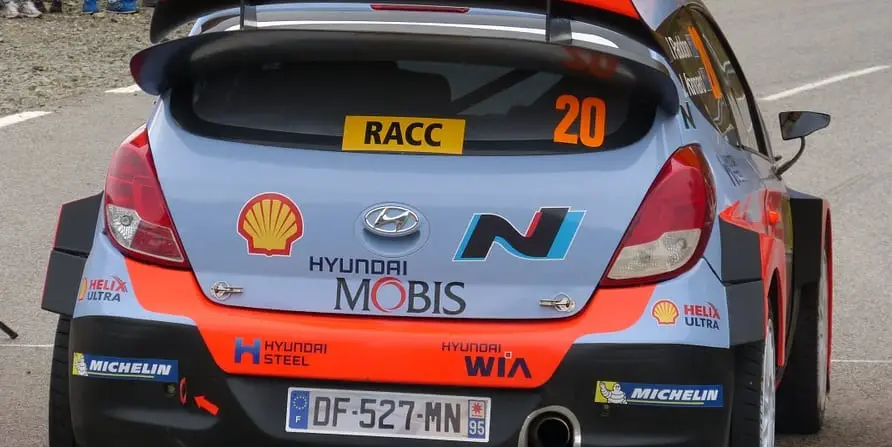 Presently, it isn't known if the surprise hydrogen fuel cell Hyundai N vehicle, to possibly be revealed at the Detroit Motor Show, will be a concept previewing the future dedicated N model or if it will be based on a pre-existing model, such as the new Hyundai Nexo.