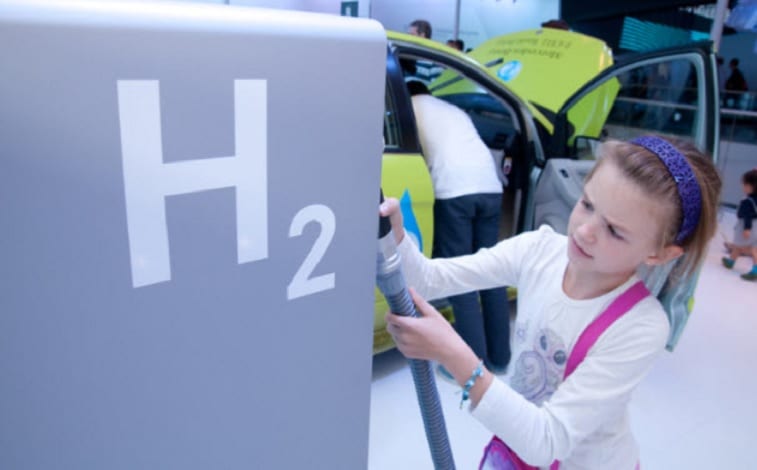 FaHyence is Europe's first fuel station to produce on-site clean hydrogen fuel
January 17, 2019
France is home to a fuel station that produces hydrogen by electrolysis on site, using clean energy.
FaHyence, the unique hydrogen refueling station located at Sarreguemines, produces on-site clean hydrogen fuel by electrolysis. It does so by using green energy from renewable power sources delivered by Electricity of France.
The site has the capacity to refuel up to 25 vehicles per day.
Debuting in April 2017, FaHyence is the first clean hydrogen fuel production refueling station in Europe of its kind. It has a capacity of 40 kg of hydrogen daily. In other words, it can refuel 20 to 25 vehicles every day for charging pressure between 350 to 420 bar.
FaHyence is part of the Hydrogen Mobility Europe (H2ME) project, which is funded by the Fuel Cells and Hydrogen Joint Undertaking (FCHJU), a European program with a goal of deploying 49 hydrogen refueling stations and 1,400 vehicles across countries in the EU by 2020.
FaHyence is a sustainable mobility project. In addition to hydrogen technology, it has also explored electricity and bio-methane.
The clean hydrogen fuel station can fill a tank in as little as four minutes.
The station is equipped with an alkaline electrolyser which features a production capacity of 1.8 kg/h. It requires 50 liters of water per kilogram of produced hydrogen. Additionally, the station contains a two-level compression device, which offers two specific benefits.
The first benefit is that it can fill hydrogen vehicles at 350 bar (e.g. fuel cell electric vehicles like Kangoo ZE). What's more, it fills electric vehicles operating with hydrogen with required filling pressures of 700 bar and reaching a range of approximately 450 km (e.g. fuel cell vehicles like Honda Clarity Fuel Cell, Toyota Mirai, Hyundai Nexo, etc.).
The second benefit of the compressor device is its cooling system decreases the refueling time to four minutes compared to the seven minutes that is common with the more conventional systems that operate in ambient temperature.
All that being said, for the FaHyence to be considered cost-efficient, it would be required to fill a minimum of 30 vehicles a day. Presently, as previously mentioned, it can fill up to 25. However, according to Christian Hector, head of the technical service of Cofluences and initiator of the FaHyence project, the economic profit was not the motivation for this project.
"The purpose was to test electric mobility in a cross-border context, as well as to validate the technical reliability of a hydrogen gas station in combination with an electrolyser on-site," Hector explains, Phys.org reports.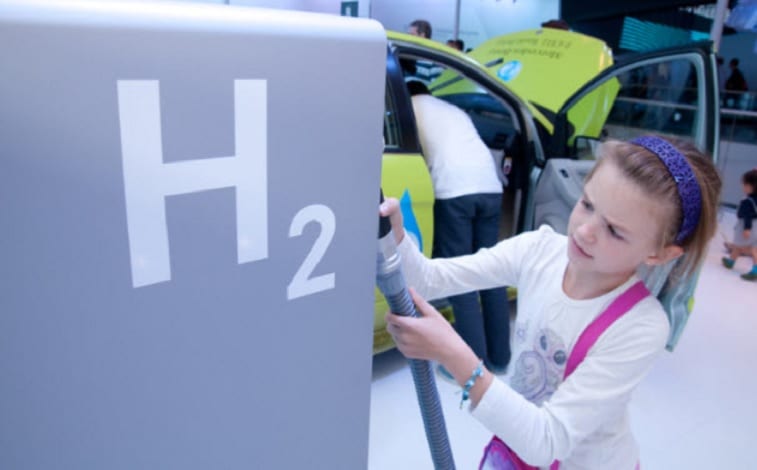 In other words, it does not matter that the future of the clean hydrogen fuel station remains uncertain after its funding runs out in 2020. The researchers behind FaHyence have achieved their objectives.