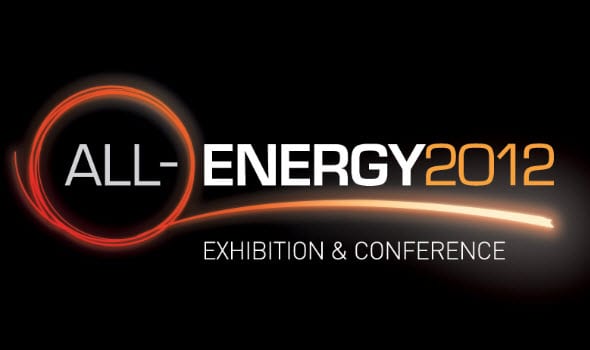 Hyundai to attend All-Energy 2012 with the help of ITM Power fuel station
April 3, 2012
Automaker Hyundai has announced that it will be participating in the All-Energy 2012 renewable energy exhibition in the United Kingdom.
During the event, Hyundai will show off its hydrogen-powered SUV at the "Ride and Drive" demonstration area. Those attending the event will be able to take the SUV for a test drive to get an idea of how well hydrogen-powered vehicles perform. The automaker is able to attend the event thanks to a hydrogen fuel station provided by ITM Power.
ITM Power, a manufacturer of hydrogen fuel cells, has developed a fueling station specifically for hydrogen-powered vehicles.
This station will be used exclusively at the All-Energy 2012 event. The station will be able to handle the demands of those attending the event and will keep the various hydrogen-powered vehicles that will be at the event running. The station is equipped with ITM Power's HFuel fuel cells, which have been used extensively to power various vehicles in the past.
Hyundai is eager to show off its own hydrogen car and hopes to generate some hype about its vehicle.
Hyundai is one of the major car manufacturers working to promote hydrogen energy to consumers around the world. The automaker has plans to release its hydrogen-powered SUV at some point in 2015, at which time it will compete with other companies like Toyota, Mercedes-Benz, Honda, and Nissan. Hyundai, of course, believes that it will offer the best iteration of hydrogen-powered vehicle to consumers.