Hyundai unveils its new electric vehicle
January 14, 2015
Hyundai has revealed its latest electric vehicle
Hyundai has revealed its first battery-powered vehicle, which is a plug-in hybrid version of its Sonata model. The South Korean automaker has plans to release the new vehicle this year in California and nine other states that require companies to sell clean vehicles. Hyundai has had a strong interest in clean transportation for some time, but had focused the majority of its attention of hydrogen fuel cells. Now, the automaker is breaking into the battery electric market.
New vehicle will be equipped with a hybrid energy system
The new hybrid will be able to travel 22 miles on a single charge, after which the vehicle's 2 liter gasoline engine will provide the rest of the vehicle's energy. The vehicle has somewhat lower mileage than other conventional electric vehicles, but it is also moderately more powerful than these vehicles. The vehicle will serve as Hyundai's latest foray into the clean transportation market, which it had previously entered with its partner Kia and the launch of its own fuel cell vehicle.
Hyundai diversifies its focus on clean transportation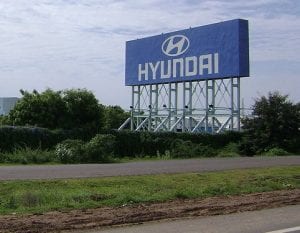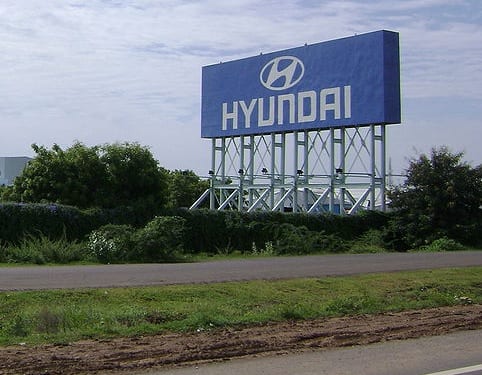 Hyundai has placed a great deal of faith in hydrogen fuel cells, claiming that this technology would be the future of transportation. There is, however, no clear answer as to what kind of clean vehicle will be the victor among consumers. Many had claimed that fuel cells are too expensive, which makes fuel cell vehicles unattractive. Others have expressed disinterest in battery electrics because of their limited operational range, performance, and how long it takes to charge a vehicle's battery system. As such, Hyundai has begun to diversify, developing new electric vehicles that accommodate a variety of interests.
Automaker redesigns popular model to make it more environmentally friendly
Hyundai has also unveiled a redesigned version of its 2016 Sonata Hybrid, which is equipped with a more conventional gasoline-electric system that has long been used by the Toyota Prius. Hyundai suggests that the vehicle has 10% better fuel economy than its standard Sonata model, which may be well received among consumers that are looking for efficient vehicles that are less environmentally hazardous.