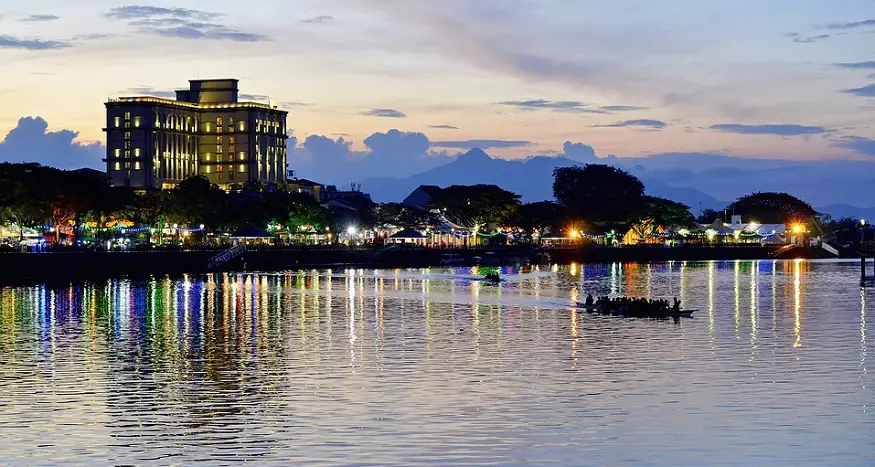 Three-in-one refueling stations to provide clean power to vehicles in Malaysia
May 28, 2019
The stations will offer fossil fuels, hydrogen and electricity.
The Malaysian state of Sarawak plans to build three-in-one refueling stations that will support vehicles powered by fossil fuel (e.g. gasoline and diesel), hydrogen fuel cells and electricity.
Five stations will be built with construction beginning at the end of 2019.
According to the Chief Minister Datuk Patinggi Abang Johari Tun Openg, there will be five of the three-in-one refueling stations built to start. The building of these stations will begin at the end of this year.
The refueling stations that offer hydrogen as well as a hydrogen plant, will be the first in South-East Asia, according to Abang Johari. These hydrogen projects are in line with the state government's clean energy agenda.
Moreover, the hydrogen that will be produced is likely to come from water using Sarawak's five hydropower dams. Using water to generate hydrogen (a method known as electrolysis) means it is being produced from a renewable source, which makes using this hydrogen a fully clean process.
"The Sarawak government is going in the direction of green energy. We have hydropower, now we are producing hydrogen," Abang Johari said, The Star Online reports.
"This is still under research but we believe over time, there will be new technology that will make the process cheaper," he added.
The three-in-one refueling stations will help to support hydrogen vehicles in the state.
Beyond the other hydrogen projects planned, the Malaysian state may have the potential to export hydrogen in the future.
"There is already interest shown by one country to invest and set up a plant to produce hydrogen and they buy it back," said Abang Johari. "This country wants to replace nuclear fuel with hydrogen," he added, though not revealing the country to which he was referring.
As for the hydrogen plant, according to SEB (Sarawak Energy Bhd's) chairman Datuk Amar Abdul Hamed Sepawi, the hydrogen plant can generate 130 kg of hydrogen per day. This makes it capable of fully refueling as many as ten fuel cell cars and five fuel cell busses daily.
At the moment, the facility will serve three hydrogen buses operated by Sarawak Economic Development Corporation (SEDC), and two hydrogen cars in SEB's corporate fleet.
The buses will reportedly be used as a pilot project to show the capabilities of hydrogen fuel tech for public transportation in the state.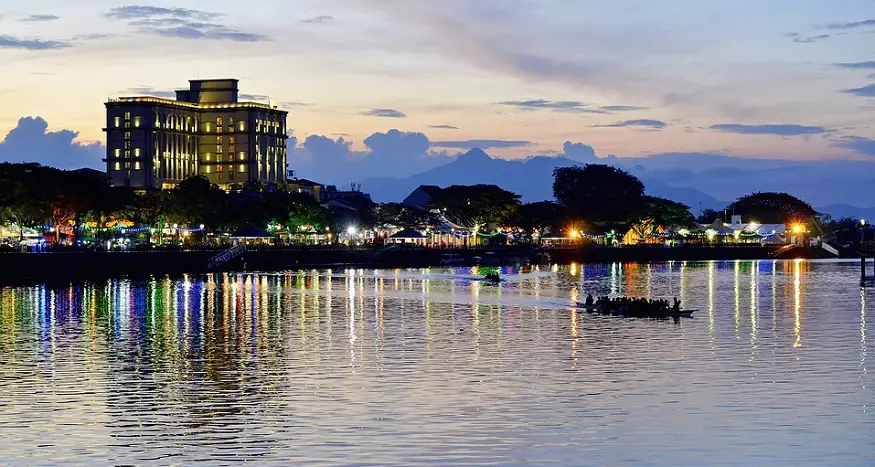 The three-in-one refueling stations will provide necessary infrastructure to help support hydrogen and other clean power technologies in Sarawak.