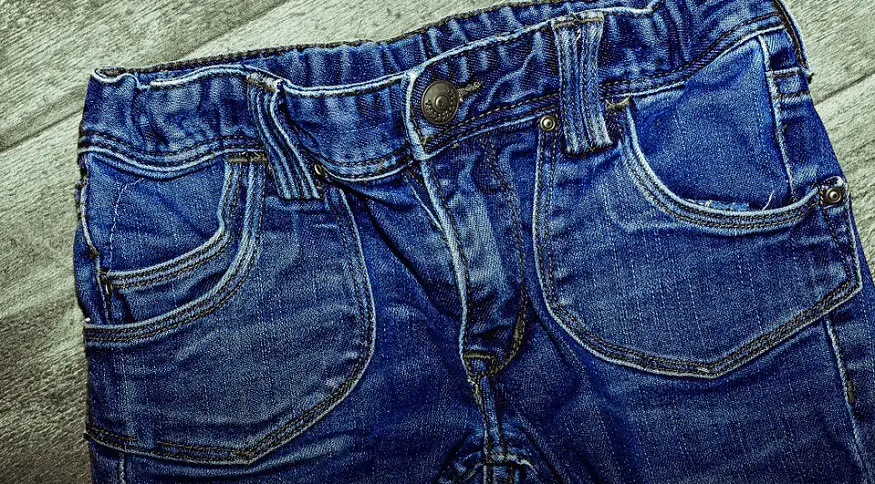 Synthetic textile recycling technology could repurpose old jeans into almost anything
June 3, 2019
Clothing waste could eventually be transformed into a prosthetic knee.
A viable synthetic textile recycling solution is desperately needed to prevent tons of more clothing waste from being sent to landfills. A new technology being developed in Australia could be the answer, as the tech can reportedly convert old jeans and just about any used clothing into almost anything, including a knee prosthetic.
Australian researchers have found a way to repurpose a variety of blended fibers, not just cotton.
The synthetic textile recycling technology is being developed by Australia's Institute for Technology Research and Innovation at Deakin University.
Although the cotton recycling process has made headway and is the closest to being adopted by the fashion industry, similar processes are now being applied to process blended and synthetic textiles.
The Australian researchers have found a way to repurpose natural, dyed or blended fibers into anything from new clothing and recyclable plastics to prosthetic knees.
The recycling process breaks fabrics down to their basic chemical form.
"There is a pulping process, where you remove the ligaments and other components from trees and what you are left with is wood pulp and a high purity cellulose material," Dr Nolene Byrne Associate Professor from Deakin's leading circular economy group, Institute for Technology Research and Innovation told 10 daily.
"You can make many products from wood pulp from recycled products so that's where we are going with the synthetic knees," Byrne said.
The new synthetic textile recycling process provides the textile industry with a circular economy solution.
According to Bryne, the new research basically gives a circular economy-style option to the textile industry. In other words, instead of used or unwanted clothing items being sent to landfill as well as winding up in oceans, this clothing can be recreated and repurposed.
"We wanted our technology to be a closed loop and we wanted the solvent system, or the chemicals, to be eco-friendly and sustainable … as well as economical as possible," Byrne explained.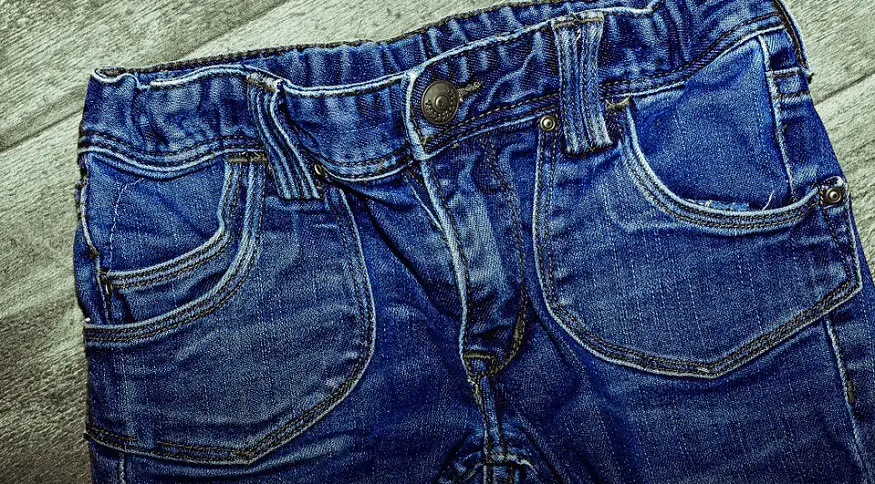 Presently, the synthetic textile recycling technology has gone on to pilot-scale trials and is expected to reach commercial scale within three to five years.