IMPALA Platinum to build new power plant using hydrogen fuel cells
April 6, 2015
Company announces plans to develop its own power plant to meet its energy needs
IMPALA Platinum has announced that it will be building a new power plan that will use fuel cells to produce energy. This energy will be used at the company's refinery located in South Africa, which is home to one of the world's largest supplies of platinum. The company is one of the largest metal producers in the world, but demand for the metal it produces has begun to fall, as well as the price of this metal.
Fuel cells will be used to produce the power than IMPALA Platinum needs
The fuel cells will be powered by hydrogen fuel. The hydrogen is produced through the metal refining process and each fuel cell will generate 1.8 megawatts of electrical power. The hydrogen fuel cells will be of conventional design, using platinum catalysts in order to convert the hydrogen fuel into energy. The power plant could be a boon for IMPALA Platinum, which is looking to avoid energy shortages due to the struggles that South Africa's primary utility, Eskom, is facing with meeting the demand for the electrical power it produces.
Company will use fuel cells powered by both natural gas and hydrogen fuel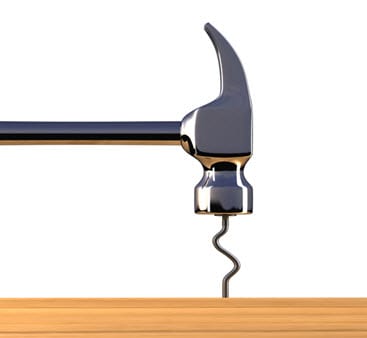 The company's project will be two phases, with the first phase involving the use of hydrogen fuel cells to produce electrical power. During the second phase, IMPALA Platinum will equipped its new power plant with fuel cells that use natural gas and hydrogen to produce energy. These fuel cells are expected to generate as much as 22 megawatts of energy, which would be enough to meet the needs of the entire power plant. IMPALA Platinum is also considering using fuel cells as its primary energy source in the future, depending on whether or not these energy systems can meet the company's needs.
Anglo American Platinum also embraces hydrogen fuel cells
Another metal refiner, Anglo American Platinum, is also showing strong interest in hydrogen fuel cells. The company is currently testing the world's first power grid that is supported by fuel cells alone. This power grid is meant to provide energy to a small community. The company is also developing clean energy systems for miners that can power headlamps and large vehicles.