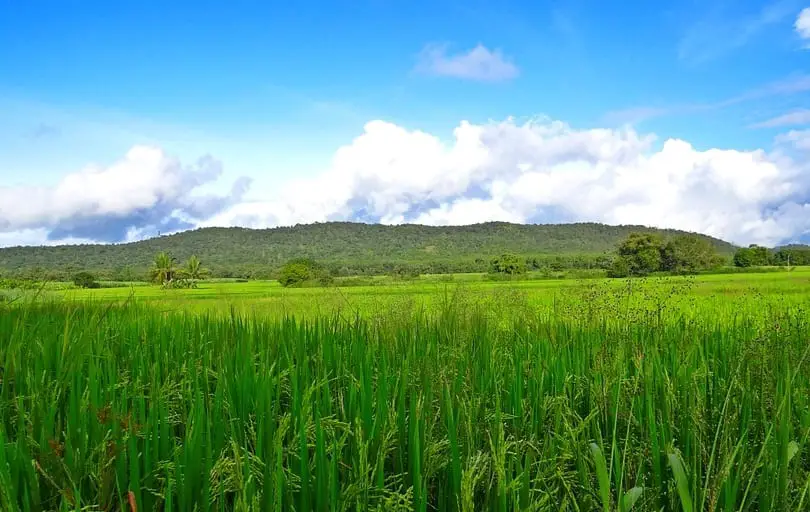 India launches new renewable energy initiative
November 28, 2017
Country intends to reach 200 GW of installed clean power capacity by 2020
The Indian government has announced plans to show more support for renewable energy. The country intends to tender enough clean power projects over the next three years to reach its 200 gigawatt capacity goal by 2020. Initially, India's plan was to have 175 gigawatts of clean power capacity in place by 2024. Now, however, the country believes that it can surpass this goal by embracing a range of new projects that generate electricity from the sun and wind.
Solar will see more support from the Indian government
Solar power is expected to play a major role in India's latest initiative. The country has become a very strong supported of this form of renewable energy. Many solar developers have begun to bring their projects to India in order to take advantage of government support and new opportunities. Notably, the vast majority of projects will be conventional in nature. India's plans for renewable energy do not take into consideration floating solar farms or offshore wind power installations. Despite this, the government believes it will be able to meet its renewable energy goals with relative ease.
India will have to increase its focus on clean power in order to accomplish its goal
In order to meet its base goal, India will have to tender more than 80 gigawatts of solar projects and 30 gigawatts of wind projects by 2020. This will require India to invest much more aggressively in solar energy projects in the coming years. The country has yet to reach 60 gigawatts of overall installed renewable energy capacity, which has called into question whether or not India will actually be able to meet its goals in the time allotted.
India and China are working to become more environmentally friendly
India follows China as an emerging renewable energy market. Over the past few years, China has regularly set and surpassed several clean power goals. The Chinese government is keen on embracing clean power in order to cut emissions and take advantage of new economic opportunities. This is something that India wishes to mimic.