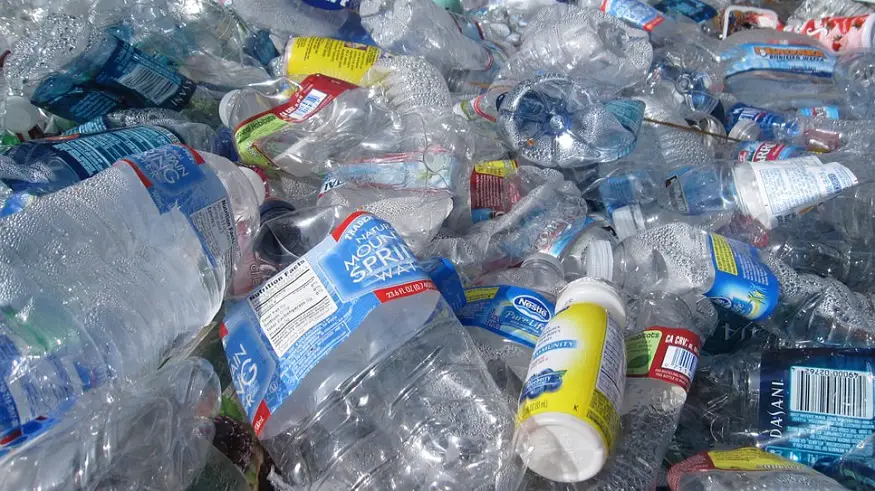 Innovative plastic bottle recycling tech system to be tested by BP
October 25, 2019
BP announces plans to construct a multi-million-dollar pilot recycling plant.
The British multinational oil and gas company intends to test new technology, called Infinia, that could allow for plastic bottle recycling and plastic food packaging recycling to occur over and over again, helping to encourage a circular economy. The testing of this technology will take place at a $25 million pilot plant that BP plans to build for this precise purpose.
Most of today's PET that is recycled is recycled only once.
What makes BP's plastic food packaging and plastic bottle recycling technology noteworthy is that the system can supposedly recycle the plastic more than one time. This would be quite the breakthrough in an industry where currently only around 60% of PET plastic used for bottles is recovered, and most of what is recovered can be recycled only once before it winds up burnt or buried in a landfill.
Polyethylene terephthalate (PET) is one of the world's most widely recycled plastics. According to a BP statement citing data from consultancy Wood Mackenzie, approximately 27 million tons of it is used every year in bottles and packaging, with plastic bottles making up about 23 million tons of the total 27 million tons, the Financial Post reports.
BP's Infinia tech reportedly has the power to transform used PET plastics into brand new plastic feedstock. This new plastic feedstock allows it to be recycled again and again.
The plant that will test the plastic bottle recycling technology will be built in the United States.
BP plans to build the recycling plant in the U.S. in 2020 and will test its Infinia technology there before deciding on whether or not this technology has the potential to be fully commercialized.
The company's head of refining and petrochemicals, Tufan Erginbilgic said in a statement that the technology is an "important stepping stone," not only to help in decreasing unmanaged plastic waste, but by allowing for a stronger circular economy in the polyester industry.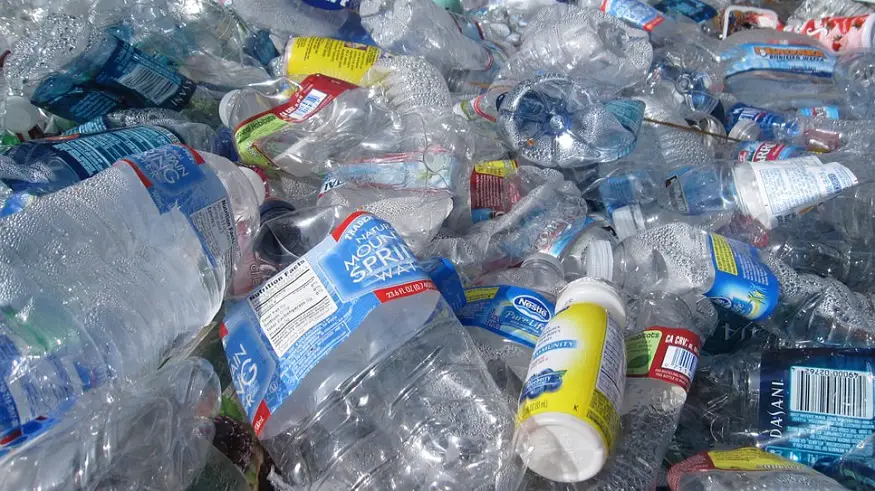 If all goes according to plan, and the plastic bottle recycling tech works as well as BP hopes, Infinia could be revolutionary for the plastics recycling industry.