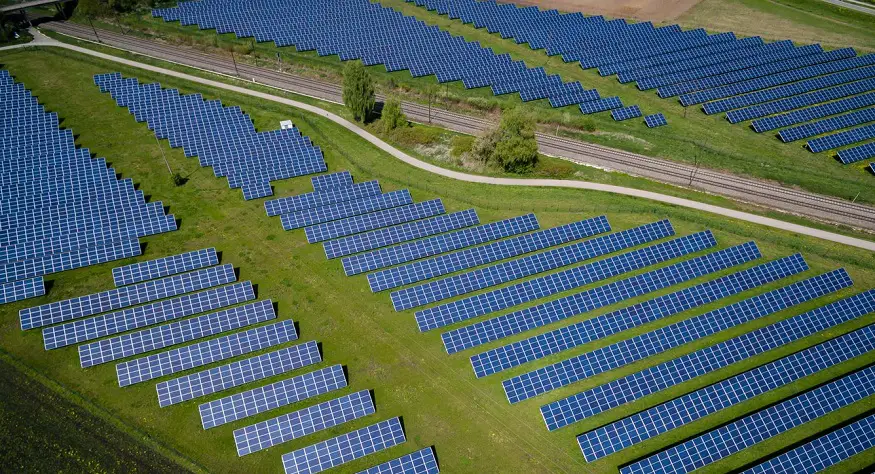 Global supplies of renewably sourced electricity to more than double by 2024
October 25, 2019
Renewable energy could grow by 50% in the next five years according to the IEA.
The International Energy Agency's (IEA) latest report forecasts that renewably sourced electricity from clean power projects, such as wind, solar and hydropower, are expected to grow by 50% by 2024. This leap in expansion is due to a resurgence in solar power.
Global solar capacity could grow by 600 gigawatts.
According to the report's predictions, by 2024, global solar capacity could expand by 600 gigawatts (GW). To put this into greater perspective, this would equal to nearly two times Japan's current installed total electricity capacity. This jump in solar growth is likely to result in cheaper solar power.
solar aside, on the whole, the report expects renewably sourced electricity to expand by 1,200 GW in the next five years, which is about what the current total electricity capacity of the U.S. is today.
"Technologies such as solar photovoltaics (PV) and wind are at the heart of transformations taking place across the global energy system," said IEA's executive director, Fatih Birol, reports The Guardian.
Birol added that the increasing deployment of these green energy technologies is vital for efforts to combat greenhouse gas emissions, lower air pollution and increase access to energy.
Renewably sourced electricity needs to expand at an even faster rate for the world to meet climate targets.
Solar power is already driving the growth of renewable energy and it is expected to continue playing a major role in expanding global renewable energy further, especially since falling costs are already below retail energy prices in the majority of countries.
Electricity that comes from renewables reportedly accounts for 26% of the world's electricity today, with the IEA anticipating this share to reach 30% by 2024. However, Birol warns that this growing rate is not quick enough to meet global climate targets.
"Renewables are already the world's second largest source of electricity, but their deployment still needs to accelerate if we are to achieve long-term climate, air quality and energy access goals," Birol said.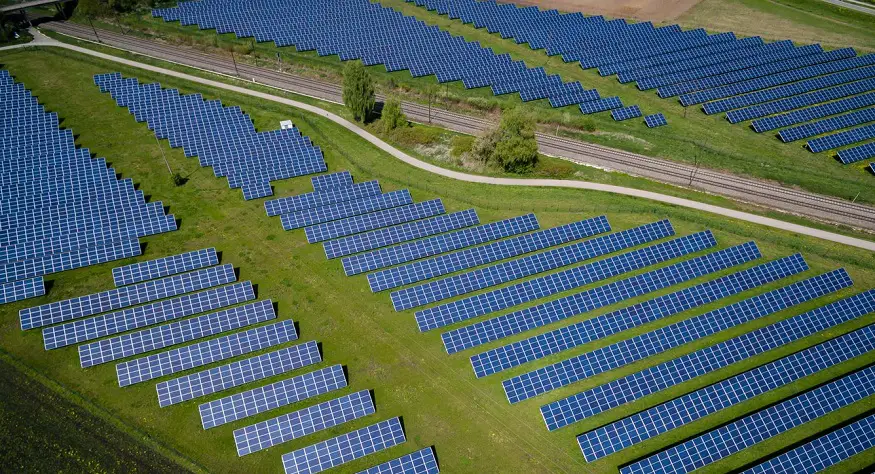 According to Birol, while the potential for solar power is incredible, unless utilities and regulators can adapt, rapidly rolling out this renewably sourced electricity could cause disruption in energy markets.