Intelligent Energy develops new hydrogen fuel cells for small drones
December 17, 2015
Developer to present new patent concerning fuel cells designed to power small drones
Intelligent Energy, a prominent developer of hydrogen fuel cells based in the United Kingdom, will be presenting a new patent concerning fuel cells designed to power drones. The company already holds more than 1,000 patents concerning fuel cell technology, with another 1,000 pending. These fuel cell patents cover more than 400 different fields, offering energy systems to power nearly every need. The company's latest patent is focused on energy systems that power drones, which could change the way these aerial vehicles are flown.
Drones using fuel cells will be able to operate for hours rather than minutes
Small drones have become quite popular with many people throughout the world. These small, remote-controlled vehicles are often seen as a source of entertainment for hobbyists and a valuable tool for professional and amateur photographers. One problem that drones face is that they have a relatively short range of operation, in terms of energy, because of the batteries that they use. Intelligent Energy wants to solve this problem with hydrogen fuel cells.
New technology to ensure drones are more attractive to consumers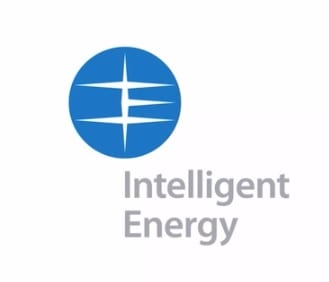 Intelligent Energy has developed a new, lightweight fuel cell system that can work alongside batteries. The fuel cell system is designed to expand the range of drones from the typical 20 minutes to several hours. Moreover, these drones can be recharged in a matter of minutes thanks to the fuel cells they use. Drones equipped with conventional batteries can take as long as two hours to charge.
Intelligent Energy makes advances in fuel cell technology that may be used in the aviation sector
In the past, Intelligent Energy has worked alongside companies in the aviation sector to develop improved hydrogen fuel cells. This has lead to advances in fuel cell technology, which the company has been testing for drones over the past 14 months. These energy systems could become very attractive to those that enjoy flying drones in the future, as these drones will be able to operate for longer periods of time.