International language could be a benefit for the solar energy market
November 18, 2016
Researchers propose a unified measuring and reporting system to help solar power
Researchers from the King Abdullah University of Science and Technology (KAUST) in Saudi Arabia have offered recommendations to make it simpler for understand solar energy terms across multiple different regions. The solar energy market has long been a challenging arena, make more so by the different terms used to identify the merits and innovations being seen in this sector. Different measuring and reporting systems for solar power are used throughout the world, and an "international language" could help resolve this problem.
Differing measuring and reporting systems have caused some inconsistencies in solar studies
The KAUST Catalysis Center works to develop catalysts that can be used to harness solar power and produce hydrogen, with hydrogen serving as a form of chemical storage for electricity generated by photovoltaic systems. Researchers from the Catalysis Center believe that differing methods of recording and reporting solar generation have worked in detriment to the solar energy market. Researchers noted that even studies concerning the solar energy market contain inaccuracies and inconsistencies due to differing measuring and reporting systems.
New system is based on three key measurements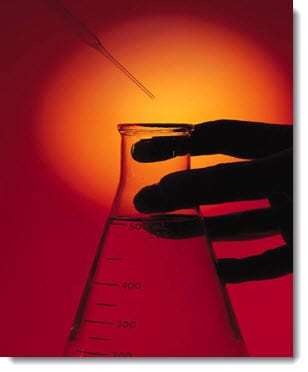 The team from KAUST has proposed a simpler, more efficient system to report key variables linked to the efficiency of photovoltaic materials. This unified system is based on three measurements: Photon flux through photoreactors, the photocatalytic rate at which photons are absorbed, and the measurement of reactant consumption and product generation. The researchers believe their unified system will help organizations throughout the world better communicate their findings within the solar energy market.
Unified system could help alleviate some issues within the solar energy market
The global solar energy market has been growing quickly throughout the world, but misunderstandings have caused this growth to stall in some regions. These understandings can typically be found in the efficiency of new solar power systems, such as those developed by the KAUST Catalysis Center. Being able to better communicate the merits of such systems could eventually become a major boon for the global solar energy market.