Dong Energy aims to bring offshore wind energy to Taiwan
November 21, 2016
Dong Energy opens new office in Asia-Pacific
Dong Energy, a Danish energy developer, is setting its sights on Taiwan's wind energy market. The company has opened a new office in the Asia-Pacific with this purpose in mind. Dong Energy believes that offshore wind projects could be a major benefit to Taiwan, which is working to embrace clean power more readily.
Taiwan wants to have 3 GW of installed offshore wind energy capacity installed by 2025
Taiwan is home to a great deal of offshore wind potential. Dong Energy is currently working with the Taiwanese government to review dozens of potential sites that could be home to new offshore wind energy systems. Taiwan has similar geographic conditions to what can be found in Northern Europe, which already has some 3 gigawatts of offshore wind capacity installed. The country has hopes to add at least this level of offshore wind energy capacity to its energy grid by 2025.
Offshore wind holds great potential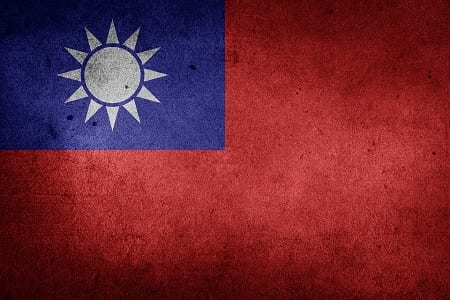 Offshore wind farms have the capability of generating more electricity than their onshore counterparts. This is due to the strong wind currents that can be found in open water. These wind currents are undeterred by geographic structures, such as mountains, and urban structures, such as large buildings and cities. While offshore wind energy systems are more expensive than onshore wind farms, their potential to generate electricity often offsets their high cost.
Taiwan is working to become more environmentally friendly by embracing clean power
Taiwan has been working to embrace renewable energy more aggressively in recent years. The country aims to reduce reliance on fossil-fuels in order to become environmentally friendly and potential save money on energy generation in the future. Taiwan is investing more in renewable energy, which has made it a particularly attractive market for developers that are eager to bring new projects to promising markets that show great potential.