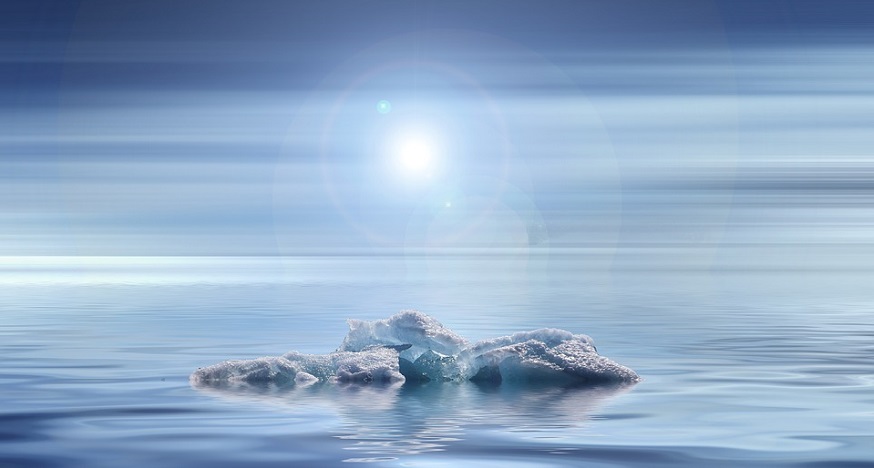 Is human caused climate change to blame for Antarctica's record-breaking temperature?
February 17, 2020
The least populated, ice-covered continent is likely to continue to keep breaking heat records.
Antarctica found itself in global headlines earlier this month when its Argentine research base recorded a record high temperature, but is human-caused climate change to blame?
The new record high temperature for the Antarctic location was 64.9 degrees in early February.
Experts disagree as to what was behind this new record warm day. Some firmly believe human-caused climate change led to the record and what is expected to become a trend of more heat records. That said, the belief is far from unanimous.
"This record looks to be a one-time extreme event that doesn't tell us anything about Antarctic climate change," said Ohio State University climate researcher, David Bromwich in a Washington Post article. That said, he also pointed out that since the 1940s, there has indeed been a significant warming trend in that Antarctic peninsula.
The role human-caused climate change is having on the Antarctic's temperatures remains controversial.
"This is a record from only a single station, but it is in the context of what's happening elsewhere and is more evidence that as the planet warms we get more warm records and fewer cold records," said Commonwealth Scientific and Industrial Research Organization Antarctic expert, Steve Rintoul in a Guardian report.
Glaciologist Eric Steig from the University of Washington is currently researching the impact of the world's changing climate. He explained that while there has been a variability from one decade to the next, "the underlying trend across most of the continent is warming." Steig also predicted that in the "not-so-distant future," we can expect more heat records to be broken in Antarctic locations.
Climate scientist James Renwick from New Zealand's Victoria University of Wellington pointed to northwest winds moving over the peninsula and to the overall warming climate as an explanation for the temperature record. He stated that there is a combination of natural variations and warming signals and that it is an indication of the local warming which has occurred more quickly than the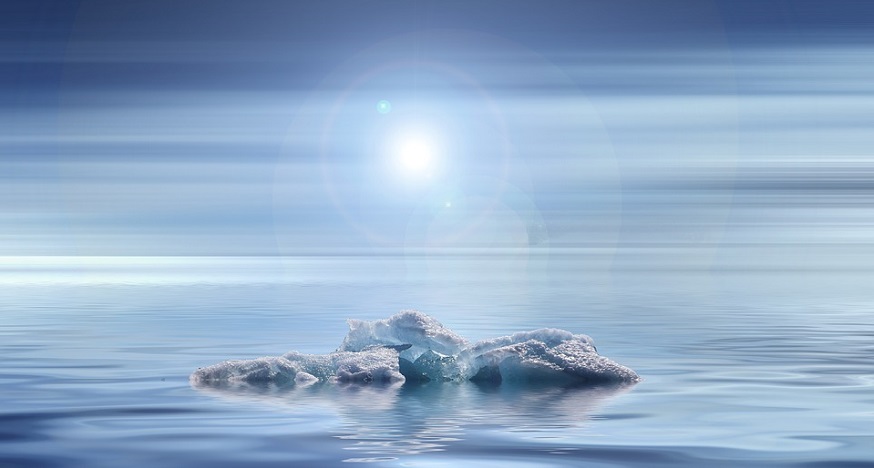 worldwide average. That said, he did not necessarily point to human-caused climate change as a causal factor.